Hi I'm kitkatscat. I'm a soon-to-be gaming youtuber. If you ever need someone to talk to, just pm me! also if you need a friend, sent a request! I wont bite. :D I love the hunger games, and would probably be the first to die. I love John Green's books. I've read Paper Towns and TFiOS, so far. I love Doctor Who. I like Pretty Little Liars, but the books are a bit better. I love books. I'm completely obsessed.


I have four best friends on TC. Although two of them I don't remember the usernames of! (Their names were Tina and Sophie)
Courtney and Katy. They are both so wonderful and sweet and I love them to death!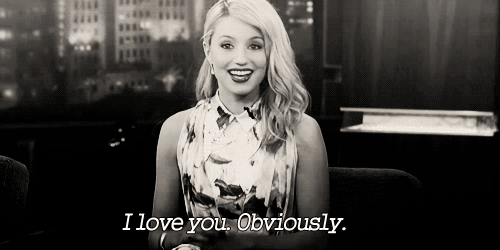 I love love love music. I have a ton. I would link you to my spotify profile, but I don't wish to share my name on the internet. It's linked to facebook.

I play the guitar and the piano, and i want to learn to play the ukulele. I lovelovelove drawing, and I'd absolutely go mad if I wasn't allowed to listen to music. I love to sing.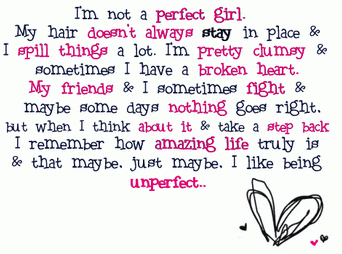 Well, thanks for reading this if you did.
Love, Sophie :)


Graphics by Courtney(not sure if she has an account here anymore.) :)
Hey guys. You might have noticed that I haven't been here for a VERY long time. Sorry. I miss you guys, but I left because a year or two ago, there was a lot of drama on TC. It was really sad, and nobody was ever on. It hurt me to see fellow swifties fighting, and hackers, and knowing it might be hurting Taylor, too, hurt me alot. Anyways, I'm making a gaming channel. I delete my old one and I...