Hello everyone! My name is Jessica, but really no one calls me that anymore except my parents, and that is only when I am in trouble hehe. So feel free to call me Jess, or Jesse, or if you want you can call me Jessica I won't hold it against you lol.

I think one of the things that sets me apart from people is my sense of humor, I tend to be on the sarcastic side of humor, and growing up in the family that I have, it is pretty much required lol. I grew up playing soccer and basketball, as well as drawing, I have my dad to thank for that, as he was the one who taught me how to draw and I have been since I was 5; and pretty darn good if I do say so myself, it is one of the only things I have confidence in.

I love music and love movies, seeing as that was my major in college, and now that I am all graduated and have moved on into the real world as they call it, I must say, sometimes I wish I was back in school lol. However, if there is one thing, one person that can get me through any day, any obstacles, it is Taylor Swift. Seeing her at the Speak Now World Tour (my very first Tay Swift concert) was incredible and an experience I will never forget. I was also very fortunate to be able to go to NYC for her RED album release week! I got to see Taylor perform on GMA and then I was lucky enough to be able to see her Live With Letterman concert, and that was a once in a lifetime experience for me! I was able to meet so many people from here that I can now proudly call friends, and they are amazing people!

On October 4th, 2014 something I never expected to happen to me happened. I finally got to meet someone I look up to so much in so many ways, someone who has influenced and inspired me to become the best me that I can possibly be. She has always been there for me through her music, and it is because of her music, that so many wonderful people made their way into my life and have become some of my dearest friends. Meeting Taylor that night, was something I will never forget, and I am just so humbled by the entire experience, just to be able to witness it all was something incredible. I always dreamed impossible dreams, but I never thought that they would actually come true!



I traveled to Pittsburgh for the Red Tour and met up with a few friends that I met here on TC and have become some of my best friends!



First drawing I did of an actual person lol. I am more into animation, so this was out of my comfort zone but I was able to do it! I am proud of this drawing, since it took me about 3 hours to complete but it was well worth it!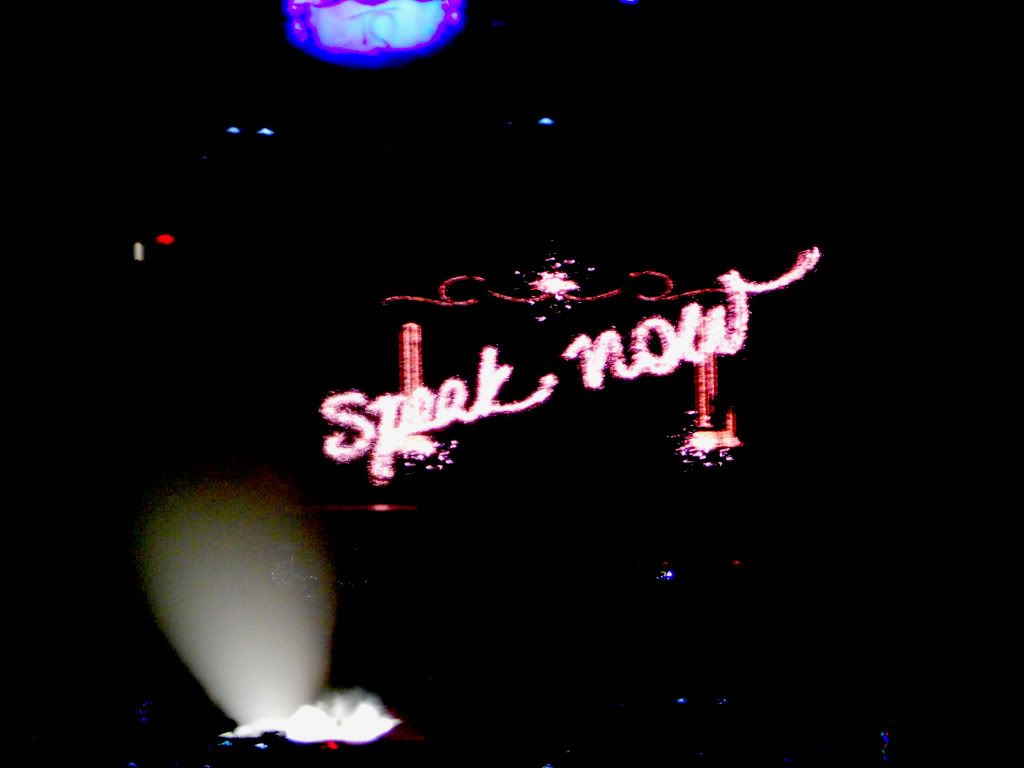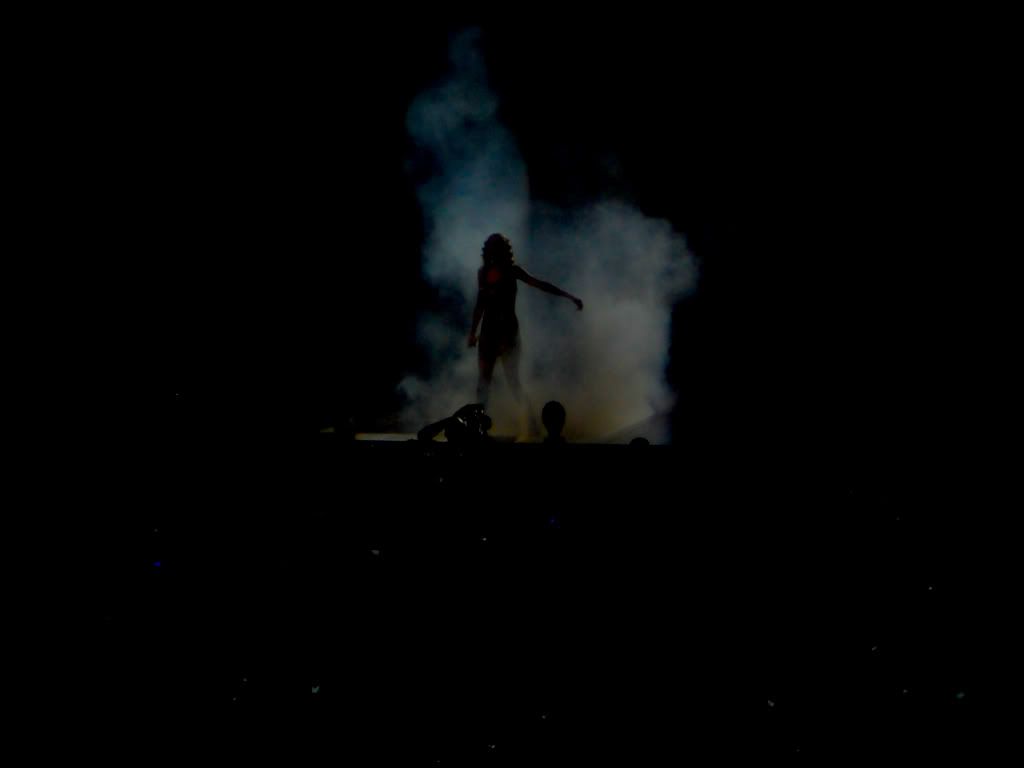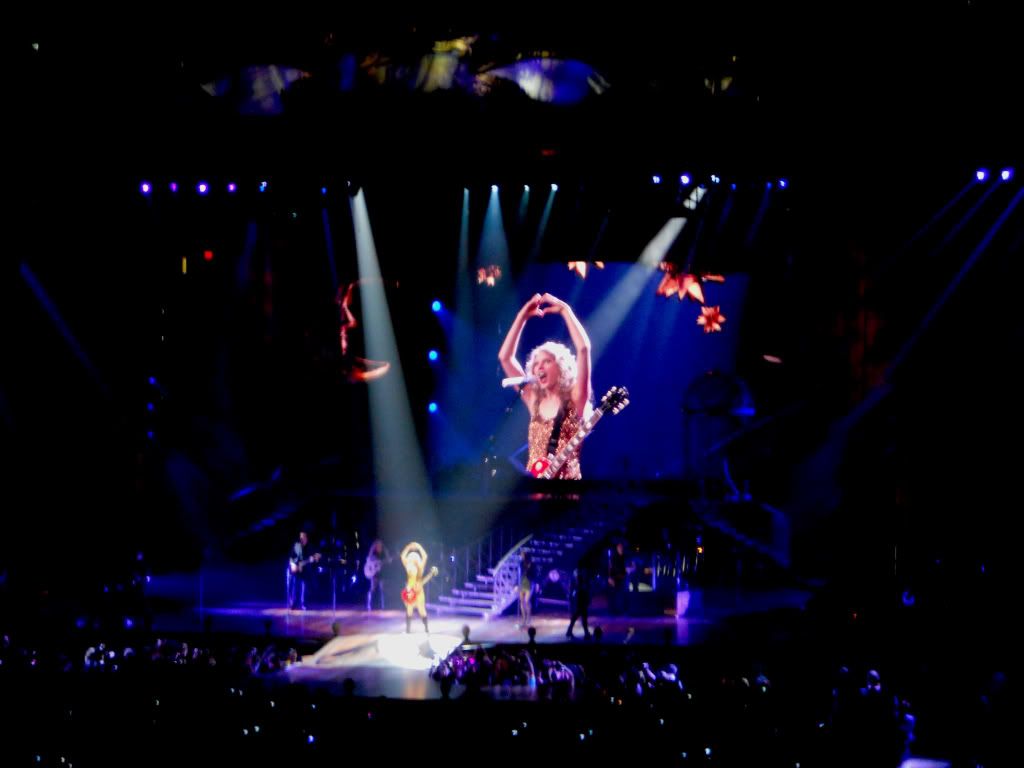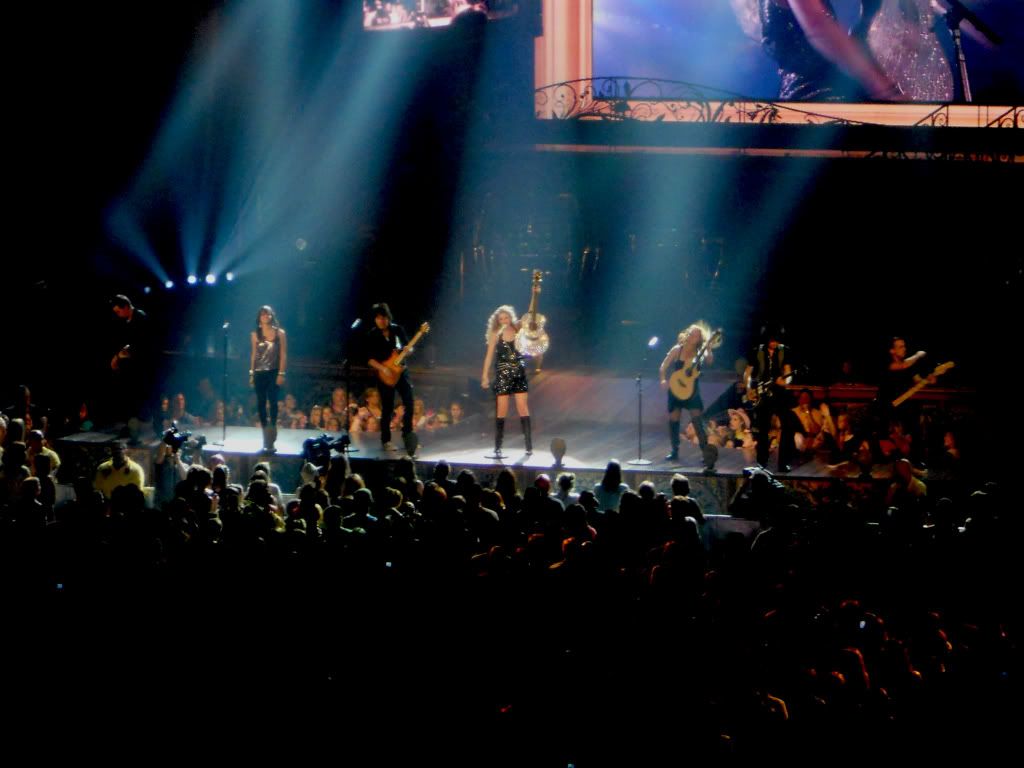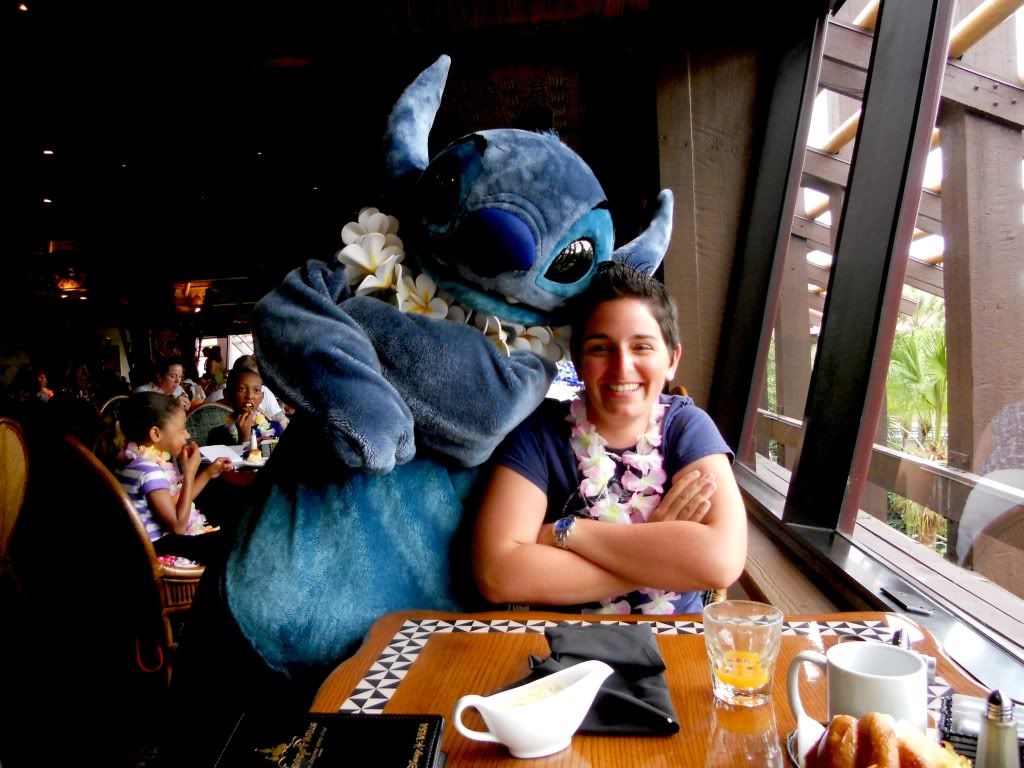 Stitch is one of my favorite characters! When I went to Disney, my friend and I got to eat at O'Hana for breakfast with Lilo and Stitch!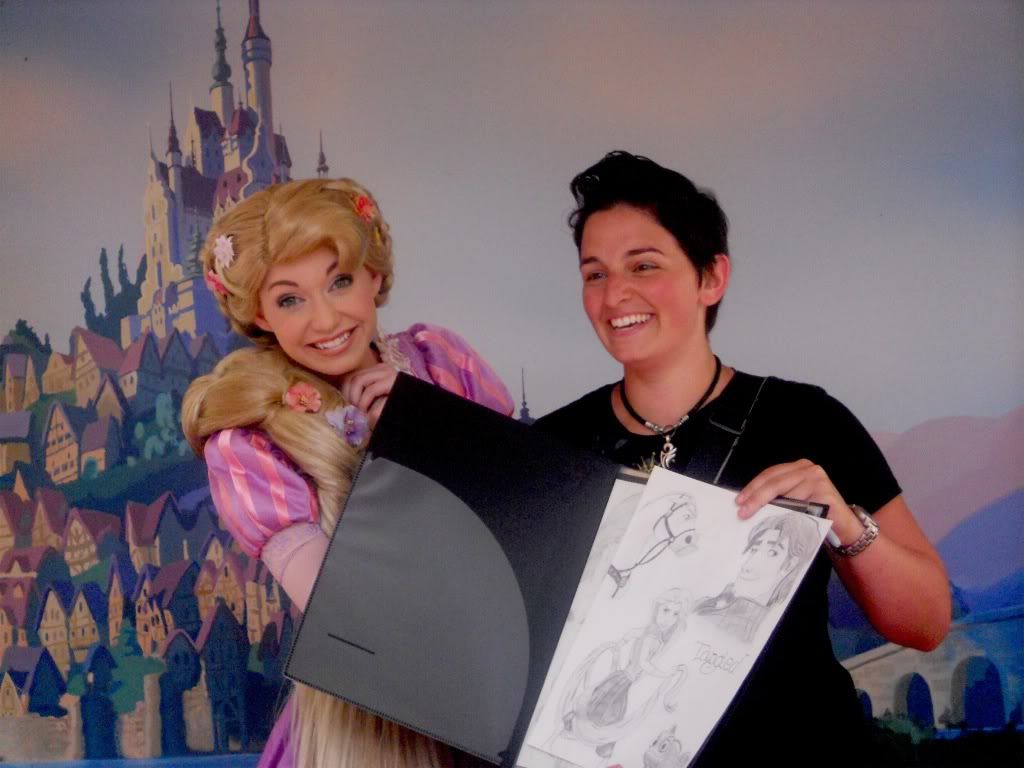 We waited in line for probably 45 min to an hour in the blistering heat for Rapunzel lol. It was worth it though, she was incredible! It was my mission to get as many characters as possible to sign my sketches! Rapunzel did not disappoint!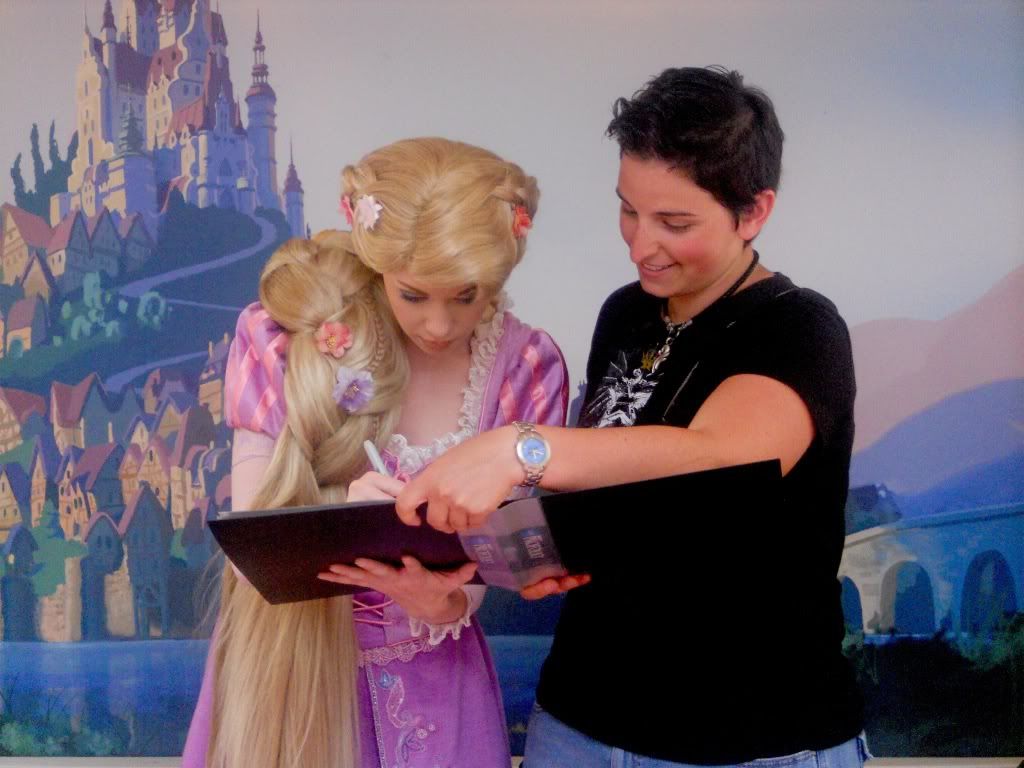 Rapunzel was kind enough to sign my work!



Mulan was awesome and so nice! She was my first Disney princess lol



My friend and I lucked out and were the last in line to meet Tiana! It was all chance and being in the right place at the right time!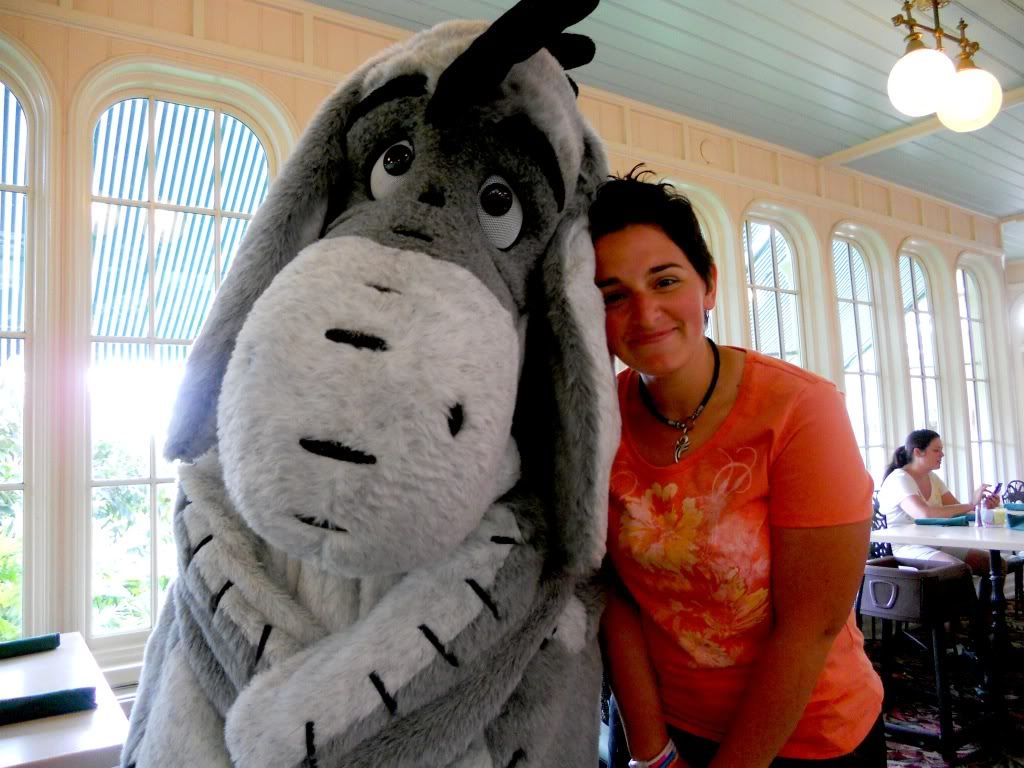 Eeyore needed some love!



Tigger is just one ball of bouncy energy! lol

These next four photos are from RED Release Week in NYC! Credit for 3 of the original photos go to NikNak08, I just edited them because it was fun! The first photo was taken by the people for Wonderstruck's twitter account.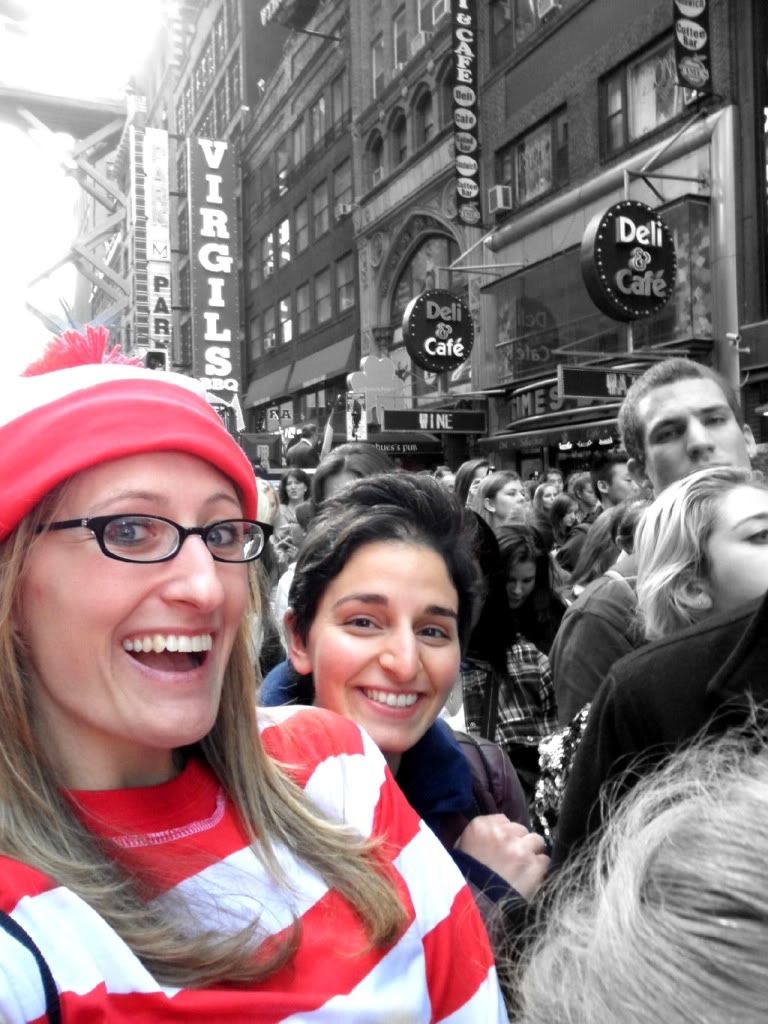 Words cannot even express how heartbroken I am over the tragedy at Sandyhook in Newtown, which is just 45 minutes away from me in CT. You always see incidents like this happen, what with Columbine, Virginia Tech, Aurora and the like...but you never expect it to happen near you. It's scary to think about because Newtown, is a small, tight knit community, much like the town I grew up in and still...