Hi my name is Jenny! I am 14 and live in Los Angeles,California!! I love Taylor that is why I am here!! She is a WONDERFUL PERSON I wish I could meet ehr and if I did I would be speechless!!
I love meeting new people and if you would like to know me better you can be my pen pal!!
Things about me:
-I am a brunette with brown eyes
-I love to RUN
-I have ran 2 L.A Marathons
-I am an artistic person
-I love to paint even though I really suck
-I LOVE PHOTOGRAPHY it's my passion
-I love FILM too
-I SPOKE NOW August 24, 2011
-I have seen Justin Bieber live, Taylor Swift, Coldplay, and Black Eyed Peas
-I am somewhat a Belieber I just found that out
-LOVE COOKIE DOUGH ICE CREAM
-MY BIGGEST WISH IS TO GO AND LIVE IN NEW YORK CITY
-I love to travel
-I am open-minded
-I am learning to play guitar
-I ABSOLUTELY LOVE ACCENTS!!!!!!!!
- I LOVE MOVIES like : 500 Days Of Summer, Restless, Super 8, Now & Then, I am Number 4, Flipped, The Hunger Games, Percy Jackson, and HARRY POTTER!!
-My fav books: Perks of being a Wallflower, Hunger Games, Harry Potter, Flipped, and Prom and Predjudice
-fav bands: COLDPLAY!!!! Mumford & Sons , Two Door Cinema Club, and ONE DIRECTION!!
-Want to go to ENGLAND LOVE BRITISH ACCENTS
-I LOVE RANDOMNESS
-I have an ediction withTaylor, One Direction, magazines, and giraffes
-I get cold easily
-I love clothes love to SHOP!!!
-I have this HUGE CRUSH ON NIALL HORAN!!!
*Great friend Enchantment_13 (Julie you are AWSOME feel like we have known each other forever) YOU ARE FEARLESS
*Molly:) you are an AMAZING friend and we are going to Nashville together!!! lol it will be awsome! love ya
*Emily Swift Forever you are have always been a great friend to me on here!! STAY BEAUUTIFUL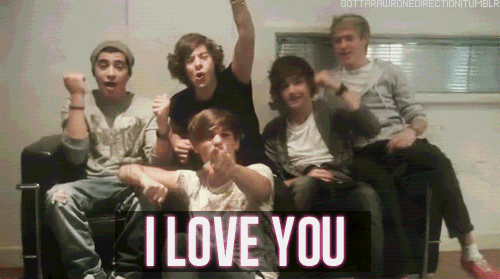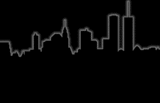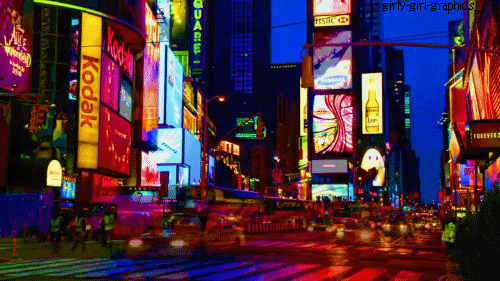 please leave any comments!