New perfume called "Taylor"
Taylor's new perfume will be out in June, I can't wait to smell it!

This is how it looks like: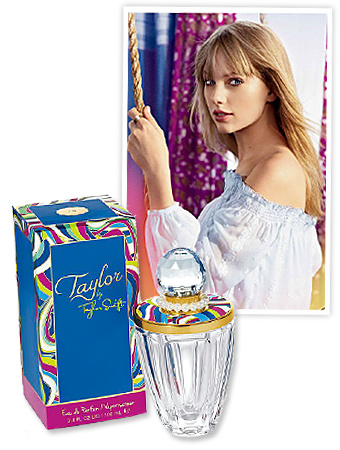 I already have Wonderstruck, but not Wonderstruck Enchanted, so I think I should hurry up and buy Wonderstruck Enchanted. What about you? Which perfumes do you have? Do you think "Taylor" will smell good? And what do you think about the name "Taylor" to the perfume? I Love it. Can't wait.