Hi! My name is Ruth and I'm 15 from England. My birthday is 5th January.

I'm one of those girls who will sit at home alone on a Friday night listening to Taylor's songs and pretending I'm her while the rest of my year group are out partying. I'm like Taylor in many ways, then so different in some. She has changed my life - she made me a better person.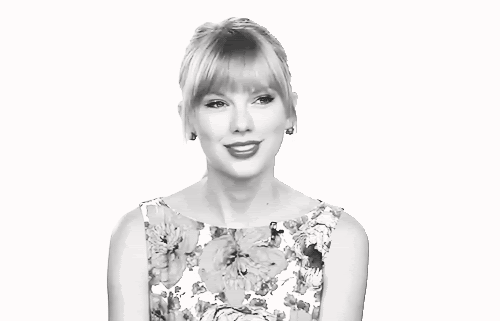 I like to read and experiment with drawings and photography. I'm also a lefty. I'm not particularly interesting or good at anything, I'll be that old crazy cat lady with her 13 cats as my standards are ridiculously high when it comes to boys, due to Taylor teaching me to wait for what I deserve.

Some other things beside Taylor that I love is One Direction, The Hunger Games, Ed Sheeran, Megan & Liz, Hunter Hayes, Avril Lavigne, Tom Daley, Skittles, Twitter, YouTube and anything cute or sparkly.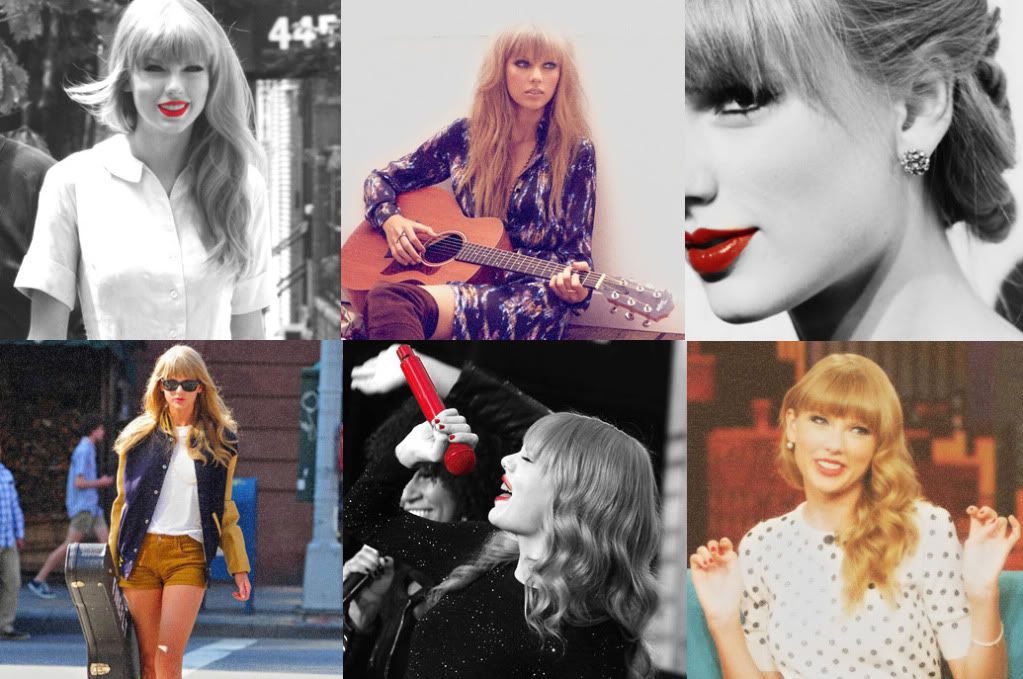 I first heard Taylor when my parents gave me the Fearless album for Christmas 2008. From then on I have listened to her music every day.

I obsess over anything and everything Taylor related. She has taught me so much about love and life. I have been incredibly lucky to see Taylor perform live once, at the Teen Awards 2012. I saw her perform Red live for the first time, ever. It was the most overwhelming moment of my life. I also hope to see her tour with Red.




I'd love to get to know some of you, so don't hesitate to add me as a friend or message me, I don't bite!

One day, I hope to meet Taylor and tell her how much she has changed my life.




But always remember this; never forget the essence of your spark.

Love, love, love...


It would mean a lot if you could watch, like or subscribe to my YouTube videos. I do lyric videos, including Taylor's. https://www.youtube.com/user/1Drstruck?feature=mhee Thank you x