I'm not really much of a singer ,though i really enjoy dancing.Taylor Swift is my biggest inspiration in like everything.I try to follow like everything she does.Shes amazing and beyond perfect .My friends think I spend too much time listening to her music and watching her interviews though i dont agree.Whenever I watch her live or watch her interviews I feel a sudden blast of happiness like I shud go out and do something in this world be something.I LOVE RANDOMENESS! My favorite Lyrics by her are
"...What do you say
When tears are streaming down your face
In front of everyone you know?
And what do you do when the one
Who means the most to you
Is the one who didn't show?..."
I have her every album and My favorite album by her is speak now.And Red is my second favorite album.Anyways the point is Taylor is absolutely amazing and I love her music.ALOT.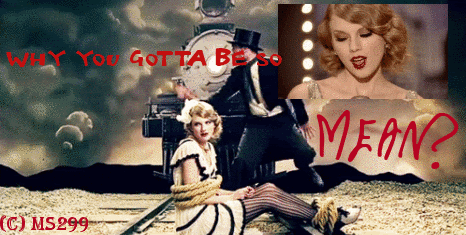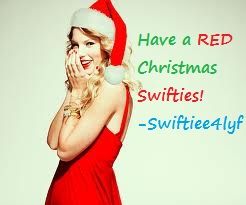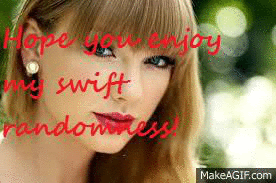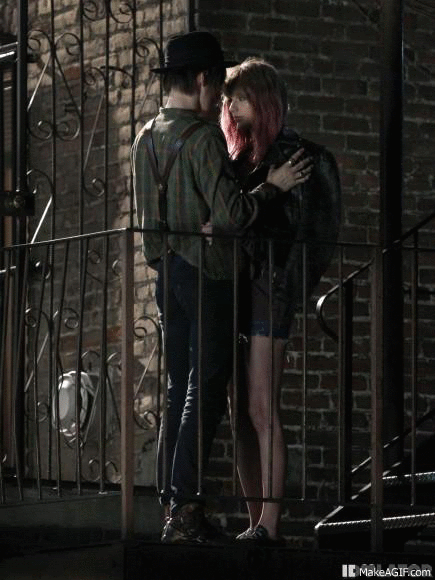 so RED is such an awesome name for Taylor's new album but say RED wasn't named RED what should it have been called?????????