Hi swifties who may be reading this my name is Ellen and I am 21 years old from Ireland. I eat, sleep and breathe music, it means everything to me which is why my idol is the most musically gifted singer in the world today. Taylor is such an inspiration and I am proud to have her as an idol. I've been a fan of Taylor since I seen this magical, relatable song and video about a girl who seems to always be the friend and never the object of desire from the one boy that you want to really see you, the song in question is you belong with me. No matter how many times I hear the song or see the video my love for the song never alters and will always be the same. So during fearless I loved this curly, country girl who sang all these emotions and feelings that I could never put into words myself. It was the speak now era that I became a swiftie and I haven't looked back since and I am proud to have been a swiftie for all this time.
The 1989 has been the tour that I finally seen Taylor in concert, so here's to the next tour.
If you ever need to talk to anyone feel free to message, comment me or whatever , I don't have expert advice like Taylor but believe me I've been through my fair share of heartbreak, happiness and very awkward moments.
From Taylor Swift to 1989 , from curly hair to short, from cowboy boots to high heels, dresses to crop tops my love for Taylor will never stop.
Swiftie during the blonde hair and I will be still here until the grey hair. If you read this thank you :)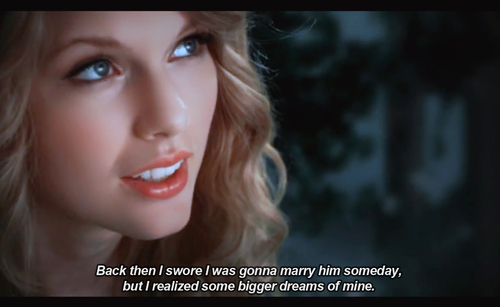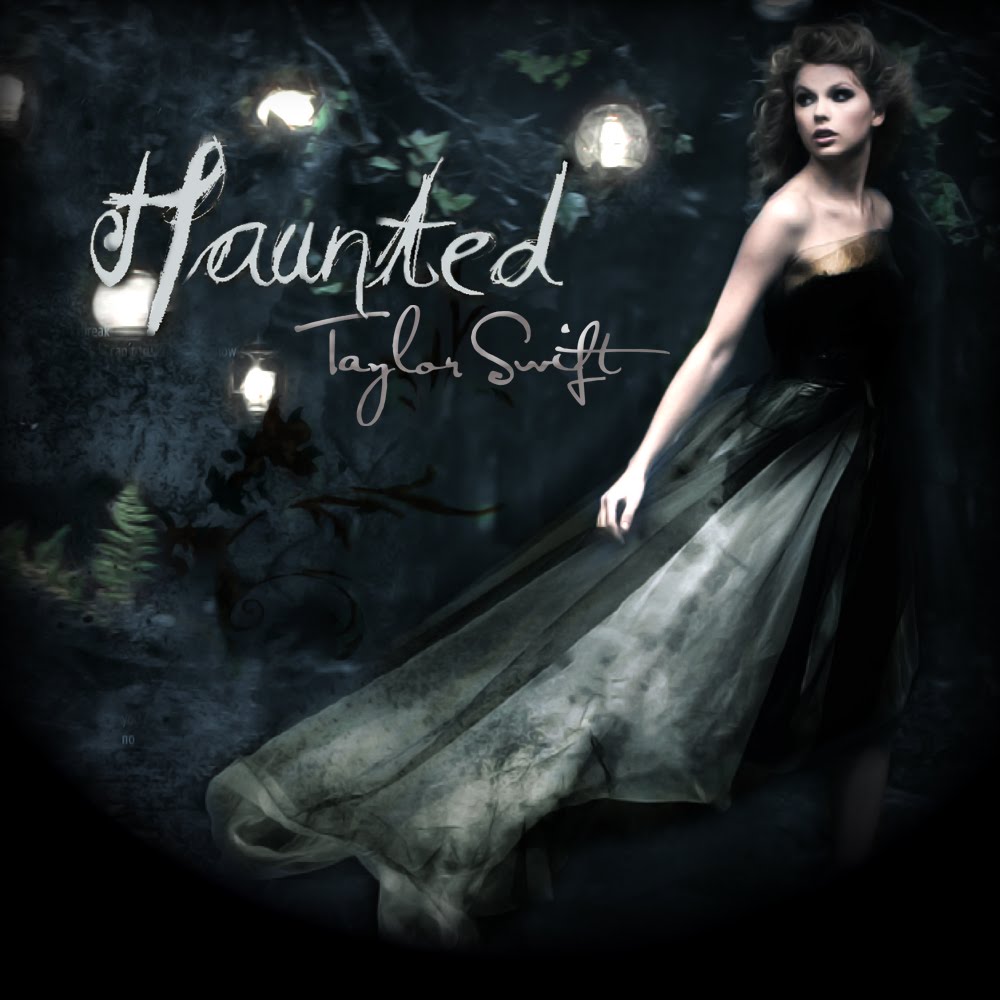 Goodbye and I ..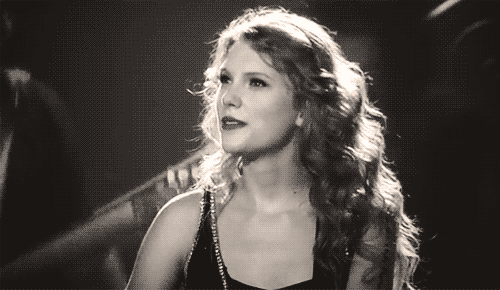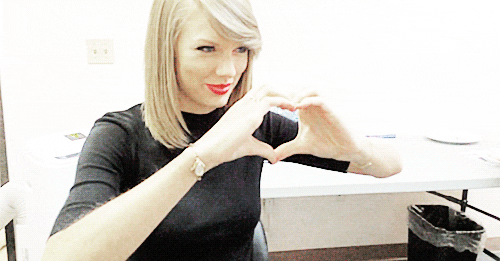 hi everyone I hope you are doing well :) I just made a tumblr it's http://enchantingtaylor1989.tumblr.com/ Could you follow me if you have an account I follow back :D