I don't like Taylor Swift! will you even believe if I exist? B)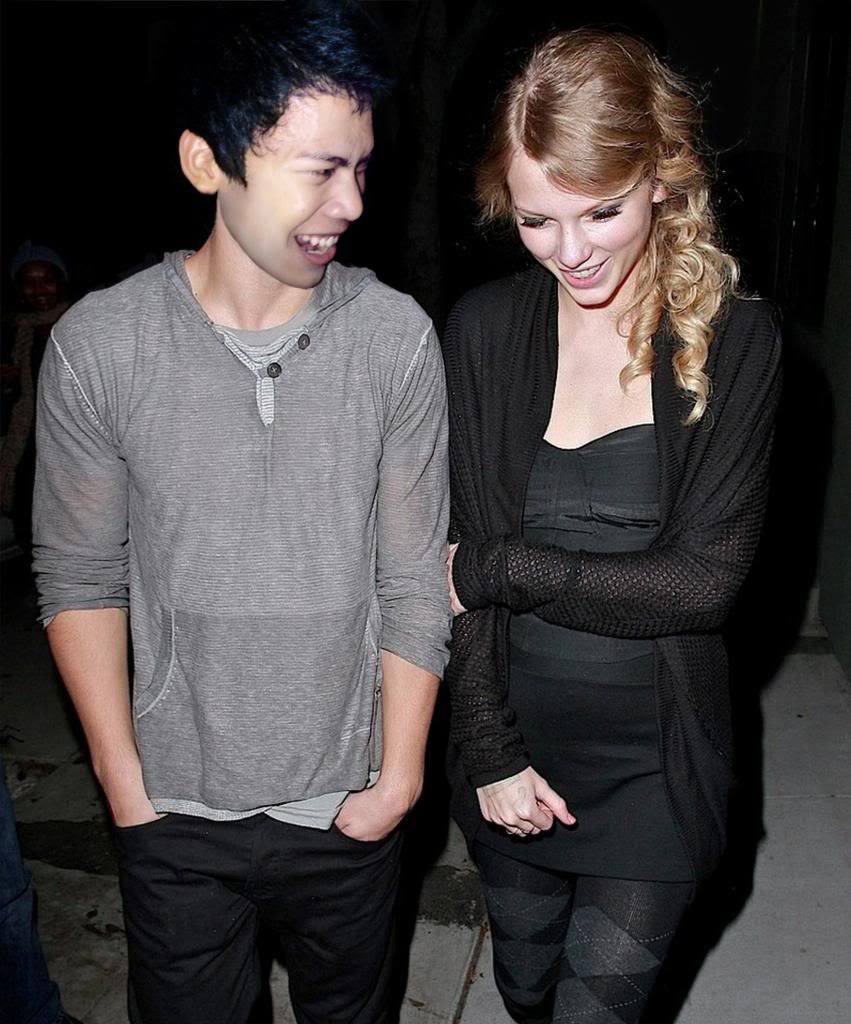 Well, no... I am not one of those haters, There is still a portion of swiftie left in me somehow. Well, just like you, I used to love Taylor, and trying to love her more and more day by day. But now, This boy is trying to love her less and less day by day? Oh, why? Isn't taylor swift worth loving?
Well girls, you are no wrong if you love her more and more, but then why I stop? I'll tell you later....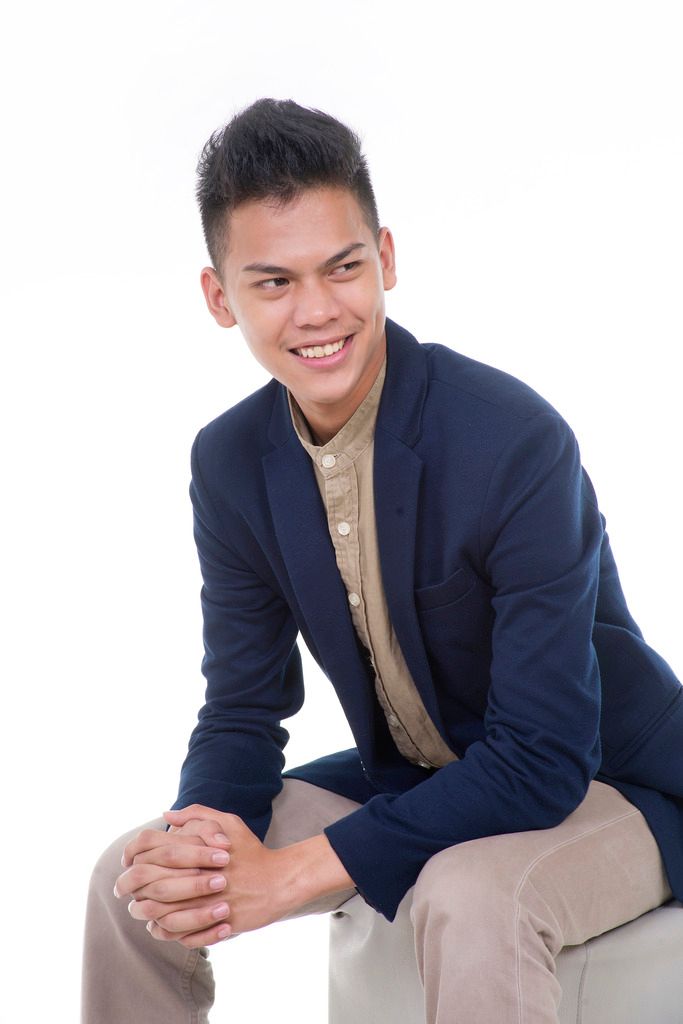 So, pleasing people!
I'm here because of many purposes
Sharing experiences, learning from your experiences, learning how to communicate with people (most of you are girls), looking for friends, business partners, perhaps a lifetime partner :o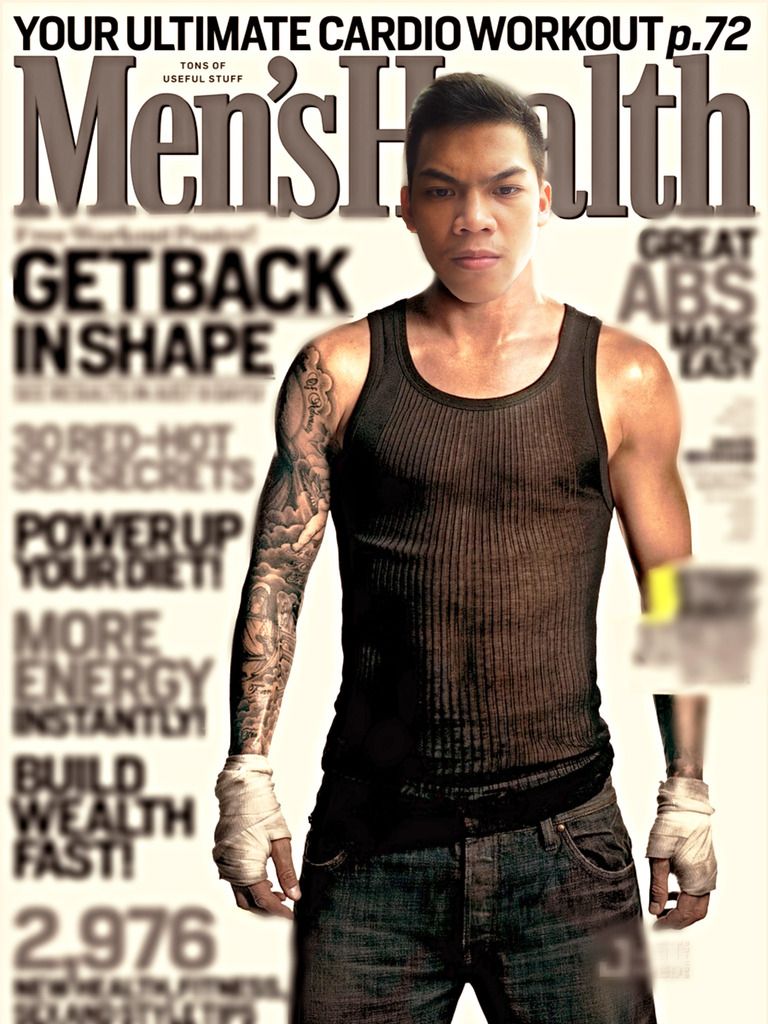 Talking about purposes,.. We are all wondering what the future will be, right? Then Of course, just like you, I won't stay silent and slow, letting my future shaped by itself, I wanna get involved, I wanna shape it. Then Business, A spouse, those things are the most often issues to figure out...
Perhaps I'm too young, 20. But you guys here of course know more that marriage is something serious and should be well planned and prepared right? Rise some children, away from the current family... (My visualization goes to 'Mine' song video). I plan to get married in 3-4 years from now, and I think that's not a long period of time for preparation of something like marriage. I know I will find her soon, hope after that I can work harder, earn more, and more goal-oriented.

While you are not looking for further info of who I am, all of you are surely looking for happiness right?
So we should be friend. If you don't want me to be your friend, I hope at least you don't hate me. If you still hate me, then I hope you don't hate what I represent... Well perhaps the last hope is unnecessary since no swiftie is like that huh? I've read so much, and meet many fan here, and all of you are nice, hahahahhah.

Last: an image can be just an image, words can be just words, this is internet!
So please, don't hestitate to ask/message/mail/chat me for any information, okay?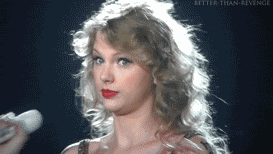 [email protected]
Line: +6285715824107
Instagram: MAzfarHanif
Twitter: @azfarohanif
Ask.fm/azfarohanif
Well, what else? That's All!
There is a beast Verily a hungry beast that follow anyone An unsatisfied-ever beast, a nonstop roaring beast Once it fed it smiles, and it will stop roaring for a moment, leaving people space to sleep freely Then in the next day it continues its deafining roar The more it fed the bigger it is, the more food required, the stronger it roars One day someone will be out of energy after...