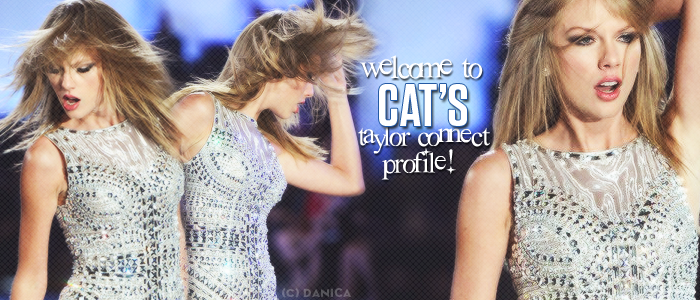 Many thanks to GraceLindsay13 for the awesome Treacherous signature above :)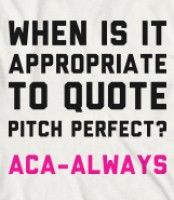 Many thanks to GraceLindsey13 for the awesome Pitch Perfect graphic above!
So I finally got my hands on a Fearless box! It was a long process (I ordered one from Big Machine's website, but they were backordered....), but I finally found one for $53 new on amazon! I was so excited when I got it. I was like a kid on Christmas morning ;) It came with: A sealed copy of Fearless A breathe poster the Taylor Nation sticker (which I...