I'm a swiftie boy who is fan of Taylor since 2010, I'm from El Salvador and I'm 15 years olds. For me Taylor is more than an icon and a role model, she's the best and I admire everything she does, nobody can overcome her.

Who says that a man can't be fan of a girl? 13

You say perfection, I say Taylor Alison Swift

Favorite song? It's to hard to decide which song of Taylor is my favorite because all are awesome, but I really like Fearless, I met Taylor with that song and that's why It´s my favorite, I really love Long Live, Sparks fly and Speak Now too.

Taylor Swift and The Hunger Games are my life.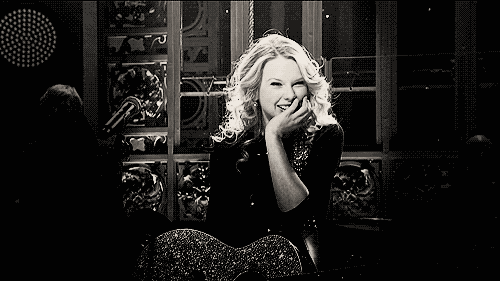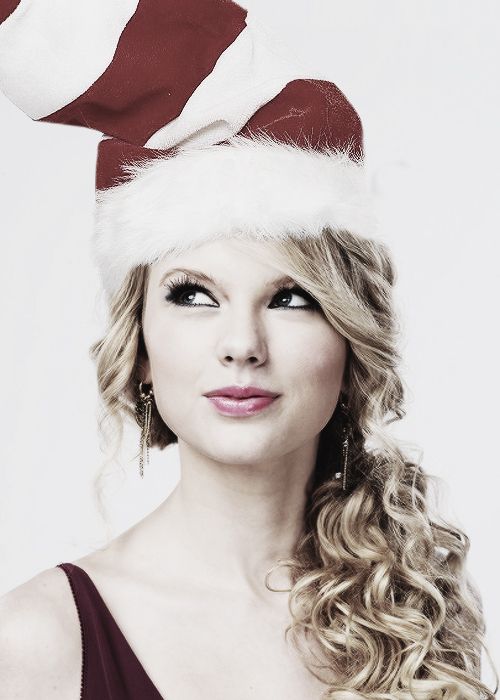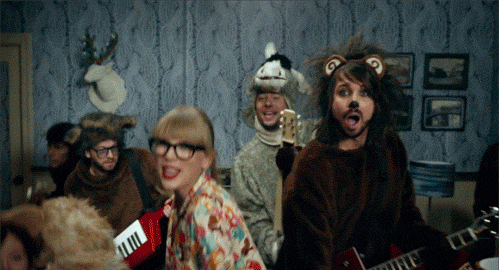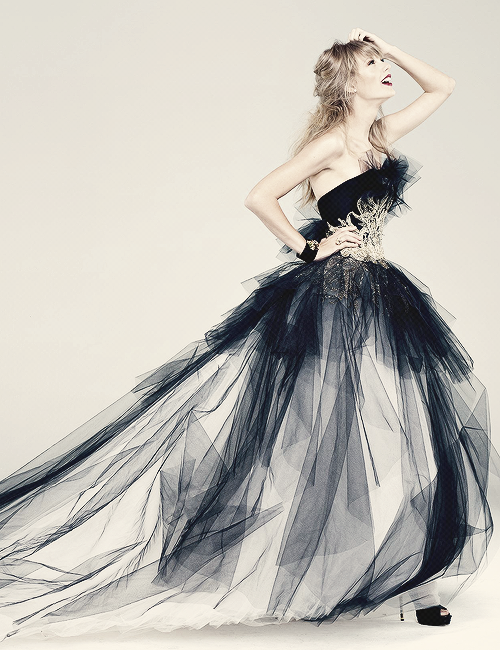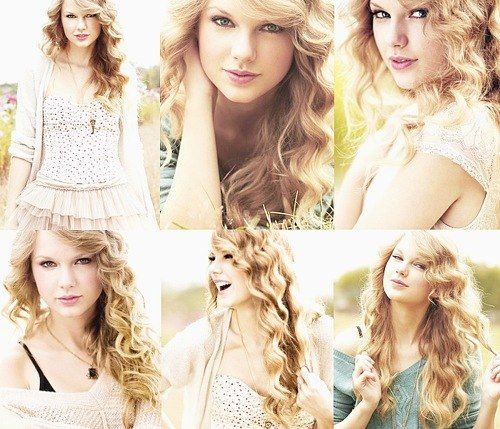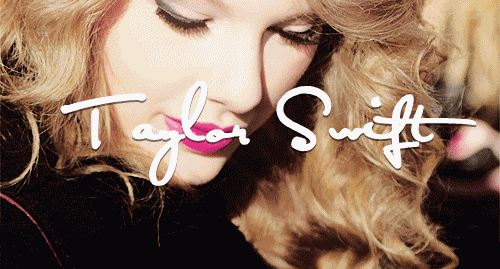 Swifties we have to vote for Taylor for favorite International Artist, this awards are tomorrow in Canada, and it's first time that Taylor go, so let's make her happy, everybody vote, it's for our idol http://mmva.muchmusic.com/nominees/ VOTE, VOTE, VOTE.