Hello! Welcome to my profile!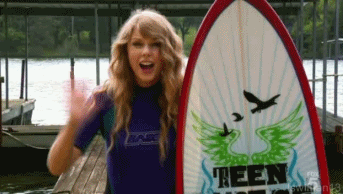 My name is Maddy, and of course I adore Taylor Swift. She is the best person in the world in my opinion.
She writes amazing songs.
She's so sweet and kind.
Cares about us.
Is the most charitable star of 2013.
She is Taylor Alison Swift, and she is amazing, and she is my everything.
Besides my great big Taylor obsession that takes up 99.9% of my brain, I have an interest in reading, cats, and Ed Sheeran.
HOPE YOU ENJOY MY PROFILE!!

7/6/13
6/18/11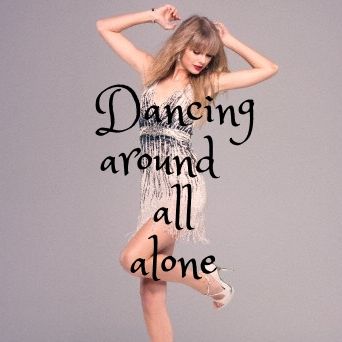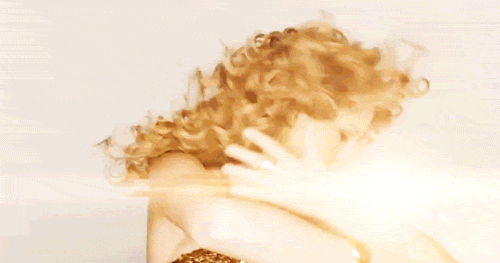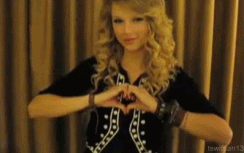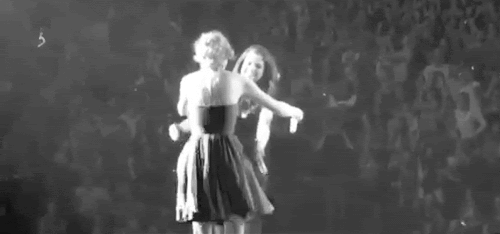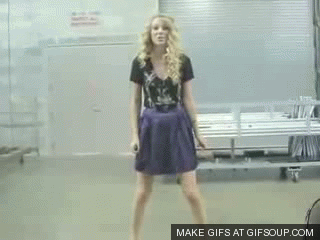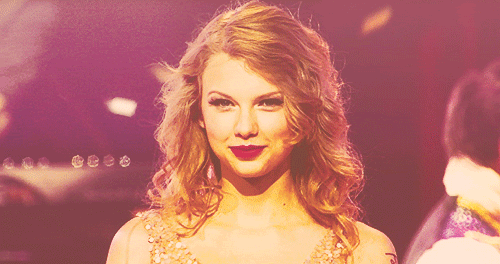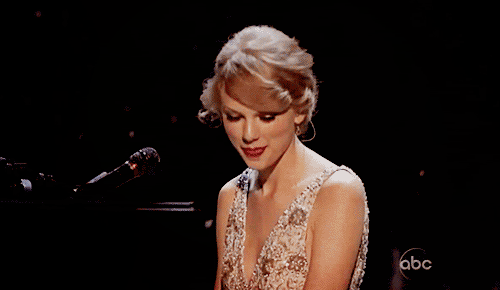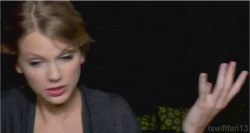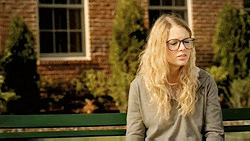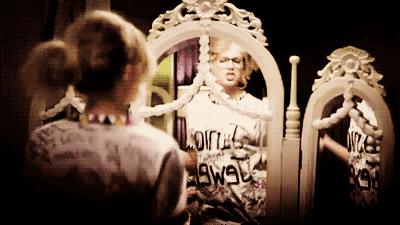 THANKS FOR VISITNG MY PROFILE!!

Thought you guys should here about the thought of roses for Tay's fifth album http://rebloggy.com/post/taylor-swift-roses/70147915227 In edition to all of this with the hints and Haylor stuff, Ed Sheeran got a tattoo of a rose. He also got a tattoo of "RED". Sheeran then posted a picture of a skull with roses in the background. The rose has meaning of love and passion which...