Hello!

I changed my Profile name to

Swiftectioner

(Swiftie+Directioner)
I am a 17 year old Swiftie from India. I used to be a directioner before the band broke off.
Besides being a student, I like to write. Being a swiftie, Songwriting is sort of in my roots, haha. I write poems too.

Seriously amazing people I've met on TC:
Kayla June
Belle
Matthew
Pieter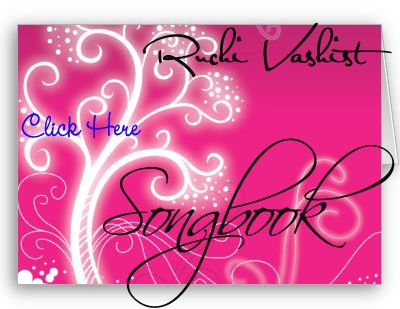 Thanks a MILLION Belle for this: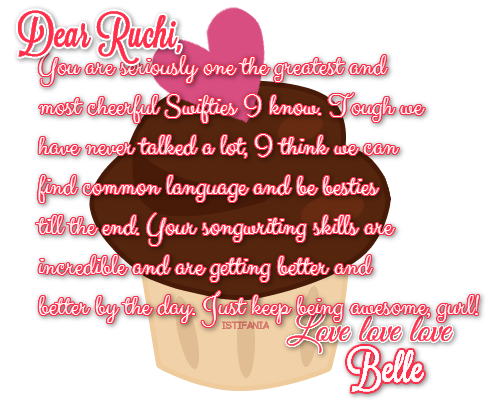 Awards
By the amazing Belle :)
By me :)
Graphics (from Original songs)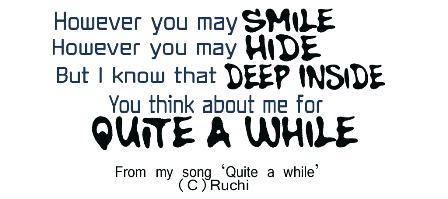 (This is my recent poetry) GOODBYE I remember new faces all around First day on the second floor i was there at a place renwned For aimless walks in the corridor Some call it temple of education Some call it a friendship hub For me its a place of new creations Finding self and metric job Examination fear and late night work Respect and...