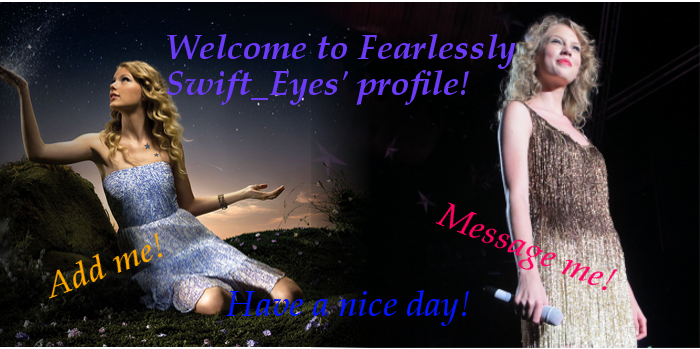 Hey! I'm super ambitious when it comes to Taylor!She gets my imagination wild through her songs!She's my FAVORITE artist of all time and it will stay that way FOREVER and Always.


A male Swiftie, present, alive and kicking!

I like to meet people and make new friends! So feel free to add me! I won't bite! :D

So i'll introduce myself and tell a few excerpts of my life.Stay on this page alright?=)

I'm John(not Mayer!) or as i'm formally called,Juan .I'm a Filipino guy who migrated to Singapore in 2004, who's had the hardest time adapting for the first 3 years of my stay.I've gotten a little better as I grew up from a 6-year-old to a 14-year-old,having an epic teen life in my awesome school.

The first Taylor Swift song I heard was "Love Story",in 2008.Grade 4 students in my class went crazy when the teacher played it,during the free period.I was pretty new to what was going on,and all the craze spreading.

So here's a confession:I didn't bother finding out who the singer was,until just months ago.(I was such a fool then...)
Only this year,2012,did I realize what i've been missing all these years.I was there in my bedroom,surfing through the net,so being bored,I decided to check Taylor's videos out on Youtube.
First video I watched was "Mine".She looked so darn gorgeous there!



Those beautiful eyes which enchanted me.
That's the spark,which started my obsession of Taylor.I checked out "Sparks Fly",and so on.(faints)
I literally couldn't stop singing her songs in the first few weeks,and my appetite was drastically reduced on the first week,which then went back to normal.(Thankfully!)That's how crazy I went for her.

Now, when I listen to her music, I would either get goosebumps from head to toe OR get the urge to dance to it.I've got lots of reactions, but those are two reactions that happen more frequently.

So now,more about my life:

I consider myself very optimistic,kind and enthusiastic!
When Taylor came into my life,certain perspectives changed for the better.I know a few people in my life who are...different.They couldn't make friends and have certain disabilities.
Taylor indirectly taught me that every person in my life counts.They are not meant to be left alone, lonely. So I joined a group of leaders to try helping them, as well as others out! It would always be such a magnificent thing to see people smile and laugh.

As a big bunch of Taylor's fans claim that they can relate to her songs,I gotta agree to that.I'd say "Mean", The Outside" and "A Place in This World" are the most fitting ones.That's 'cause of the first 3 years I spent here,and I had many bullies at that time.Now,they've grown out of it and we became...acquaintances? So yes,Taylor's impacted my life. I've somehow found a way to not go insane about them, even if what they say is just repetitive.

I play guitar!The spark began when I was eleven when I got interested in guitar playing after watching a concert,erm,who I believe was Rivermaya.Haha,yes,Pinoy bands are pretty cool too!Then I realized that I didn't have a guitar,and getting guitar lessons was just expensive.
The time which actually changed things was when I turned 12,and there was an 8-week guitar course,which raises awareness and sparks interest for anyone interested.I figured that this was an opportunity to take,so I decided to take up this course and really learn how to play the guitar.
My sis bought a guitar weeks before,so I borrowed hers and started learning.It was an amazing experience,sparking the passion I have today with my friends.

Teachers' Day came on the last week of the course,so this opportunity to showcase our newfound talent was not to be overlooked!We performed and put a smile to the teachers' faces.


Since then,I continued to improve my guitar-playing skills.
When I heard Taylor's songs,I immediately attempted to learn some of her songs on guitar.That stoked my passion for guitar playing!
I love Grant and Paul's ground-breaking, jaw-dropping crazy guitar solos! They are uh-mazing!

Recently, i've started making graphics. Maybe i'll open up a shop soon? I'll need experience first.
I've never been to any of Taylor Swift's concerts nor have I met her yet.But it's a dream i'll never stop believing in.

Nor will I ever stop loving Taylor Alison Swift for who she is and what she does.



Other artists/bands I love: Bon Jovi, Adele, Maroon 5, Katy Perry, Ed Sheeran, Hot Chelle Rae, Bruno Mars and Linkin Park.

I've got another autobiography of myself on Tumblr!I can't type everything here,so...follow me? :D
theawesomeone64.tumblr.com
Anyways,i'm the guy who's not afraid to say that i'm a Swifty.That's also how much I support her.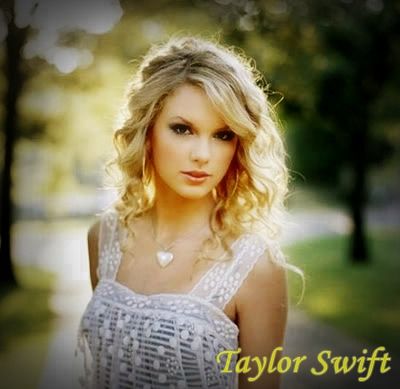 Random meme which I love!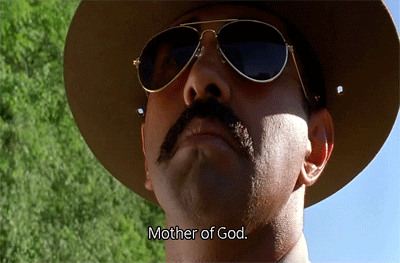 Booyah!!
We should all learn(at some point in life) to do this: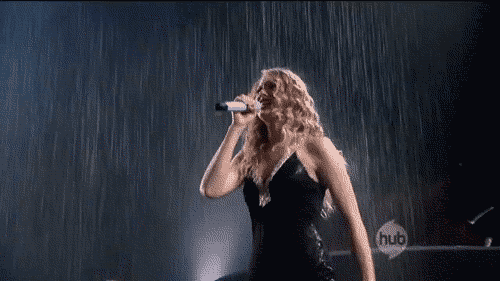 One of the best things I love to see:

So i'm back to blogging here in TC, since I haven't had the time to really post one. Anyway, i'm here taking a break before possibly going back to scare people and get candy. Hehe/ Yes, it's an early Halloween in my estate. I'm wearing a Ghostface mask with a black shirt and jacket to match the colors. So far, earlier this evening, I've had such a 'fun' time with the kids my mom and some...