I used to be Fearlessgirl10291999


< Myself ^Cred to Bluebell! :)


A little about me
Um hi! :)


Thanks for visiting my profile. As you can see my profile is all about me and things I love. I've been on TC for over a year now and I love talking and getting to know you all. I'm an active graphic maker (visit my shop!) and some of my best friends here are too. I love Taylor and my life pretty much circles around her. Yup, I'm that she's too obsessed swiftie who knows everything about Taylor girl, at school. I hope you enjoy my profile and feel free to message me! Xoxo


^Me


^Mint :)


^Gabs ;D


^Rosie! XD


Ok I'm about to tell you the story of my life using some of my favorite gifs.
So when I get up for school every morning I'm like


I then leave my house a minute before school starts and run to school, literally I live right by it, and I get to homeroom and I'm like so out of breath.


My friends and I then go to class and the teachers hate us cause we're all like


And then we get in trouble and we're like


We then proceed to sneak to the bathroom during class cause we're bored and have a little party


So then schools out and I'm like huuuuul yaaaaaa and I go home and have a snack


I say hi to my dog Pepper who kinda looks like this dog but bigger. She's my bae.


I then turn on Taylor it's like


So while I'm jamming out to Tay my little brother usually sneaks up behind me and scares the crap out of me like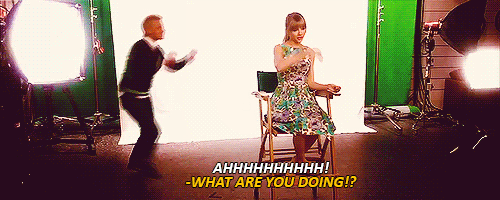 So then I just make him dance along with me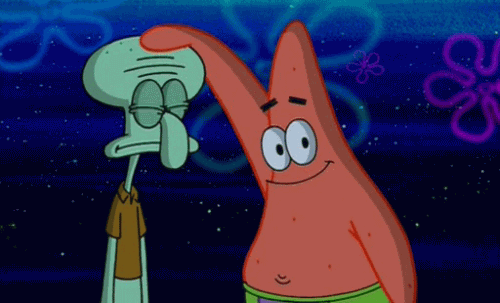 And that's basically the story of my life! XD

The Vampire Diaries and Gossip Girl are lyfe



CONGRATS! You made it to the end of my profile! YAYZ!!!!!!


Love you all!
[Credits: Gifs from Despicable Me, She's the Man, Spongebob, Gossip Girl, Frozen, Tangled, and The Vampire Diaries]
Hey guys! So if I've sent you an email with the link to this blog it means I really want to to help m with this collab graphic shop idea. I know a lot of you are already working with others but I have an idea for a really fun simple shop that a lot of different designers can work on and have fun without a huge workload. OK HERE'S THE IDEA I want to make a gift shop for graphics where...