Taylor Swift is a big deal !

- So she sang song after song, and I sang every song with her. Every word. THIS WAS UNREAL. Never, ever in my entire life I thought I would get to see her life, sing with her, meet her, hug her and talk to her... THIS WAS THE BEST NIGHT EVER ! -

March 6th was a fairytale.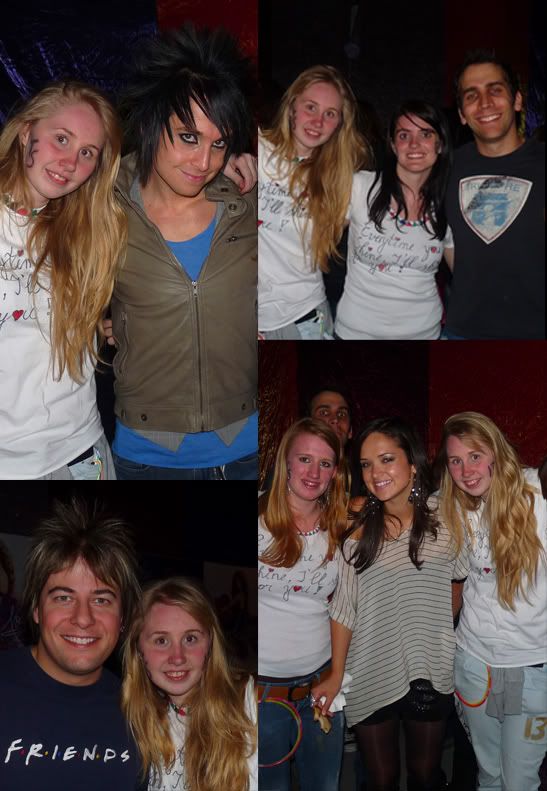 Well, the title sais it all. I live in Belgium ( Europe ) And yes, we cannot buy wonderstruck over here (yet). But, in september 2friends of mine went to New York, and guess what they brought with them for me? YES! A bottle of Wonderstruck! BEST THING EVER. Let me say i am totaly addicted to it. :) Hope it'll be sold over here soon :)