Hello! My name is Danielle and I love and respect Taylor.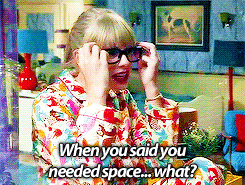 Here are a few things about me! :D

I love my dog.
i was born on november
i prefer Pepsi
My favorite singers/bands: Taylor Swift,Maroon 5, Katy Perry and cody simpson
My favorite colors:Blue and Red
My eyes color: Green
My favorite books: Harry Potter,The Hunger Games and Percy Jackson.
My favorite movies: The Last Song, The perks of being a wallflower, Valentine's day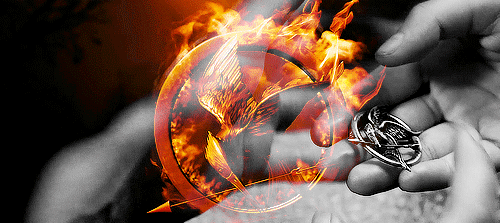 What other singers do you like? I LOVE Taylor Swift, Maroon 5, One Direction, Katy Perry and Cody Simpson.