Hallo, I'm Taylor Swift Fan since 2009.My name is Merry Rachel .You can call me " Rachel " . Always smile and never give up. Grateful to God about my life and everything which given me .JBU

i can't on line everday ,so rarely open my TC and i can't reply comment /mails quickly because my college so busy and many tasks,but if you want chatting,sharing,talking with me, you follow my social medias :

I will tell you all about first time i became Swiftie.I hope you all like my story..
July,2009.First time, i went to Senior High School. i acquainted with new friends,one of them is Reta . we were getting closer because she also wanted to get together with my extracurriculars, namely
" ELF" (like english language forum and overall about english language).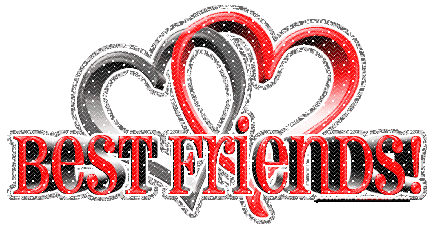 Before,became member of ELF , we must have tested. Test such as TOEFL, there are listening,etc. In English language,most could not is to listen, I thought ,my ears deaf to hear the chatter english.I knew her ,she good at listening,because she always listened english song everday.
In fact, received the announcement of members of ELF. She got sequence 8 of 50 people who became members. It suited my guess. I also got to be a member but the ranking was far from her. Although I had to study hard. and in addition, in my country's national language wasn't English but Indonesia, so didn't really like it because my ear was deaf to hear the conversation in english.
However, i never give up about that.i said in my heart , i sure could learn english very well.
She had me listen a song. i said her, this song very good and i like the singer voice . i asked her , what the title of this song and who sings it? . She said " Love Story " by Taylor Swift. Since then, i was googling about Taylor Swift ,about her song ,etc. and i started like about english languge .
For improved my english ,i listened english songs,watched movies and video english. And now, much progress as I always value english increase,has a lot of vocabulary, not deaf ear to listen to English language and grammar is not perfect though. but i would still learning English and prepare studying at university.
Personally,Taylor Swift not just only good singer,but also my inspiration in my life,she is wonderful,down to earth,kind-hearted,creative,multi talented,smart and she loves her fans.
I'm sorry for my english imperfect
I hope you all become my friend ,so excited for me . Nice to meet you all
A fun game.. We count to @130,000 and when we reach that , we go start again and do it over again...again ..again Example : first person : @1 second person : @2 and so on... I'll start : @1