WELCOME!
My name is Dannie, i live in Germany and i am twenty!
Welcome to my profile! :)

I've been to the RED tour in Berlin on Feb 7th 2014 and to the 1989 tour in Cologne on June 20th 2015!




I havent been online for such a long time. Lots of things happened, but now I feel like this is a place I can come back to.
Falling in love is beautiful and you are doing the most crazy things. I felt like he made a rebel out of me.
And then, falling out of love is so hard. It leaves you crying on some floor or on your bed and staring at things for minutes.
Seems like I am living a pretty normal life.



About me:
1.) I love Miss T-Swift.
2.) Music is everything to me.
3.) If you love country-pop we could be soulmates or best friends or anything. Basically, I would just love to hear from you.
4.) Grey's Anatomy!!! #nowords
5.) I am obviously on Taylor's camera roll. #whatishappening

Thank you for reading this!

Let's be friends, just message me and we can talk about Taylor or country music or anything you are pasionate about.





Love,
Dannie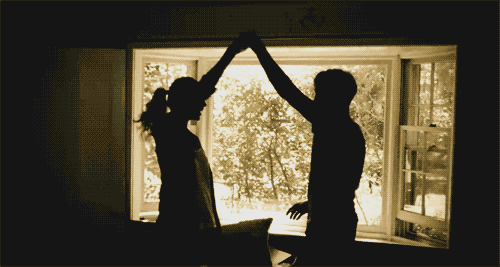 I LOVE YOU!
Do you guys know that intense hurt that overcomes you when a relationship ends? When you realize it's completely over, because he tells you the girl he said was just a friend is actually his girlfriend and he has lied to you all this time? Officially, we ended our relationship two months ago, because there are about 18 000 kilometers between us, but yeah, when we were skyping it always...