Welcome to Countrygirl95's Profile!!!



OH MY GOSH! WE'VE GOT COMPANY!!
HELLO!!!!!



OH. MY. DEAR. LORD. I JUST HIT 23,946 VIEWS ON MY PAGE!!!!!! THAT IS INSANE!!!! THANK YOU THANK YOU THANK YOU!! YOU GUYS ARE SOOOOOO AMAZING!!! THANK YOU SO MUCH!!! *online hug*


I JUST MADE A SONG BOOK!!!! SOOOOOO if you guys wanna check it out CLICK HERE!!!!!





Hi!!!! My name is Katniss (NOT Everdeen LOL)! Fact: I am NOT named after Katniss in The Hunger Games… Truth: I am named after the plant. So there! :P Obviously the reason why I am here is because I LOVE Taylor Swift SO DARN MUCH! Her music really inspires me and touches me in a way that no other artist's music can. I love all her albums: Taylor Swift, Fearless, Speak Now, and RED :D My favorite Taylor Swift song CURRENTLY is "Holy Ground" from her RED album. AMAZING!! I love meeting new people, especially on Taylor Connect where we ALL love Taylor…so don't be afraid to Friend Request me or message me…I'm on here ALL THE TIME! :P






I feel that I should introduce myself more so I'm going to have……*drumroll*

13 FUN FACTS ABOUT ME!!!!




YAY!!!!! (not counting the fact that I am completely obsessed over taylor swift lol)

1. I love playing instruments. I can play the piano, acoustic guitar, electric guitar, guitar-banjo and the ukulele. (lol does the recorder count?)…AND RECORDER! :D

2. I love sports....it's a sickness really......

3. I have lots of pets!! Fish count right??? Ok so I have this ADORABLE yorkie terrier named Blondie and 3 fish: Bruce, and Bonnie and Clyde. :P

4. My favorite color is a turquoise (lol did I spell that right?) or like a sea foam green (is that too specific? lol)

5. I love Taylor Swift's fiddle player, Caitlyn....and her alter-ego Eunice. I have an alter ego too except her name is Patty! VIVA LA LONDON!

6. I LOVE LOVE LOVE country music!!!!! My favorite country artists are Carrie Underwood, Brad Paisley, Lady Antebellum, Miranda Lambert and The Band Perry.

7. I love watching old shows like "Gilligan's Island", "The Brady Bunch", "I Love Lucy", "Bewitched", "Happy Days", "I Dream of Jeannie", "Star Trek"....you get what I'm saying right? You can never beat the classics.... :)

8. I am a total drama queen....ask anyone (or my drama teacher haha)

9. I just graduated high school and am starting college in the fall!!! WHOOT WHOOT! :D

10. I want to believe that there are such things as mermaids and unicorns.....somewhere. :) (Like the movie SPLASH!!!) And that fairytales really DO come true…*sigh*

11. I am a totally HYPER person!!!!!! And by hyper I mean really really REALLY too hyper for one normal human being. I really wish I had something to blame it on like ADHD, but no....I'm just crazy....

12. I am a proud Greek Swiftie! I was born in Greece but moved to the US when I was 2. So now here I am :P

13. Favorite place to be in the world: OBVS at a Taylor Swift concert of course! If I'm not there you can usually catch me at the beach or in the city.... :D




So yeah, that were all the things that I can probably say to someone without them thinking that I'm a TOTAL lunatic :D Don't be afraid to friend me because I always accept friend requests or message me!







LALALALALALALALAAAAA!

WARNING: ABOUT TO GET CARRIED AWAY WITH GIFS!!!


I LOVE TAYLOR SWIFT SO MUCH!!!




When she first came out as an artist...



Haha I am so bad at dancing...I wish I could do this....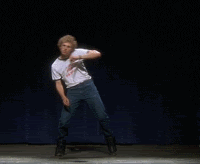 And probably this too....lol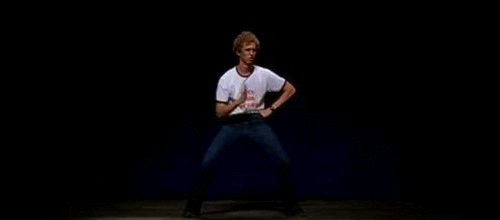 HAIRSPRAY!!!!! MY FAVORITE MUSICAL!



Zac Efron is literally PERFECT!!!!!!!




Me to Zac Efron:



I also am really really REALLY obsessed with the show Once Upon a Time. My favorite character? Captain Hook. :) *sigh* I mean, LORDY LORD MCLORD!! HE IS A BUNDLE OF HOT---I mean, good acting :)



Favorite line in Lilo and Stitch....



I do this sometimes...(told you I was a drama queen :P)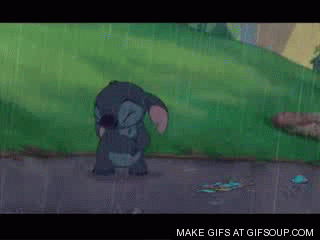 and maybe this too...



sad to say but i actually do this....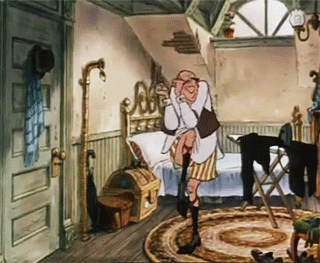 OK I feel like I should mention that I am really awkward with cute boys...like CREEPY AWKWARD. I and know absolutely nothing about them. :P
My friends are like...



And when I go up to the boy (being the smooth operator that I am) am like "WATCH THIS!"



When I try to attract boys (girls take notes! This works every time :P)



conversation between me and my friends:



it totally drives my friends crazy when i do this...



and make faces like this... :P



When I see food :P (I don't know what happens to me. I just turn into an animal)



My concentration face whenever I play guitar...



Favorite Disney Movie, like...EVER!
BEST DAY EVER!!!!!!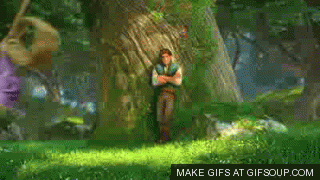 Haha the minions...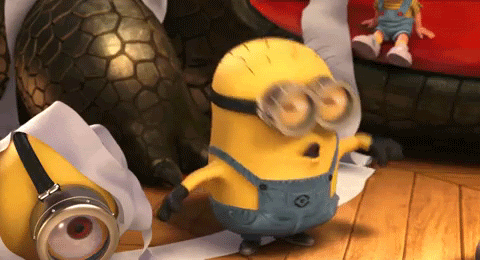 The Princess Diaries....can I just say ADDICTED?? :D



When someone tells me that they like one song from Taylor Swift even though they don't like her *shaking my head*



Or when someone says they don't like Taylor Swift (who says that?)



But then I remember why people say that they don't like Taylor...



But whatever, cause...



Random question, but does this ever happen to anyone else when they open a pack of gum in school? :P



I'm generally an awkward person, so this is what I would probably do at a party.... :D



Me at a Taylor Swift concert... (I would probably be the one in the middle :P)




Love this picture....




I have also won some songwriting contests! Hopefully the list continues to grow!






Thank you so much for actually reading and watching all of this. That means a lot to me that you actually wasted more than five minutes of your life when you probably had better things to do. :P Now that I have taken up all of your time, I just want to say…THANK YOU SO MUCH!

This pretty much sums it up




Love, love, love,

Katniss


Hey guys! I haven't been on TC forever but here's an original song! I hope you read it and tell me what you think of it! :D Shadows Broken girl, open heart, teary eyes Unspoken words, left alone, dead inside She tries to paint over the pain inside her head But its the never ending blood that flows down her wrists instead Baby girl, losing it all, tired eyes Hides away,...