Hi, I'm Rhea. I love Taylor Swift with all my heart. I'm 14 years old, but I love acting like a kid. Those wonderful days of innocence are something that we'll never get back. I also love running, just as much as Taylor loves singing. I do track and cross-country, and they are my favorite things to do, besides listening to Taylor Swift. I was born in May which explains my fascination with the season of Spring. I have really curly hair, which I cannot stand, and I'm really tall, which I also cannot stand. But, Taylor has definitely helped me get used to that. :)

I've had the honor of seeing her twice, both times during the Speak Now tour at the Prudential Center and Madison Square Garden. When she hugged me, I realized that I had just witnessed the best moment of my life. I'll never forget that day. I'm also very excited to see her on the Red Tour on July 13th at Metlife Stadium! I'm a huge fan of country music. I like Carrie Underwood, Florida Georgia Line, Colbie Caillait and Tim McGraw, just to name a few. It's a genre of music that your grandparents listened to, we listen to, and our kids will listen to. That's what makes it so special. It'll never get old.

Falling in love, to me, is something magical. I know it sounds cliche, but I honestly think that. I love love.. if that makes any sense :) I'm definitely a hopeless romantic and I think that whatever love throws at you, you have to keep believing in it. It's something I've learned through experience, because no matter what keeps happening, I end up finding it again and again. And through all my life experiences, whether it was with school, oir friends, or other drama, Taylor has always been there for me. Her music is so unique and beautiful, that even if I'm having a bad day, I listen to one song and I'm better. That's what I love about her. She's taught me that love is blind, it's fearless, it's red and blue and gray, and it makes you want to do crazy things.. like speak now.




Thanks for visiting my page! And 1000+ page views?! You guys are awesome.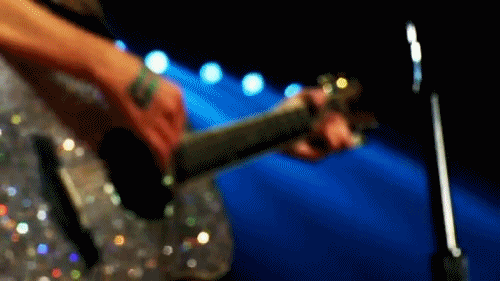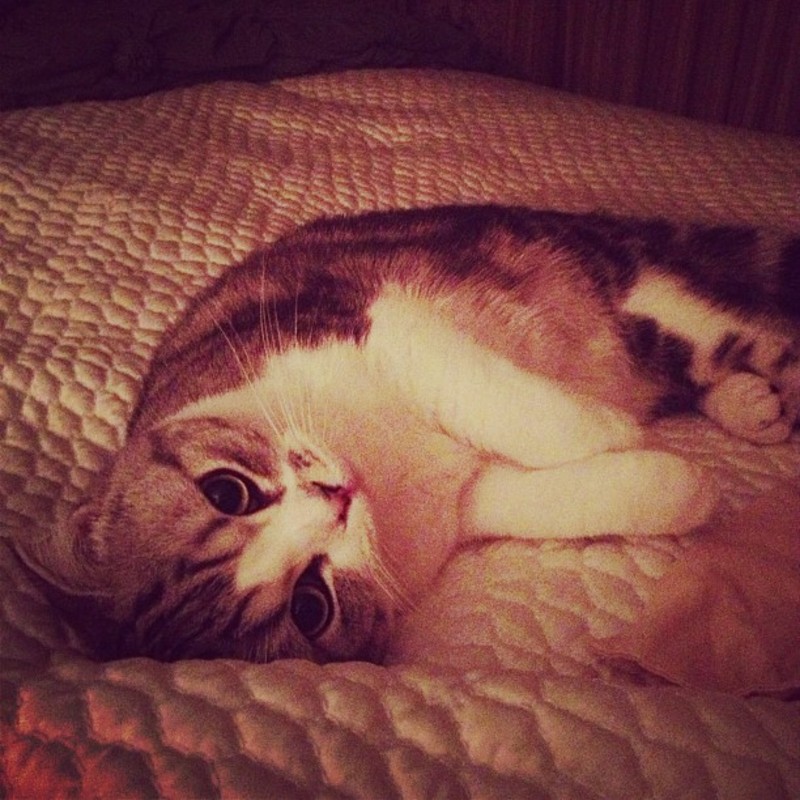 No Items

There is nothing to display yet, check back soon.
Recent Blogs
No Items

There is nothing to display yet, check back soon.