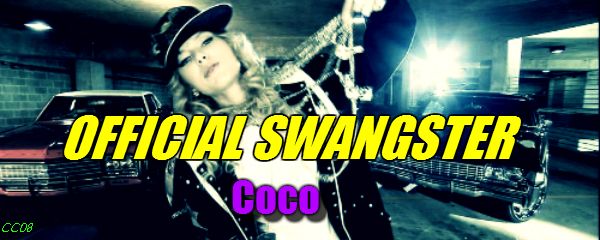 ^Thank You Liz [CoconutCoffee08] for this awesome graphic^

Hello there and thank you for visiting my profile. My profile is a…


…about my life

My name is Chanelle but some of my friends call me by my nicknames (Coco, Nelly, Elle, Ellespeare) you can call me by one of my nicknames, or my name – whichever you like.

Some things about me:
I play guitar


but sadly I don't look like Taylor.

I love music, I am never without my music (unless I'm in an exam but even then I'll go through album's in my head – I am very odd like that). My music taste has changed a lot but I always go back to the music that I have grown up with and always loved; country music! I love playing my guitar, singing, writing songs, recording my songs, learning new instruments and baking. Oh and I love tea! My ideal afternoon is drinking a cup of tea while sitting in my room writing songs and listening to Taylor Swift while it snows outside (It doesn't often snow where I live but I love snow). The first Taylor song I ever heard was 'teardrops on my guitar' and I have been listening to her music ever since! I love reading but my reading taste is a bit odd. I love reading Shakespeare. I love books like the hunger games and water for elephants; books that I cannot put down and that gives some escapism. I am quite a random person and often my head gets cluttered with stuff (like everyone I guess) and the only way I can make sense of all the random stuff in my head is by listening to music and writing songs! I have been playing the guitar for 8 years (teaching for 5 years), I also play piano and the banjo! I also sing and write songs. Not many of my friends love Taylor that much which is sad because it would be nice to talk about Taylor's latest songs and Meredith- the cutest cat alive! I love the cat fail video and the Meow video (always makes me happy). I am amazed you have taken the time to read this so thank you very much!

I have some amazing friends thanks to Taylor Connect. Some of my friends are...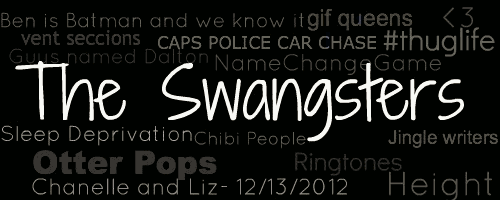 I love meeting new people and talking about Taylor so feel free to add me, comment on my profile or send me an email!
Here are some of my favourite gif''s to describe me...

Trying to find more gifs


Haha no! *sigh* okay I confess! I do that ALL the time! *hangs head in shame*


I love my friends as family and I am very loyal, if ever they are hurt, I get cross...


Things I like to do in my spare time...


Probably after reading my profile you feel like this...

P.S. It's this just adorable!


Cheero Chaps!


Thank you for visiting my profile

I know this is going to be long but I HAVE to tell you how it went for me and my friends! On the way there we drew a 13 on our (right) hand and on our left hands we wrote a sentence each. (I hate you . We break up. You call me. I love you.) We got dropped off and went towards the arena. Then the problems started... My friend Lorna has a wheelchair and we soon realised that our seats in...