YAYYYY! YOUR ON MY PAGE !!!!!!!!!!!!!



I'm Caitlin, I'm 13, I'm from Scotland and i LOVE Taylor Swift. My favourite colour is red and my favourite Taylor Swift songs are tell me why, breathe, all too well, 22 and IKYWT ! My favourite thing about tay is her amazing personality.

RED TOUR: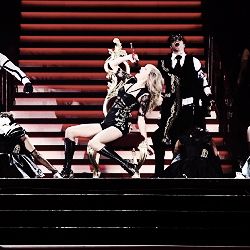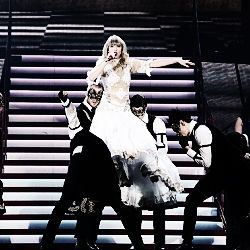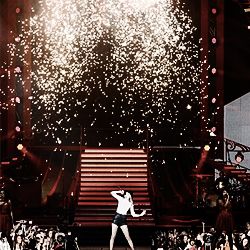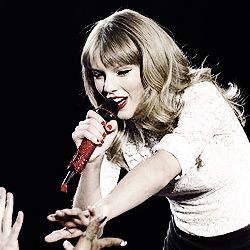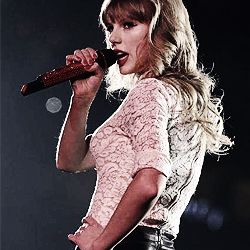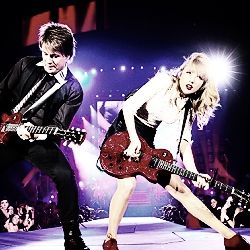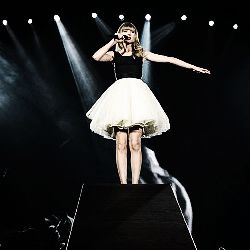 My twitter : @caitlink_swift follow me i follow back !x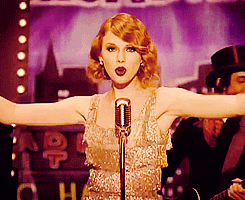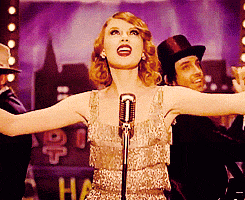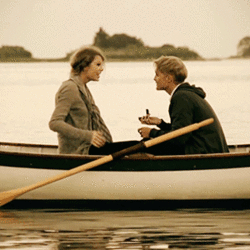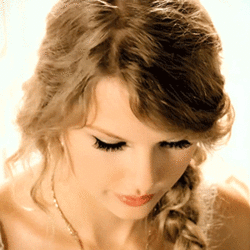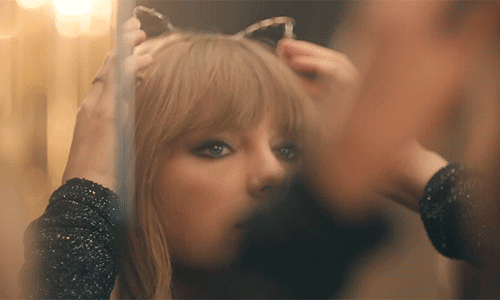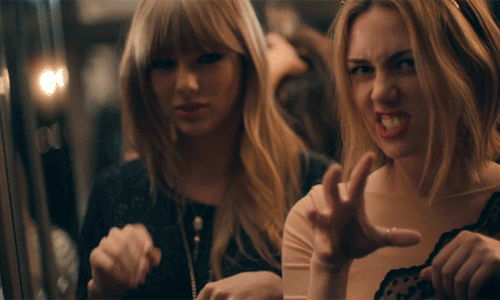 I'll try to post new things each week, hopefully my blogs will be good since im wanting to be a fashion journalist when im older. I hope you like my page !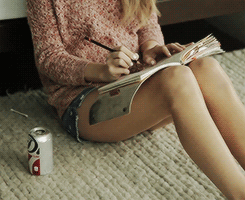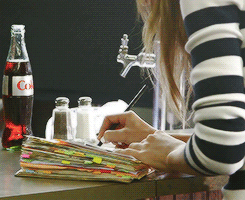 I LOVE SAYLOR !!!!!!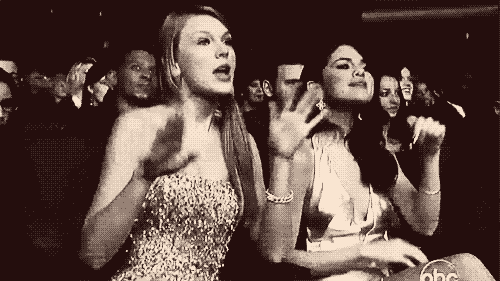 i'm in love with this video :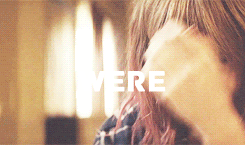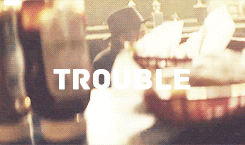 Fav song: 22/tell me why/ breathe/ all too well
Fav Album: RED
Fav Movie: Mean Girls
Fav singer: TayTay Swift !
Fav color: Red
Fav Number: 4
Fav actress, and actor: julia roberts/ sarah jessica parker/ annasophia robb
Fav Animal: cat
Fav Food: I'm a vegetarian and i looove mashed potatoes
Fav hobby:loving taylor, playing violin going out with friends

HOW CUTE IS SHE :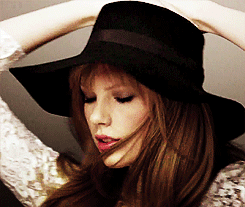 Tay and Ed :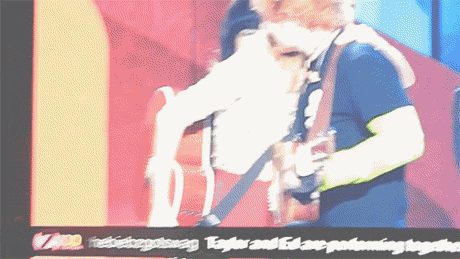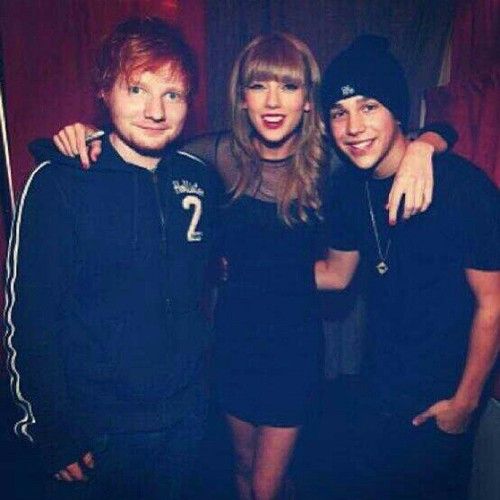 baby tay: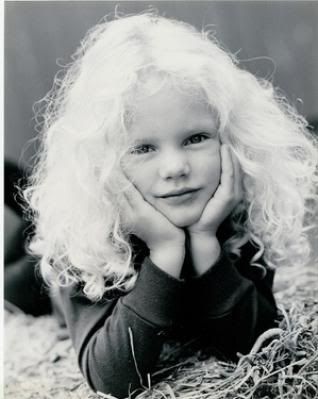 stay enchanting,
caitlin x
Hey guys, so i havent been on this for ages because ive been real busy with school but i just wanted to say im back and still the crazy swifty i was before! Hope you all are enjoying the red tour if you have any pics/vids from the tour tweet me them @caitlink_swift . Im in scotland and so desperate to be there !!!! stay enchanting, caitlin x