Hey everyone! thanks for stopping by my profile! it means the world to me!

let me introduce myself to you!
hey there everyone! Thanks for stopping by!
so, i am Asmita, a simple girl who believes in high thinking ! I have this great urge for writing! you can find me writing at any point if the day. its just the thing which makes me happy feel relaxed all the time. it let outs my emotions on the piece of paper, and i feel great! i am from India, and i really wish someday Taylor tours here. can't really wait to see her live performing my favorite numbers.
she is just the kind of artist whom i always wanted to make my idol, simple, down to earth and a global superstar. she knows what is right and what is wrong, she knows where to begin and where to stop and that makes all the difference.
i also play acoustic guitar, ukelele, electric guitar, banjo and double neck guitar.
feel free to message me! i truly love talking!

lots of love
Asmita


MY BESTIES
Elena_21 (Elena)
Raised Pulses (Niel)

i love you guys to the moon and back!



MY SONGWRITING WINS.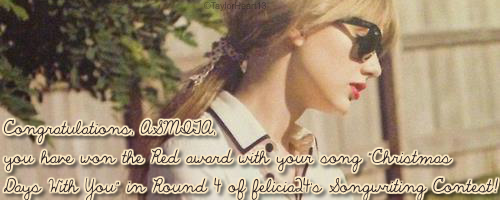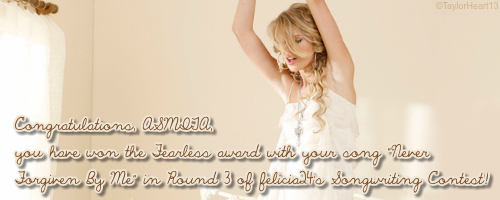 NOMINATIONS



THANK YOU LEXI FOR THIS PRECIOUS GIFT THAT I WILL TREASURE!



THANK YOU MAGGIE



THANK YOU FELICIA FOR THIS PRETTY SAYING!



thank you Zuzanna




time for some graphics!!!


unbroken love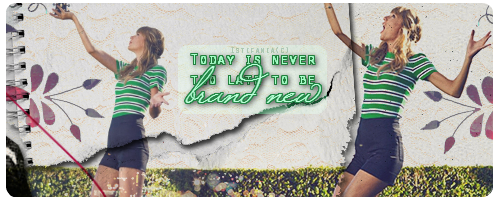 magicalrainobow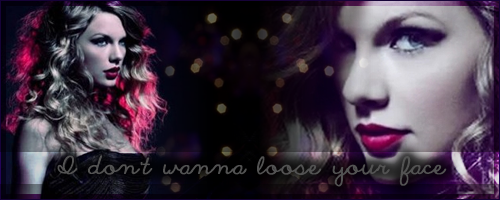 ANA


HouseOfCards


diamonds in the sky


playful_conversation_13



felicia_24



Ana



SF_13



rosie26



sifty1124



playful_conversation_13




Angelic_Tay



takingflight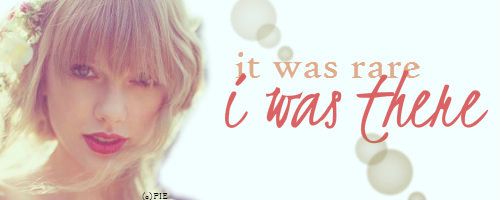 takingflight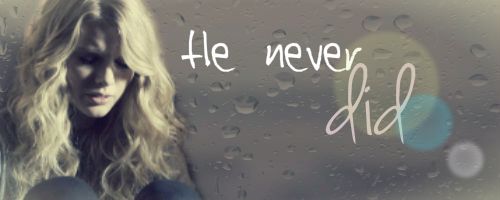 takingflight



takingflight


ASeceretStory




Thief In Ripped Up Jeans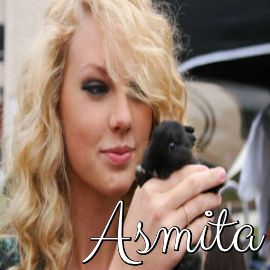 takingflight



Smitha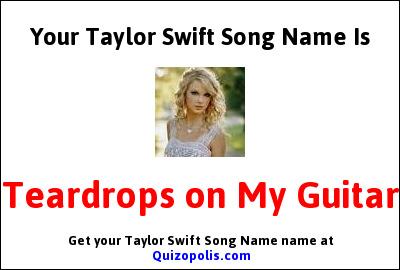 seems like ages ago i last updated my blogs, so just wanted to shout out a big HI to my friends out there! how are you all?