HEYYY EVERYBODY!!! my name is Bethany and i am so excited 2 join this website. i remeber the first time i heard i taylor swift song i was 7 and my sister had her 1st cd, well we were in the car and we started 2 listen 2 it. our song was on(like the taylor song) and i totally loved it. so i have been a swiftie for 8 years now!!!! I was RED on 9-14-13, and it was the best night of my life, I hope I get to go to her next concert. I am also 15 years old and I like a lot of things, but I'm not going to tell you all of it. well here is some about me and what I like:
Of course, I love Taylor Swift


I REALLY LOVE the Hunger Games


I also love the Hobbit


I also love JOSH HUTCHERSON!!!


I also love Martin Freeman, well I don't have a crush on him but I love him as a actor


I also love Benedict Cumberbatch


Ariana Grande


Victoria Justice


Ed Sheeran


OneRepublic


I also love Jennifer Lawerence


And I also love 1D


I also love Divergent


I also like Harry Potter


And I also love Selena Gomez


I also love Demi Lovato


I love Jenna Marbles, her videos are hilarious


I also love Shane Dawson videos


And my fav shows are:
The Big Bang Theory


Austin and Ally


how i met your mother


Sherlock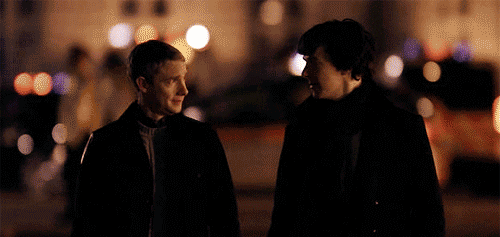 and some other shows. I also like other stuff like writing songs, facebook, instagram, pinterest, reading, writing stories, and some other stuff. here are some random graphics:


"credit to steelersfan43gobucs"


"credit to steelersfangobucs"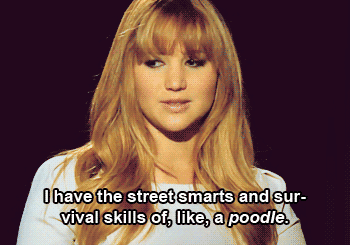 Thanks so much for visiting my page!!! I love all swifties!!! hope you send me a message or add me as a friend and also


LOL:)
HEYYYYYYYY GUYS!!!!!!! I'VE MISSED ALL OF YOU SO MUCH!!!!. Sorry I haven't been on for a while, my dog broke my computer and I had to wait to get a new one. Well anyways I wanna know how all of you are doing. just send me a message or something. Oh and I also got Taylor Swift red concert tickets, I'M SO EXCITED!!!!! I'm going to be red on 9-14-13. Tell me if u got tickets or not. well I hope...