My name is Gina. I've been to the Speak Now, RED, and 1989 tours at Gillette Stadium- don't ever miss the opportunity to see her at Gillette!!

UPDATE! I MET TAYLOR ON 10/4/14 AT THE RHODE ISLAND SECRET SESSIONS!!! A DREAM COME TRUE! THANK YOU TAYLOR! Read my story here: http://taylorswift.com/forum/meet_greet_stories/3054873?h=2014-10-17%2014:06:56&p=0&d=next#post_41940163

ALBUM FIVE -1989 is out now!

My story about becoming a Swiftie...
I heard Teardrops on My Guitar in 07 and I loved it from then on. I got my first Taylor cd (from a yard sale!) which was the Beautiful Eyes EP. Then I finally realized she was the same girl who sang Teardrops On My Guitar and then she became my secret music obsession. I started loving her singles that would come out on the radio. And then I decided to become a swiftie (before I knew what a swiftie meant) after she sang Fifteen on the CMAs in 09 when I started high school. I found Taylor Connect in 2010 & I've loved supporting and learning about Taylor ever since!





Me when someone says they don't like Taylor:















Taylor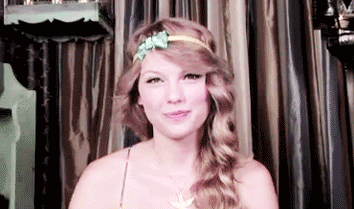 Alison



Swift




~Thank You for visiting my profile!~

No Items

There is nothing to display yet, check back soon.
Recent Blogs
No Items

There is nothing to display yet, check back soon.