Hello! Welcome to my profile, my name is Danica, but you can call me Dan for short. My birthday is August 7th 1998, so I just turned 17 years old! I just finished my junior year of high school and I'm totally pumped for next year. I've been on TC for 3-4 years now. The very first time I joined my username was taylorsbiggestfan13, you might remember me lol. After the update during the Red era, something happened and I had to rejoin as feeling22tonight. Not that I mind, it gave my user name a nice update :D

I live in Canada. I'm a hardcore Canadian. I have seen winters like you would not believe! I love (watching, not playing) hockey. My team is Toronto Maple Leafs. My CFL football team, is also Toronto. Go Argos!

Taylor and her music has been a huge part of my life since I was around 8 or 9 years old. I fell in love with her voice, songs and passion. I had the opportunity to see her twice live during her Fearless and Speak Now tours and I can say with all honesty that those are the best days of my life. Her music has been there for me when people have not. It helped me get through the worst parts of my life. Through Taylor, I have been able to have something to look forward to and it gave me a reason to just keep swimming.

I love to read. My fave books are Harry Potter, Ready Player One, Anna and The French Kiss, Lord of the Flies and the Book Thief. I have a book buying addiction!! I always go in the book store with no intentions of buying one and then I almost always buy one that I've been eyeing. And if we come across the really rare occasion that I don't buy a book at the book store, I feel a bit empty when I leave.

Music is my life. Especially, Taylor (Swift, duh), 5 Seconds of Summer, Nirvana, Green Day and Tim Hicks. I consider Green Day's American Idiot one of the best albums of all time! I saw Tim Hicks live last summer at a Country music festival and it was a Hell Raising Good Time!! I love The Band Perry, Eric Church and Brad Paisley as well.

I LOVE Disney! Elsa is quite easily my favorite princess/queen. Frozen is one my favorite Disney movies. I've been to Disney World twice and ended up crying when we had to leave both times! I hope to work for Disney during my summer vacation while in College in a year or so. It would be a dream come true to work at the Happiest Place on Earth!

When i finish university, I hope to get my master's and then my PhD in history to become a historian and hopefully curate a museum. When people ask me about this, I usually tell them that it's like Ross from Friends. Except I wont lose my job because I yelled at someone for eating my sandwich,

I'm a huge fan of Netflix. That being said, my favorite tv shows are Friends, Downton Abbey, Call the Midwife and Orange is The New Black. Movie wise, I love Addam's Family Values and pretty much anything Wes Anderson has directed. Also, I'm a sucker for the Godfather Trilogy.

Celebrity crushes include Cory Montieth, Micheal Clifford and Niall Horan *heart eyes emoji*

My Hogwart's house is Hufflepuff and my Divergent faction is Erudite.

I love working out! Its a pretty recent hobby of mine, but I feel better about myself already!!

Traveling is one of my favorite things to do! I get really bad Wanderlust all the time! So far I've had the wonderful opportunity to travel to Nova Scotia Canada, Montreal, Quebec Canada, Toronto, Ontario Canada, Ottawa Ontario Canada, Cancun, Mexico, Orlando, Florida, USA and Panama City, Panama! Someday I hope to go to France, England, Australia, Greece and go if you asked me to go back to Panama and Orlando Florida, I would go in a heartbeat!

Thanks for visiting my profile by the way!! Feel free to leave a comment!! :D

~Danica




My Taylor concerts: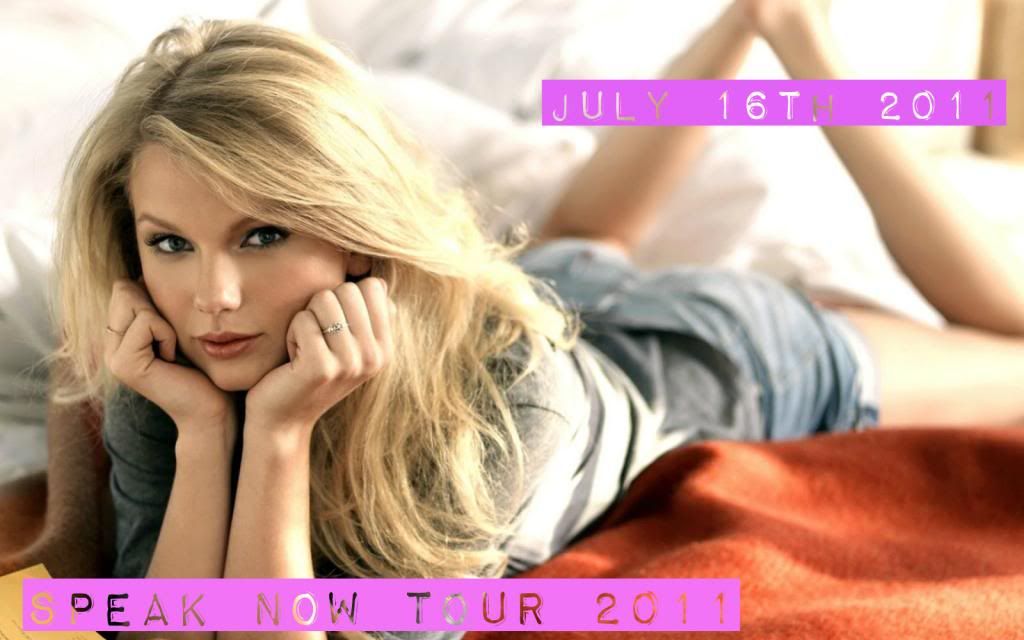 Please enjoy these gifs of Cory dancing.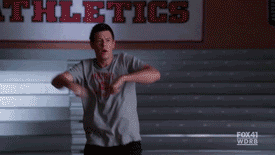 No Items

There is nothing to display yet, check back soon.
Recent Blogs
No Items

There is nothing to display yet, check back soon.