Well hello


people (swifties) my name is Hanako and im soo glad to be here on taylor connect!!!!!!!!!!!!!. If you're going to send a friend request you're probaly a big taylor fan! so thanks for following. and thanks to Swiftyforever&always13(my best friend) i wouldn't have all of these beautiful pictures of taylor, so go follow her).So let me tell you more about me im thirteen and i live in California! i have been a swiftie since 2007 and i love being a swiftie! i hope you love my page and keep loving Taylor Swift!!!!!

here is my favorite interview!!!!!!

http://www.youtube.com/watch?v=0U0fGWFKGYw&feature=related

here are some of my favorite Taylor pictures: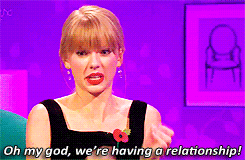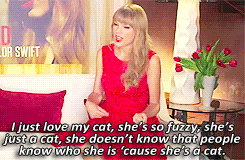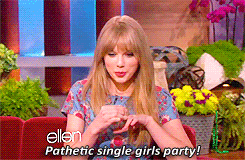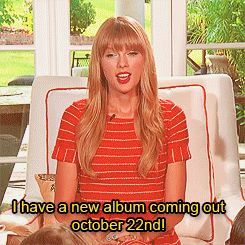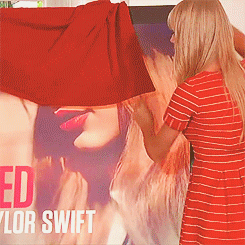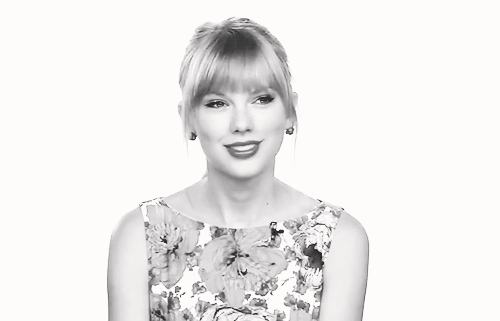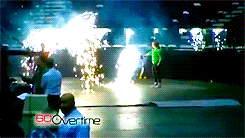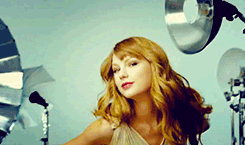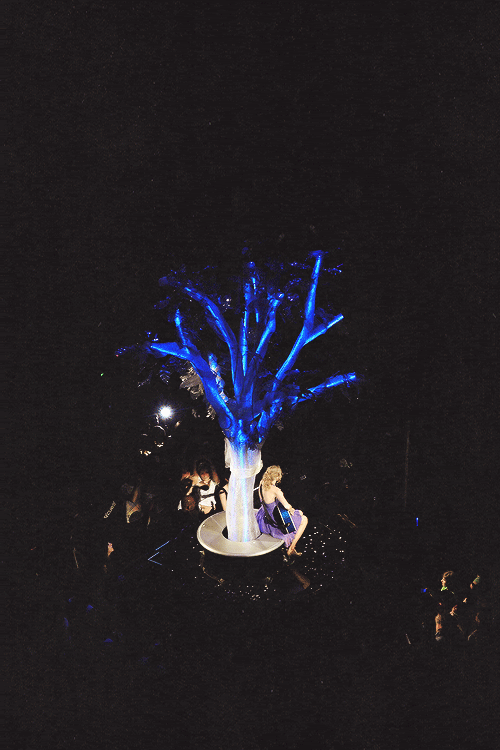 bye! thanks for visiting my page!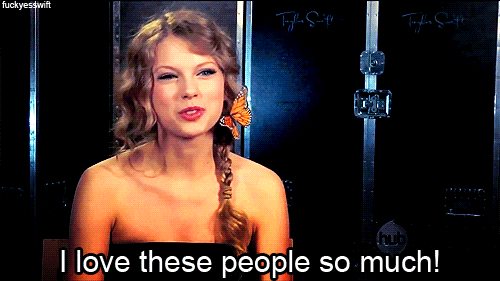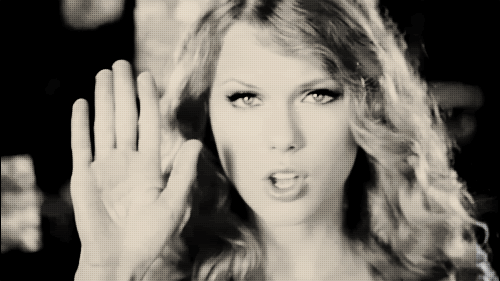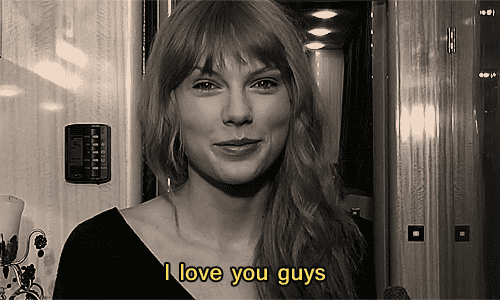 last gif is Meredith's cat fail...


this music video is amazingly perfect just amazing!!!!!!!! https://www.youtube.com/watch?v=AgFeZr5ptV8&list=UUANLZYMidaCbLQFWXBC95Jg