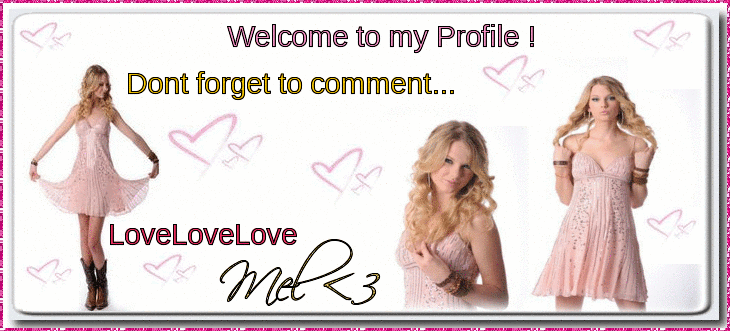 "The hardest part of achieving your dreams is getting people to listen… once they do your golden"

Hello! I'm Mel :)

For me, there is only one thing you need to know... I am a songwriter and have been my entire life. I love to play my guitar and perform for people.
I play in fairs and various venues around southern Ontario.
Im taking my first trip to Nashville this summer.
Im a member of NSAI (Nashville songwriters association international).
Music is my life :)

( PS .... TAYLOR'S NEW ALBUM IS GONNA BE AMAZING!)




Songwriting competition Graphics: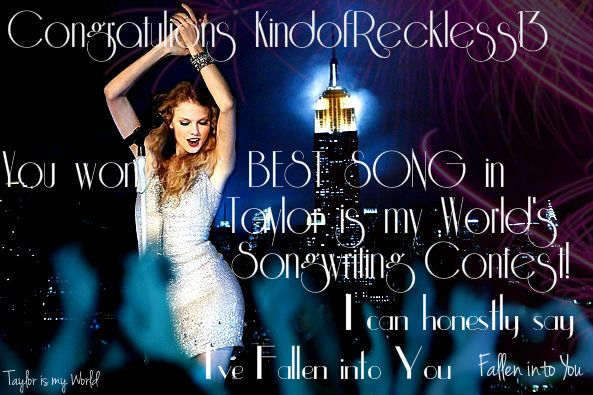 So I just realized in my username it spells "Freckles" :) Does your username have any words that weren't meant to be there?