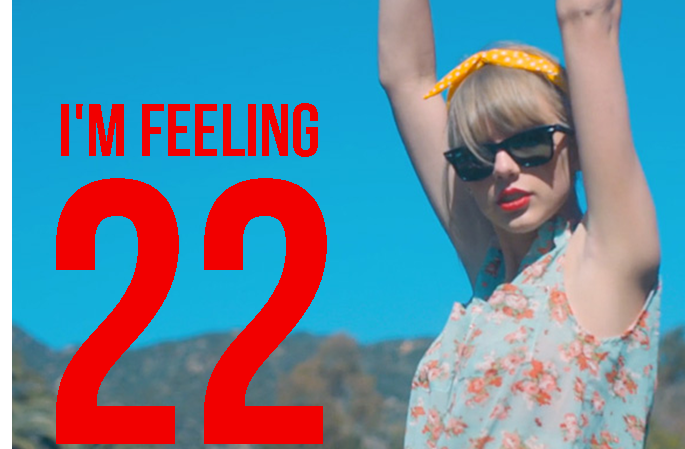 Hi Swifties :) I'm Alice and I'm from York, which, to those of you who don't know, is a pretty little city in the north of England. Like everyone else on here, I love Taylor Swift. I love her catchy tunes, her cute lyrics, her pretty voice, and the way she plays guitar. I love her curly hair, her blue eyes and her amazing smile. I love that she's a genuine, sweet person and I love her good values and morals. I love her honesty and her emotion and I love the way her songs feel like she's looked right into my soul and sung exactly how I was feeling. There isn't really anything I don't love about Taylor. I wanted to join Taylor Connect because I know other people feel this way about Taylor and it's cool that there's a place where this mutual love can be shared and expressed.

Obviously, one of my favourite things to do is listen to Taylor, but I also love Coldplay, Blue October, the Beatles and Muse. I love writing songs and stories, usually at three in the morning. My favourite film is The Lion King. My favourite colour is yellow, because it's bright like the Sun. My favourite time of year is Spring because it's when all the daffodils come out. I always wear pink. I'm obsessed with fairy lights and anything that sparkles. I like roller coasters and going to the zoo. There's little in the world that's as magical as Disney World and Christmas, neither of which you are ever too old for. If I could live in Disney World I would, but hopefully a little more realistically, I'd like to live in London when I'm older as it's my favourite place. And the Natural History Museum is my favourite place in London. I'd also like to get a dog. My dream is to see the world- and, of course, Taylor Swift. :)

Lots of love to all my fellow Swifties on here xXx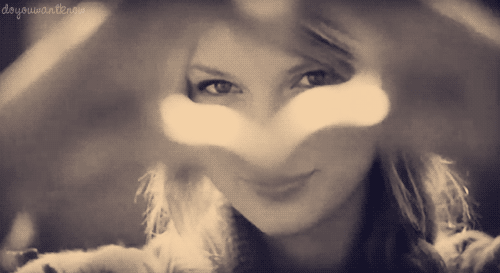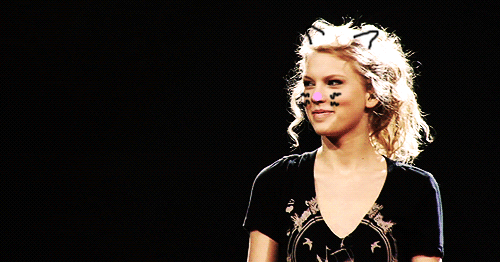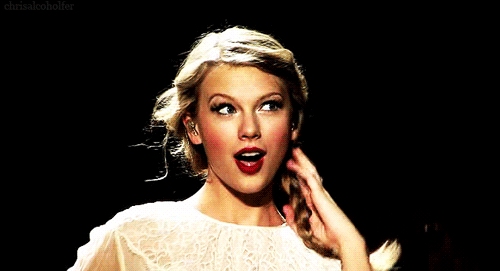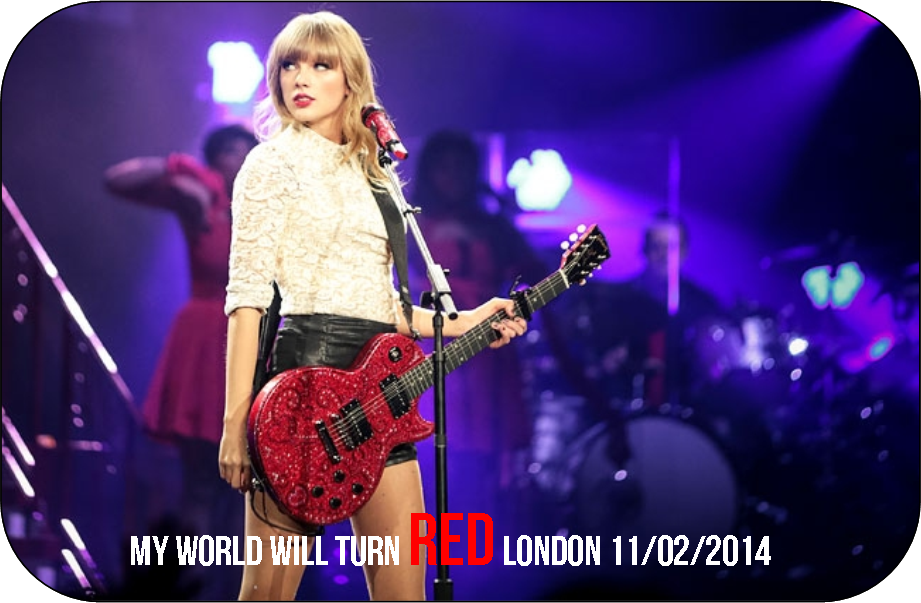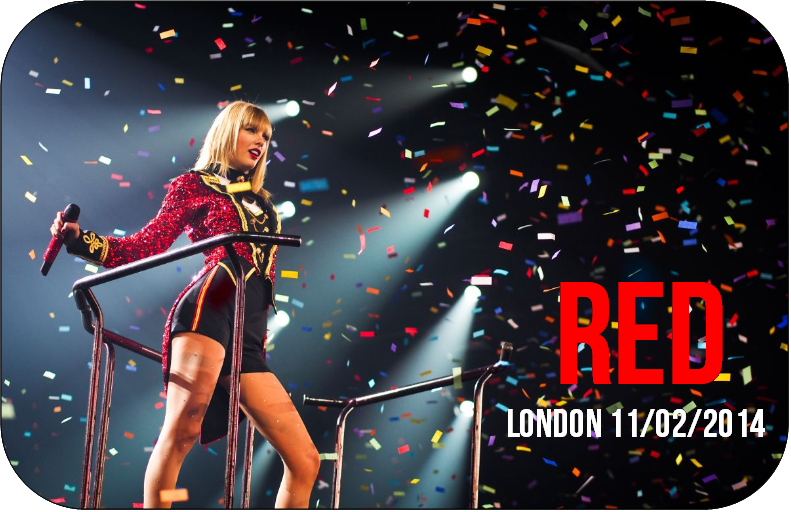 It will be SPECTACULAR!



Taylor, I love you


As all Swifties on here will understand, waiting for Taylor to bring her magic to your town takes a LOT of patience. So when she announced she was bringing her RED tour to the UK, my sister and I knew we had to tickets at all costs. We sat ready and tense on the Wednesday morning waiting for them to go on pre-sale, but we were gutted when we were kept in the virtual waiting room and had to...