hi mi name is Yashin my family calls me (pito) and my friends (Yas) y Live in Bolivia I like playing soccer, going out with my friends and listening to music , What music? taylor of course .Was seven years ago I saw a channel of music not knowing that it would change my life. I looked at the tv and saw the most beautiful girl I saw, I do not know who she was or who called the song that song did not come out of my head. spend a week looking at all the music channels to see her again ,not long until I saw the whole video taylor from that day does not come out of my head think about it in tomorrow afternoon and evening and is a love story .I'm going to talk to someone so beautiful that costs in a word TAYLOR ALISON SWIFT why? Never mind that this would be no makeup or maybe angry is a dreamy , beautiful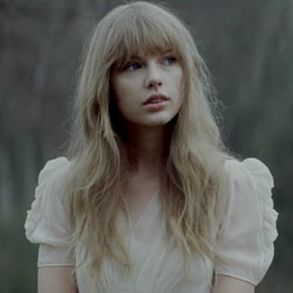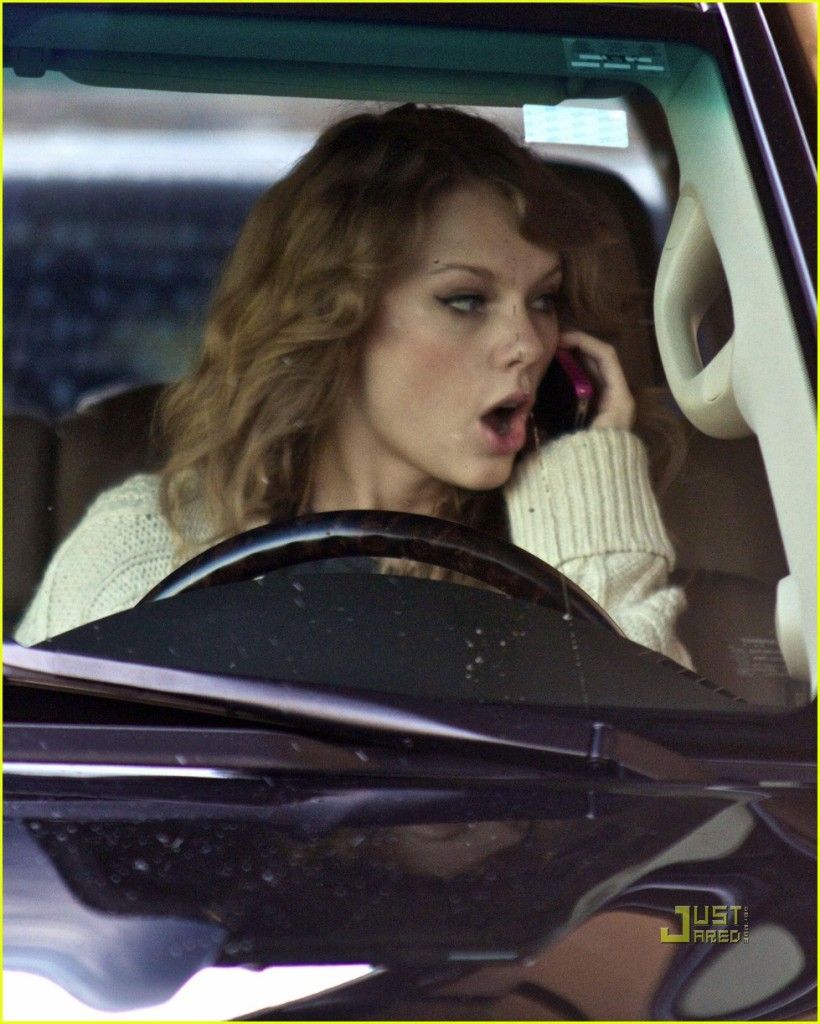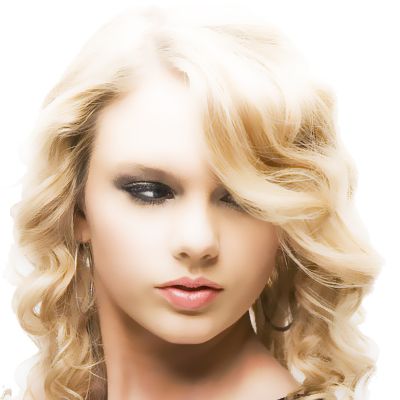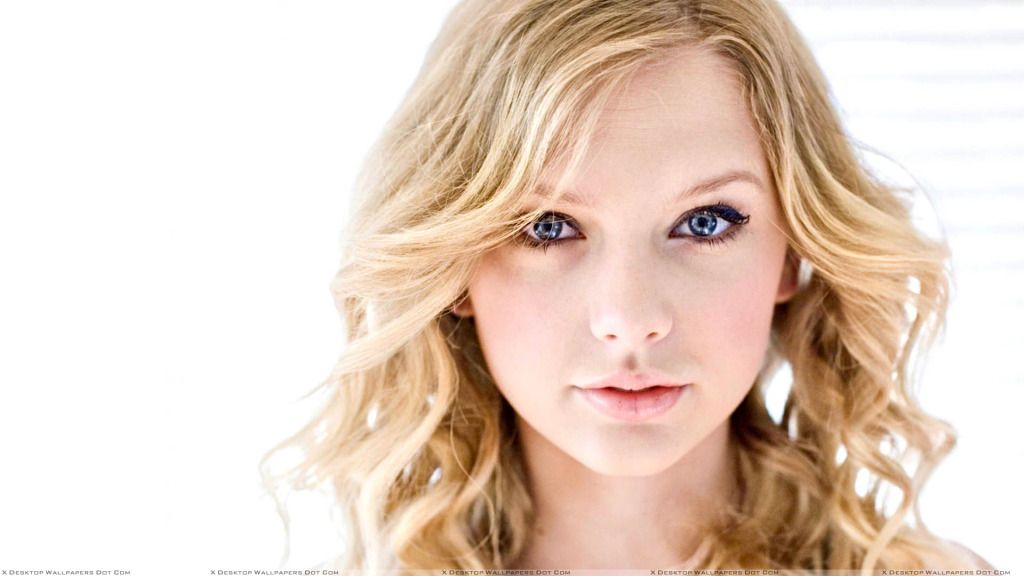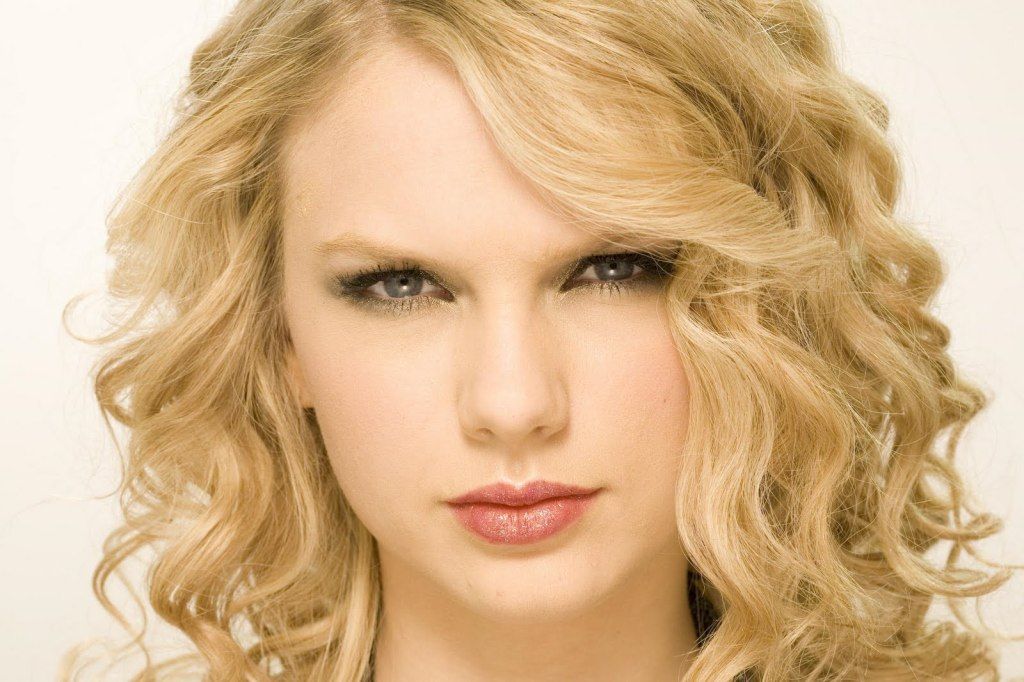 or is eating (eating in front of the cameras is not nice because things stick to your teeth) but it is not that dreamy lovely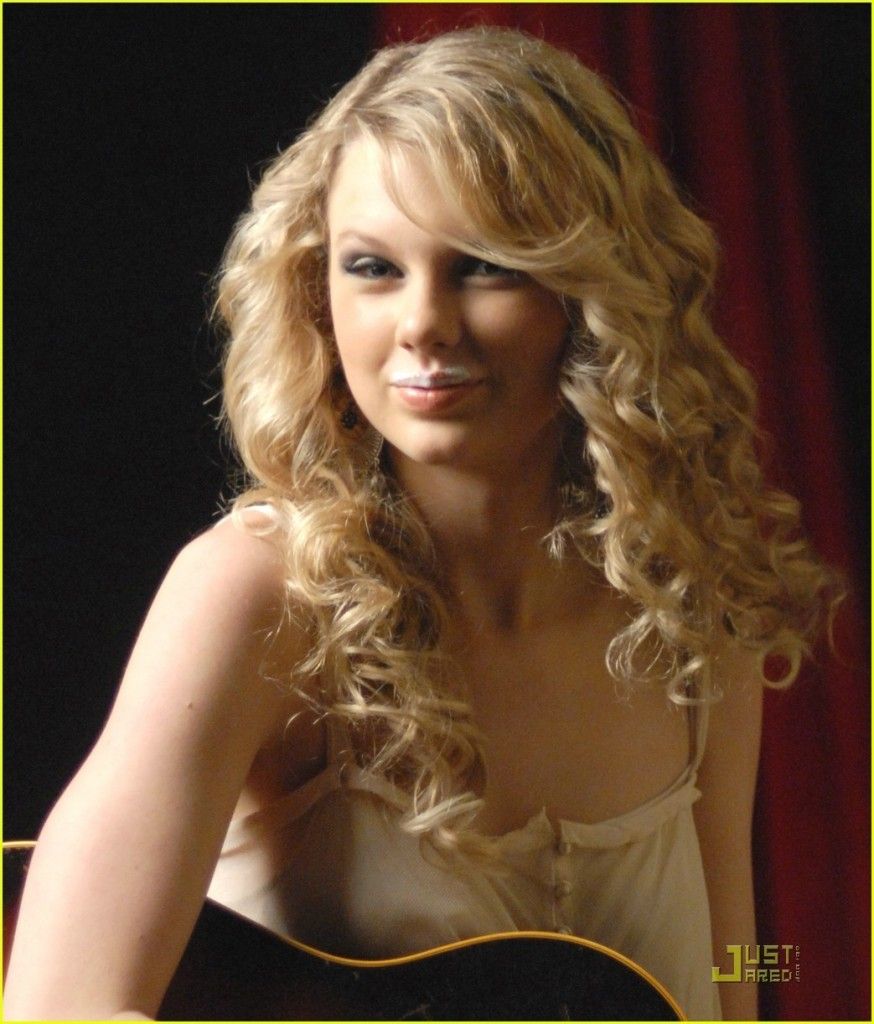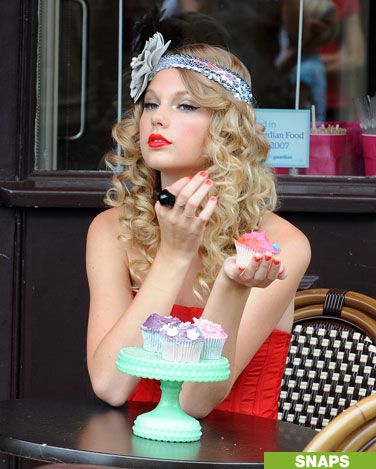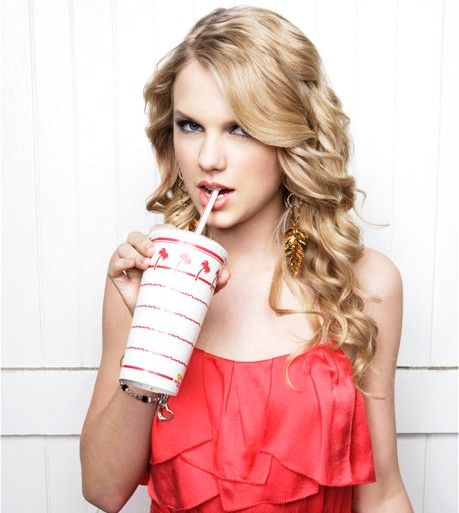 although there are photos that say it is not of this planet because it is a dreamy , gorgeous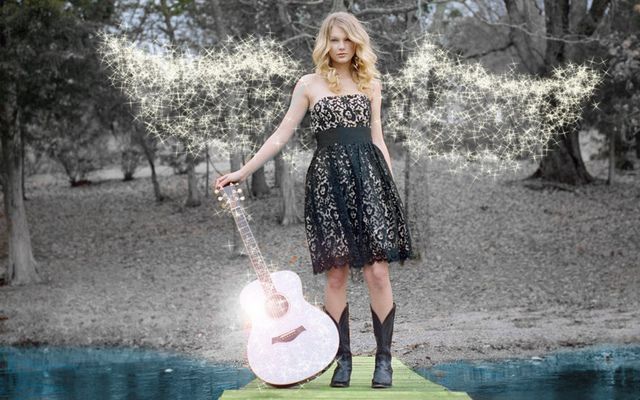 whatever, but it's so pretty (beautiful sweet dreamy) that you can not believe, but look.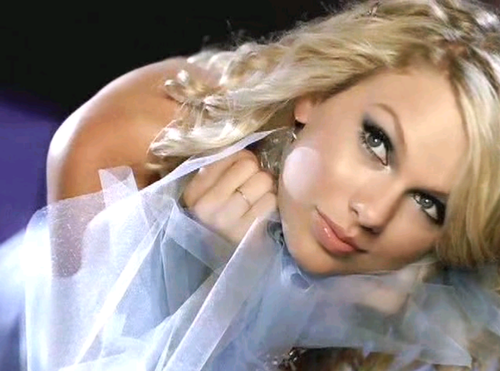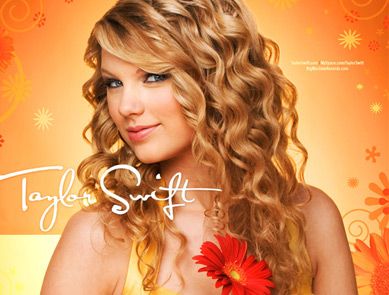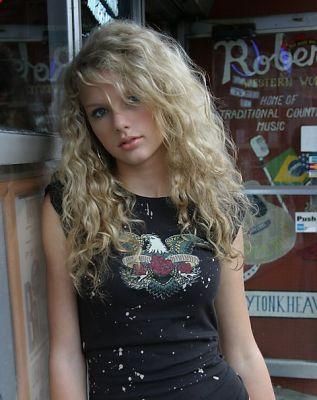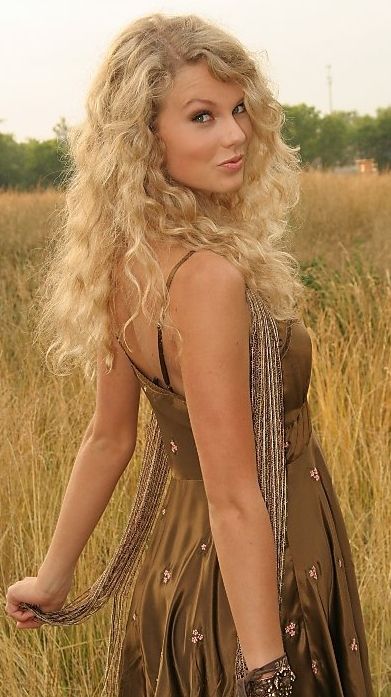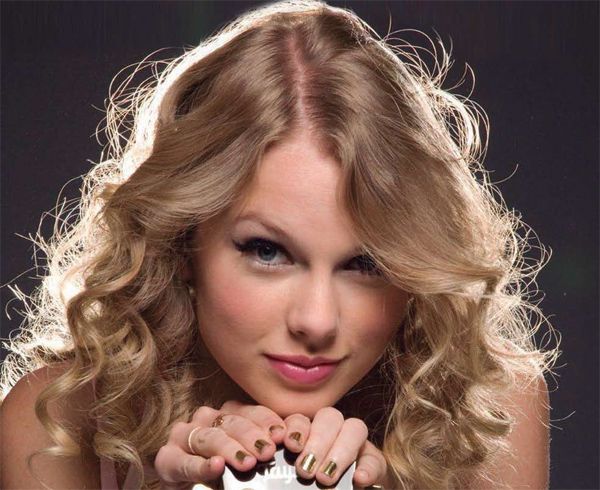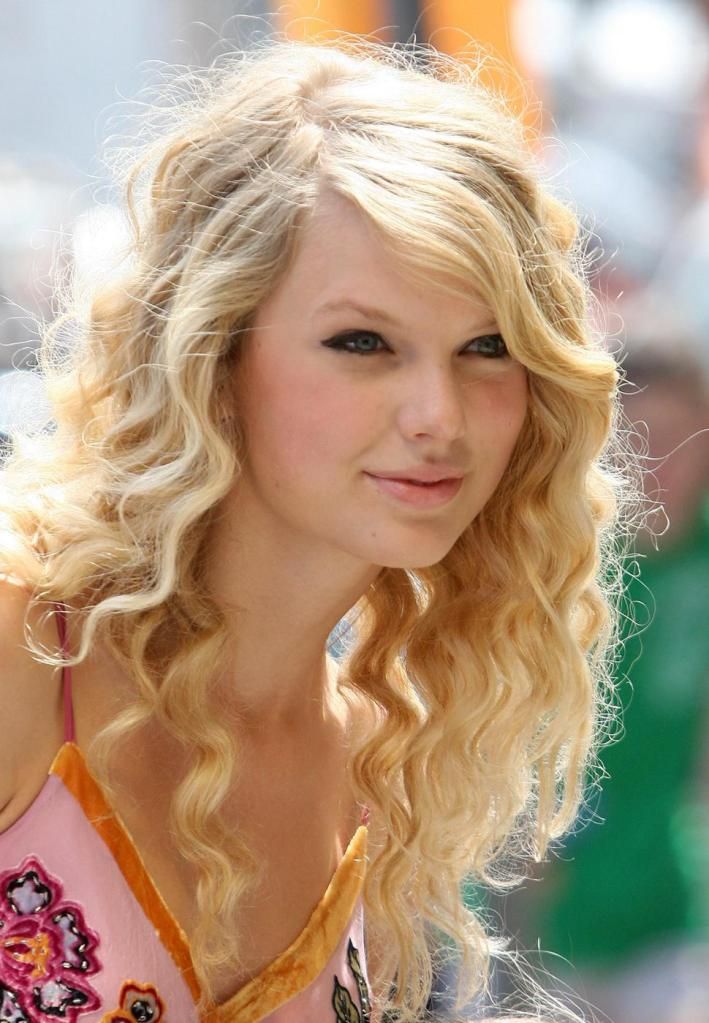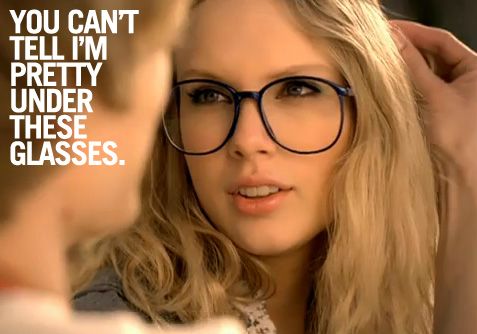 she is a dreamy The only thing more beautiful than she is, the great person he is, therefore I LOVE TAYLOR ALISON SWIFT. P.S thanks for reading this and share my love for taylor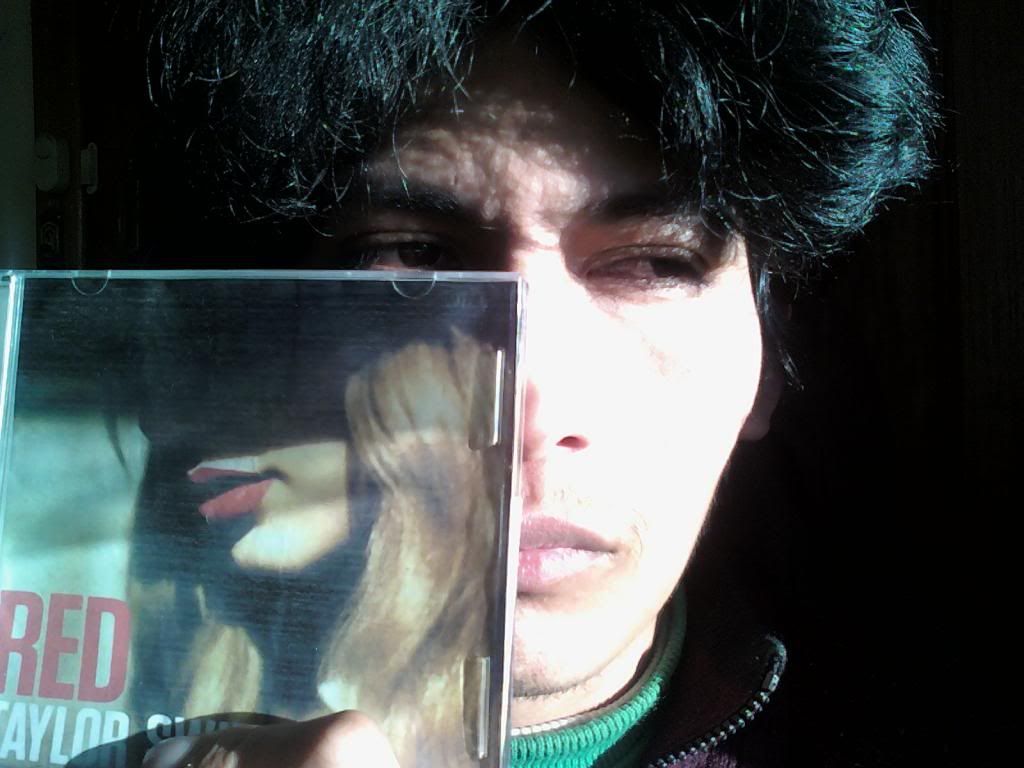 (yes that's me) and love taylor P.S If you wonder why I'm looking to the side? I saw a cat go through my window
hi swifties. i want to ask if any of you have the episode of "the boried life" which goes taylor. if someone can share me please by whattsapp please please.