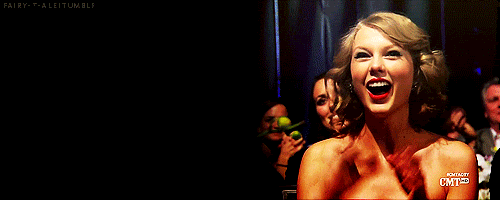 Hello :) My name is Emily, and I'm a junior. I love cats. I plan to live a fulfilling life knitting myself sweaters, and then knitting matching ones for my cats. I'll write them songs on the guitar, mandolin, ukulele, and piano about my love of candles and sparkles and glitter and tea and pottery. I love to speak French, even though my skills are seriously lacking. Pretty Little Liars, Adventure Time, and How I Met Your Mother are my favorites. I love photography and camping and making friendship bracelets and snow and strawberries. Proud vegetarian. Llamas are fantastic, and I want one for Christmas. Which is my favorite holiday. Speak Now is my favorite album by Taylor. Specifically Dear John. Specifically the E Chord in Dear John. Or when she sings "so" in Last Kiss. Or the laugh in Ours. I love to bake, even though I'm really quite atrocious at it. I also love to sing and write letters to people. Send me your address, and I'll write you a letter. Or a postcard. No joke. Ed Sheeran is the best. THE BEST. Ginger God, who I'd marry in a heartbeat. I want to be a teacher. And minor in psychology, sociology, and cats. Is that possible? I hope so. I drink more tea than a person really should. Chai tea is my favorite. I buy more scarves than I could ever need. Infinity, square, silk, skinny, chunky. You name it, I probably have five. I have a mild fascination with gardening, sign language, and everything to do with the United Kingdom. I could stare at the stars for hours. I have the weirdest taste in music, ever. I could be friends with everyone in the world, because I love the most random things. Thanks for reading this. I think you're fabulous. I love you like I love Bath and Body Work's hand sanitizers, and edamame, and yard-sales. And that's real love.





I saw Taylor Swift at the Prudential Center on March 29th, 2013. It was one of the best nights of my life, and I'll never forget it. These are my favorite pictures of the night that I took :)




This is my best friend and I at the concert. Obviously, we were Red ;)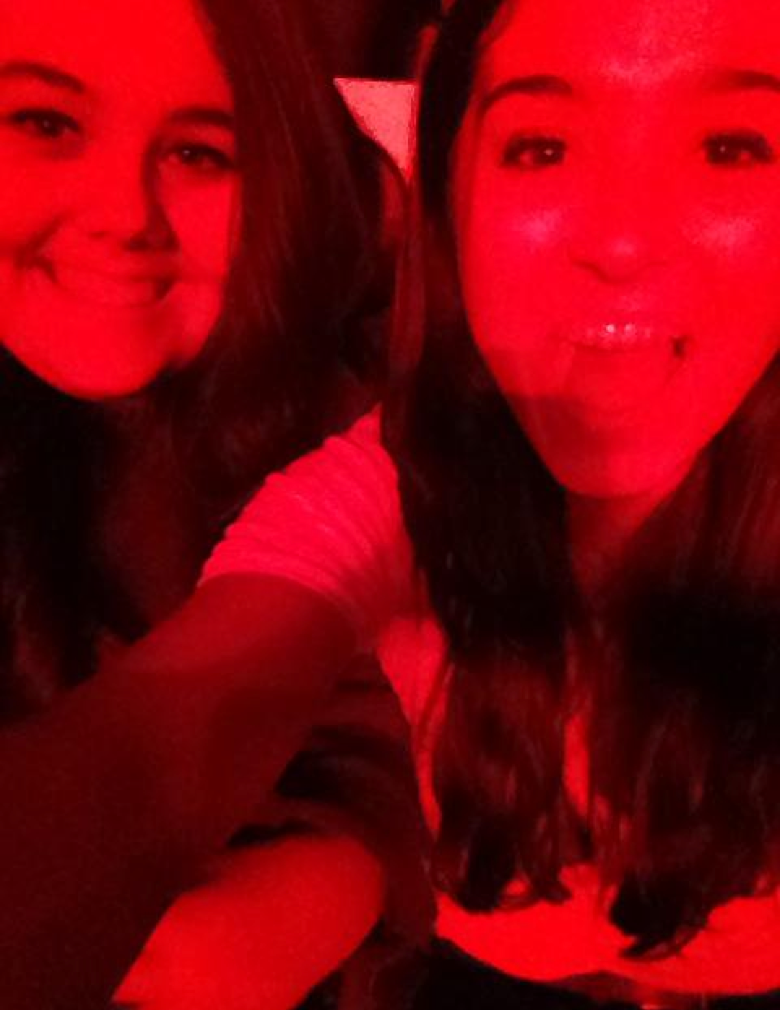 Junior year has finally come, and that means prom! Whooo. I'm on the Prom Committee (as I'm Vice President of my class!) and our theme is "Great Gatsby" (based on The Great Gatsby by F. Scott Fitzgerald, obviously :) So it's meant to be like a party at Gatsby's house. We're going to get tons of decorations inspired by the movie, the book, and just the 1920s in general. So excited :D So,...