Hi I am Ayan, a big fan of Taylor Swift.
I have a dream to talk and meet with Taylor Swift. I really hope this dream will comes true. I remember this day when I watch Taylor's first video "Mean" in my Computer, then... my life was changed.
I am so much enjoy to watch Taylor's Video. IN a day in my computer I watch Taylor's video at many time.
Everyday I pray the God and told him, all bad moments of Taylor's life are give to me and my happiest moment in life are send to Her. Because when she cry, I cry. when she Happy, I happy. when she dance, I dance.
When I will meet Taylor Swift I tell her those words.



I can't spend a moment without her.....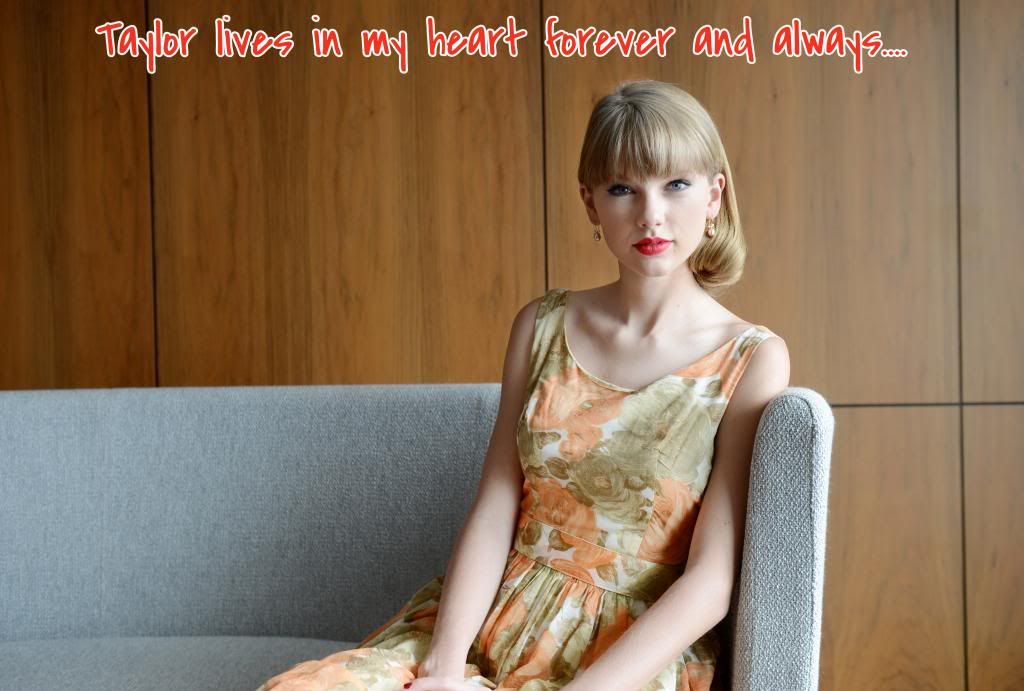 I am captivating by Taylor, Baby like a Fireworks show.