Welcome to my profile!! I accept all friend requests, so please feel free to add me. Comments welcome. Thanks for visiting!!


A few weeks ago (circa March 2012) I did not know what a "swiftie" was. Now I am one. I have developed an addiction for all things Taylor!! Can't seem to get enough of her music.

Curiously I could have been a swiftie several years ago. I remember seeing her occasionally while watching various sports programs performing the national anthem. She was just another recording artist at that point and remained so until Safe and Sound. Although I was aware of her through news about awards and the like, nothing ever connected to make me a fan. I came to this site to listen to the video of Safe and Sound and then found the other videos that are available. I strongly related to Mine. I kept coming back to listen to the videos and before long realized that I had become enamored with her and her music. I have learned a great deal about Taylor and her exceptional talents. She cares about her fans and people in general. She is an incredible and wonderful person deserving the accolades she has received.


55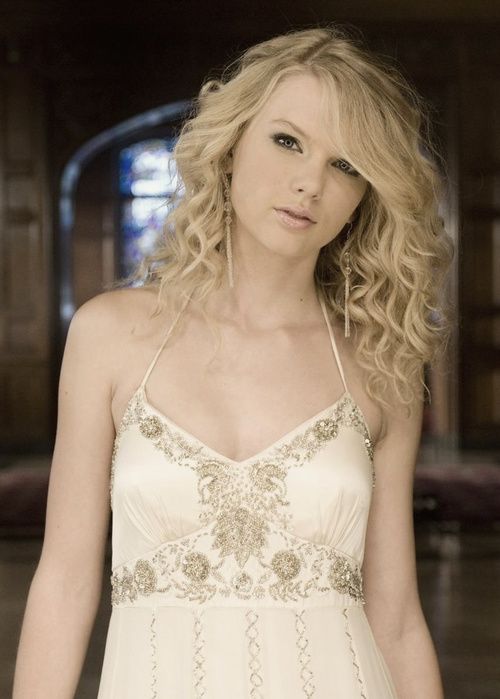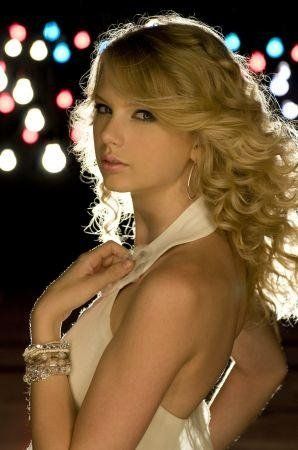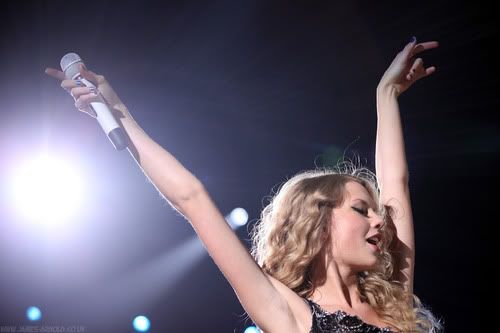 No Items

There is nothing to display yet, check back soon.
Recent Blogs
No Items

There is nothing to display yet, check back soon.