hey, i am 17 years old and i love music. Taylor Swift is my inspiration. I never thought i could get rhythm straight but when i started listening to her songs i don't know i just started writing songs...I also play the piano.




I am an emotional and sensitive person. I love reading novels... my favorite is The fault in our stars..




I like studying physics and maths and i love computers :)
:)








Some of my favorite lyrics by Taylor Swift are (newest to oldest)... :)



and many more..i could put up only a few.. :)

Taylor Connect is special to me because of all the Swiftie friends here, and mostly because of my Cyber bro JosephJes.. don't forget to FR him, he's one of the best people here.. (or anwhere on the planet)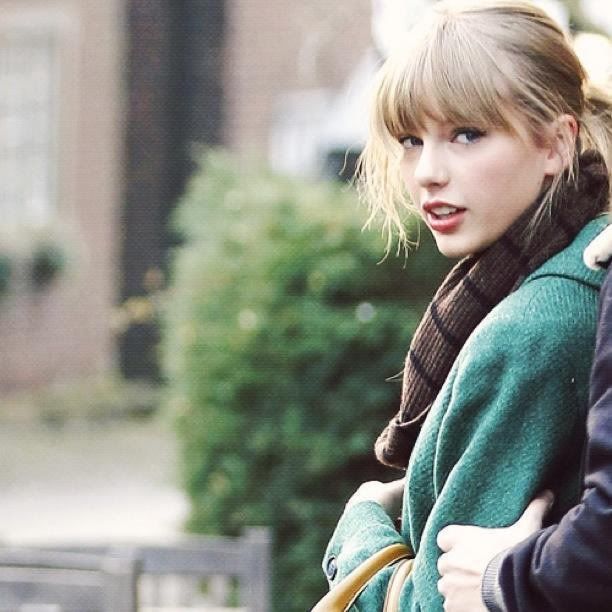 I am currently in 12th grade..and I wanna become a software engineer.. so hoping to get into one of the best colleges in India..




You can also follow me on Soundcloud.. the link is at the right.. I will really appreciate it..thanks..
Thanks for viewing my profile!
I guess you found out quite a bit about me.. I wanna know about you too
leave a comment below :)
-Meet Taylor Swift - Visit Paris - Play my songs in a concert of 500 million people - Go on a huge shopping spree - Ride an airplane - Dance in the rain - Adopt 8 dogs and name them..and then give them away - See the Eiffel Tower - Be on a billboard in Times Square - Go surfing - Travel around the world - Spend all my money on stupid things - Kill Justin Bieber - Crash...