I'm not so good with words so ill explain myself with pictures

I'm super confused about 90% of the time


and i can be a little awkward


this is what i do when i listen to taylor


me when someone says they love taylor


me when people hate on taylor


and this is me everyday: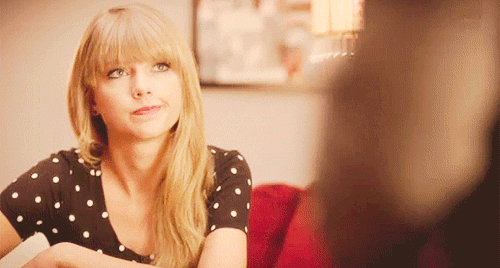 Here's some stuff I like or think is pretty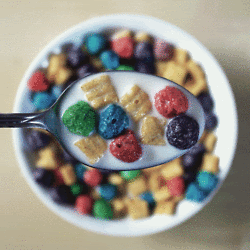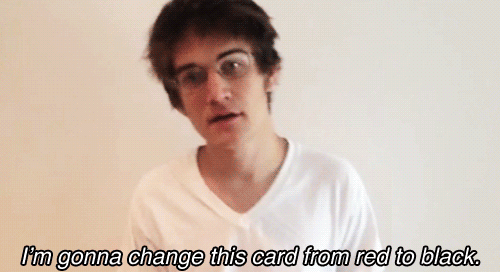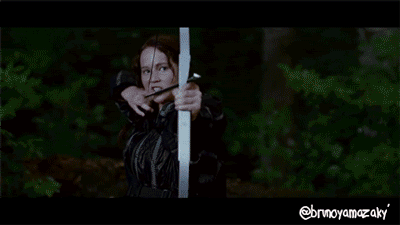 And some reasons why i love taylor

I have two tickets for her show in Pittsburgh on June 6th. I desperately want to go but i have severe depression and im going to be in a residential treatment center when the concert happens, meaning that i'll miss it. I've been waiting and looking forward to this concert for so long but I won't be able to leave the treatment center to go. I just found this out. If anyone else can't make their...