Hiiiii!!!!!!!!! My name is Emily!!! and i live in Charlotte NC.


I have been a HUGEEEEEE Swifty since 2009 when I heard Love Story on the radio and FELL IN LOVE WITH IT!!! Whenever it came on the radio I would scream for my parents not to change it!!!!

as you might be able to tell besides taylor i LOVE big time rush!!!
I think they are hilarious and i love them just the way they are!!!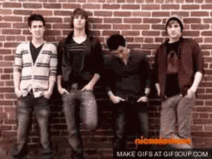 Anyways I have been on TC since April 2012 I think...idk but im sorta new!! just not really!!!


Anyways!! Comment, message me, and add me!!! I love making friends on here!! :) its a lot easier than in real life!! :P
BYE BYE!!!!! :D


P.S I used to be Emilyistaytay#1fan but i changed it to IHandHeartTaylor!!!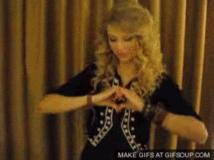 So here are some gifs for you to enjoy!! ;)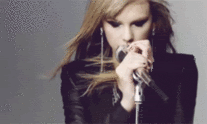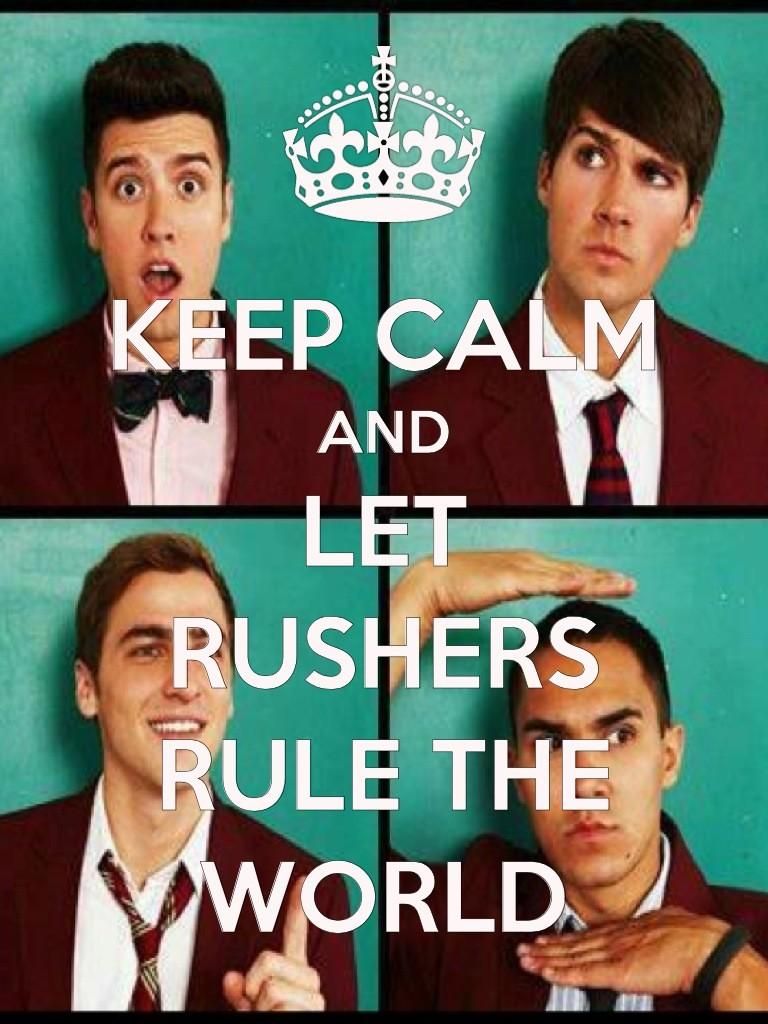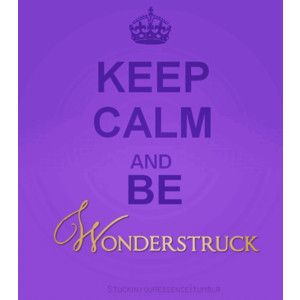 anyways thank you for checking out my profile!! I'll be loading more gifs and keep up with my threads!! :)

hey so i just wanted to post a blog on how i finally got a puppy!! shes really cute shes a havanese and her name is poppy you can ask any questions you want in the comments below and i will answer them