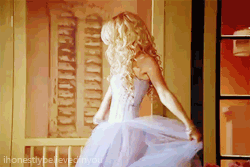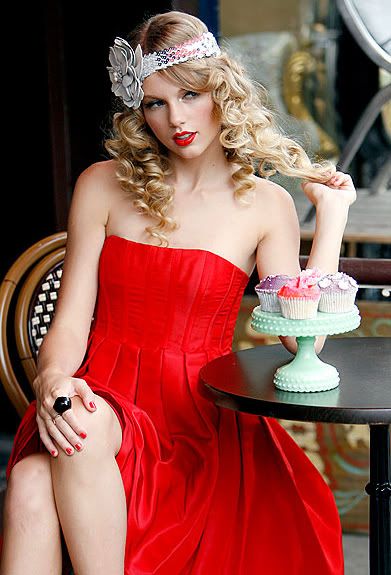 Hi! Im Ana ..14 years old, Taylor Swift is my favorite ♥!... I love to listen to her music and I like to meet new people like you :). and I'd love to be your friend so if you could ....Please ''add me'' as your friend. I am very lovable and a total Taylor addict. I listen to her songs all the time and I have all of her songs memorized ..Taylor is so amazing, she is so down to earth and sweet! totally love her, she's so awesome. it's kinda weird, ' because some people never believe in a true fairytale, and it just seems that she sings from her heart.
I always love you Taylor! :)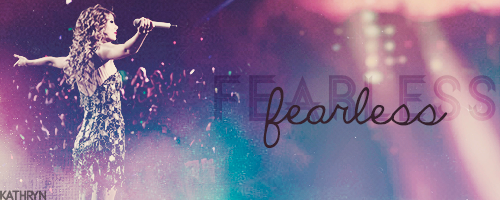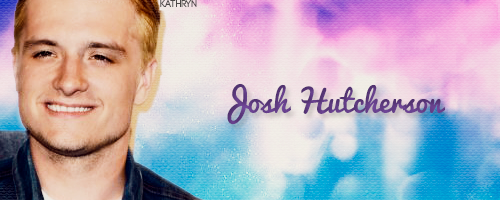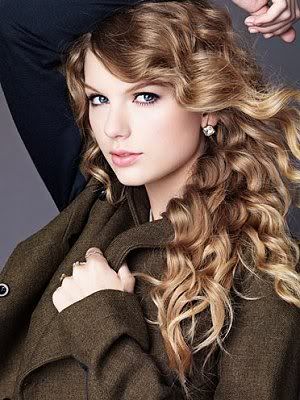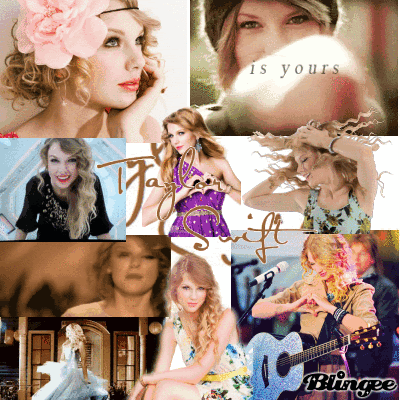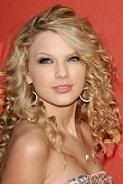 Now 13 things that I Love
1. I LOVE Taylor Swift!
2. I love Josh Hutcherson too. he's my favorite actor.
3. I love to read books specially The Hunger Games by Suzanne Collins.. I have all the books by Suzanne Collins.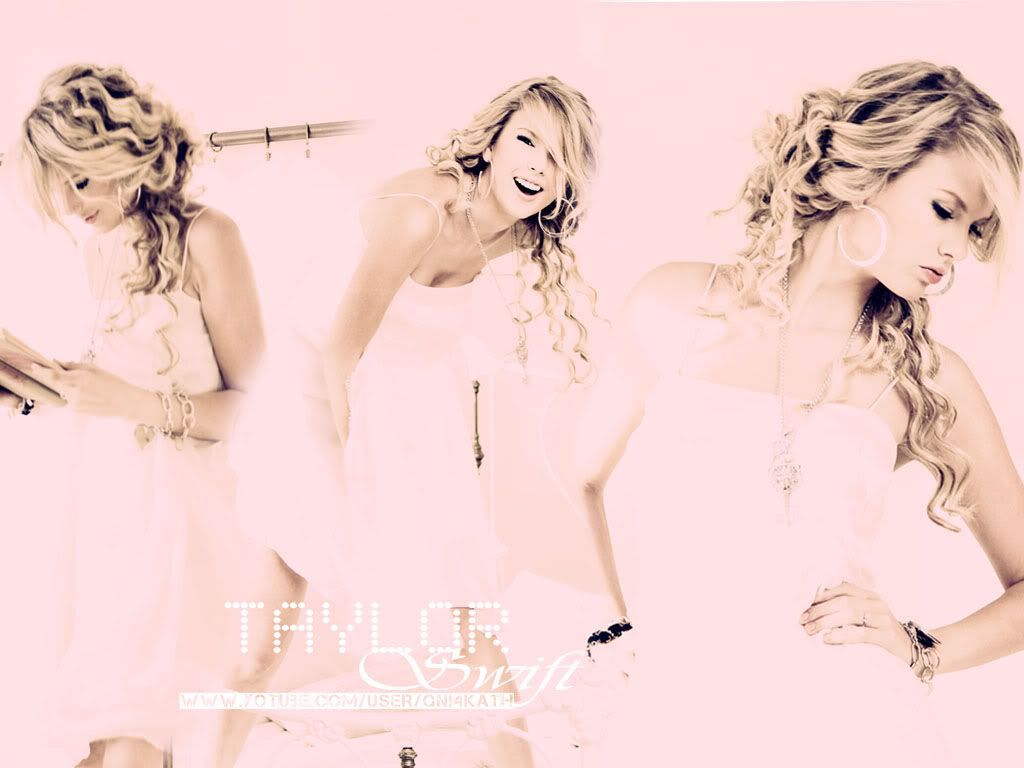 4. I love playing guitar
5. I love playing piano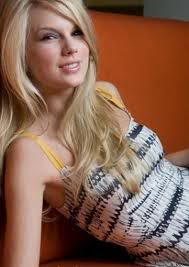 6. I love the color of Purple
7. I love those celebrity that always have a Fashion!
8. My favorite movie is The Hunger Games
9. I love swimming, every summer I always take a swimming lesson so I could swim...
10. I love my Friends
11. I like school most of the time
12. I like being a 5 ft. tall..
13. And I love Taylor Swift's Songs!
As well as Taylor Swift, I also love The Hunger Games ! It is the best book and movie I've ever seen..because I love the character and their personality...I like Katniss ,and Taylor is a part of it ...she sing The Civil Wars, the Safe and Sound it's really good! .. I've really love The Hunger Games!..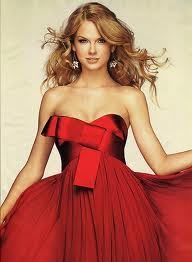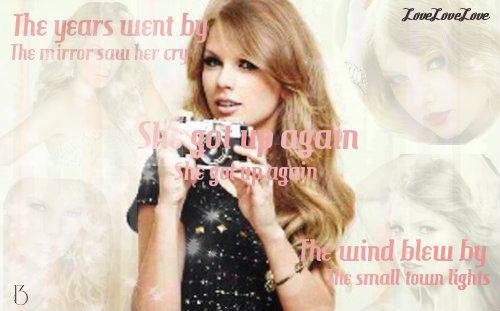 "When I was a little girl I used to read fairy tales. In fairy tales you meet Prince Charming and he's everything you ever wanted. In fairy tales the bad guy is very easy to spot. The bad guy is always wearing a black cape so you always know who he is. Then you grow up and you realize that Prince Charming is not as easy to find as you thought. You realize the bad guy is not wearing a black cape and he's not easy to spot; he's really funny, and he makes you laugh, and he has perfect hair."
-- Taylor Swift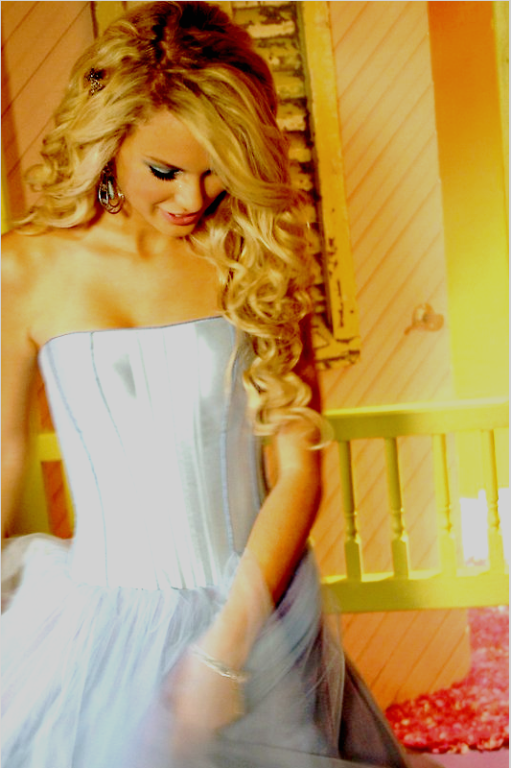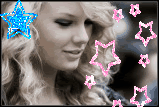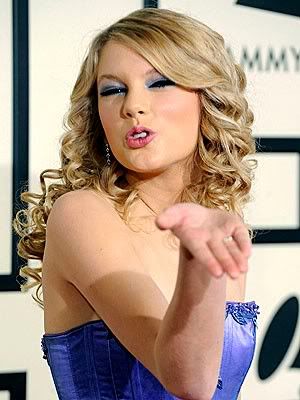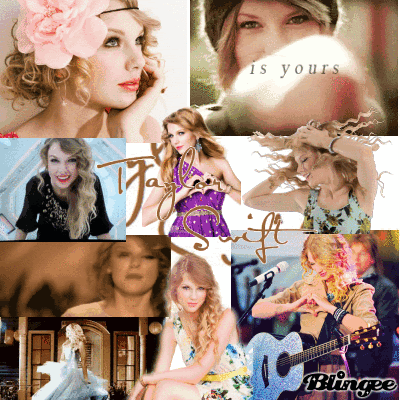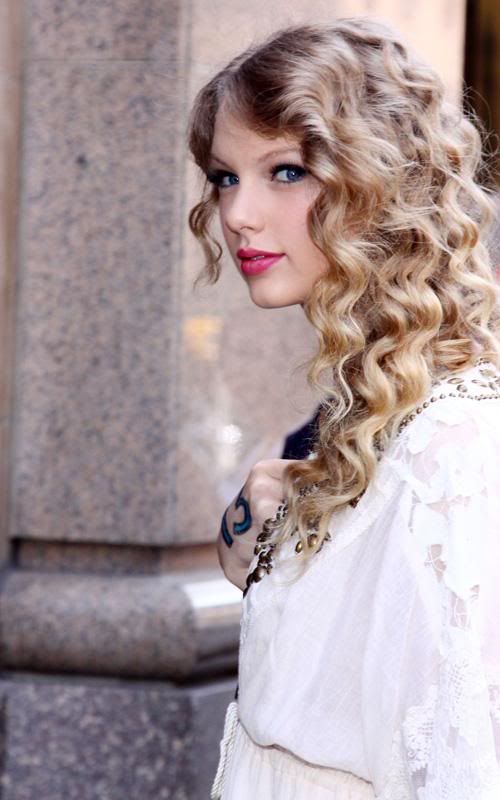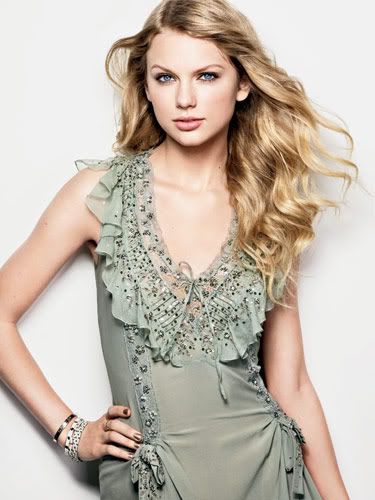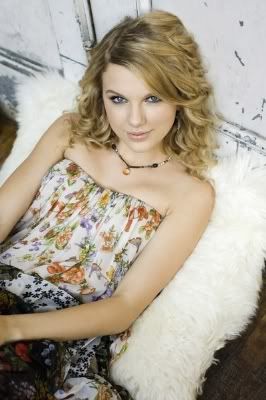 My Biggest dream is to meet Taylor Swift ,maybe hang out with her and if that happen....... I'm the happiest person in the world and that would be really awesome!!! . Btw. Thank you for visiting my profile and If you wanna know about me just send me a message :))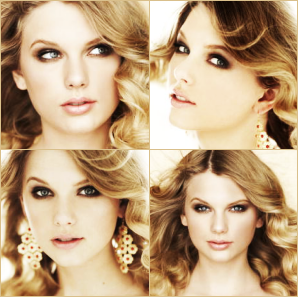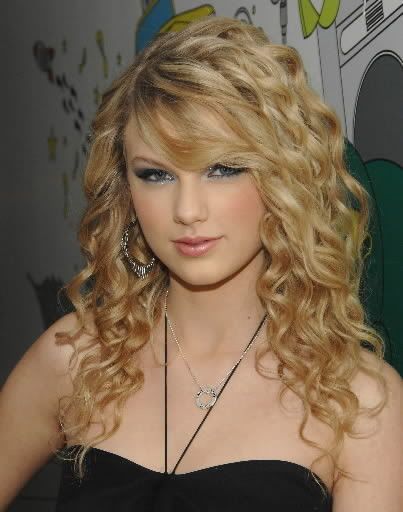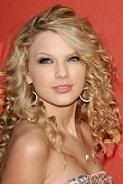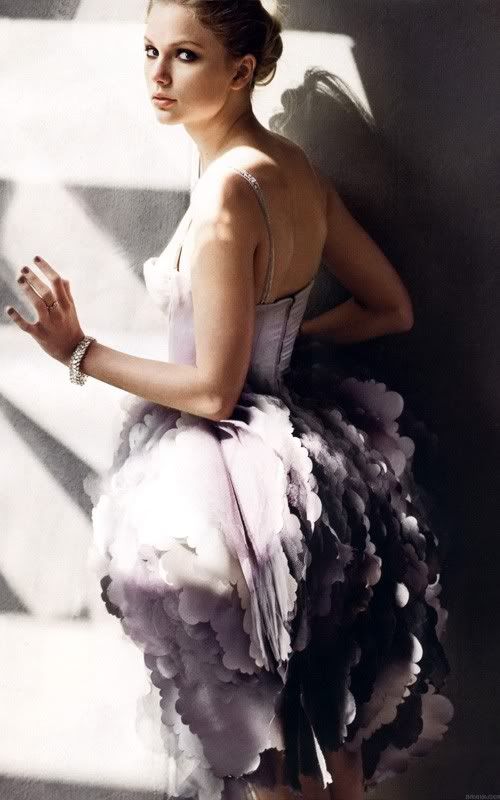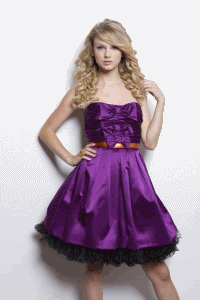 By: Ana ♥