.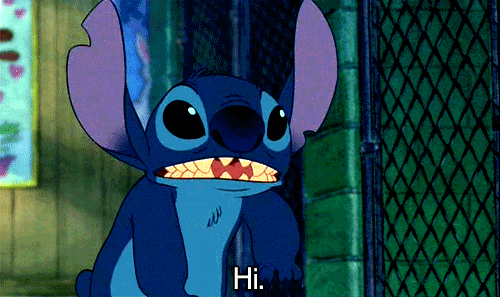 .
If you turn your computer speakers on, you will hear Shake It Off by taylor playing! Im loving her new music! 1989 is my favorite Taylor album.


.

The concert tours I have attened are:
-Jonas Brothers World Tour
-Katy Perry Calfifornia Dreams Tour
-Hedley Stormy Tour
-Demi Lovato Unbroken Tour
-Justin Bieber Believe Tour
-Carrie Underwood Blown Away Tour
-TAYLOR SWIFT RED TOUR
-Jonas Brothers Live Tour
-Selena Gomez Stars Dance Tour
-Demi Lovato Neon Lights Tour
-Miley Cyrus Bangerz Tour
-LadyGaga ArtRave: the ArtPop Ball
-Katy Perry Prismatic World Tour
-One Direction Where We Are Tour
- Austin Mahone Live on Tour
-Demi Lovato World Tour
-Shawn Mendes First Headlining Tour
-Ariana Grande on the Honeymoon Tour
-Fifth Harmony on their Reflection Tour
-Ed Sheeran X tour
-Kelly Clarkson's Piece by Piece tour
-Ariana Grande's Honeymoon tour
-One Direction On The Road Again tour
-TAYLOR SWIFT ON HER 1989 WORLD TOUR
-Madonna Rebel Heart tour
-Going to Rihanna Anti World Tour
-Going to Selena Gomez Revival World Tour
-Going to Shawn Mendes world tour



(Made by Mint)

LONG LIVE TAYLOR SWIFT!

Thanks for visiting my profile!