Hi, I'm Claire and I really love music. That's actually an understatement, but 'love' is one of the strongest words I know. I am a dancer, singer, pianist, and guitarist. And the first song I learned on guitar was by Taylor. If that doesn't show how much I adore her, I don't know what can.



Taylor at the 2013 AMAs with Justin Timberlake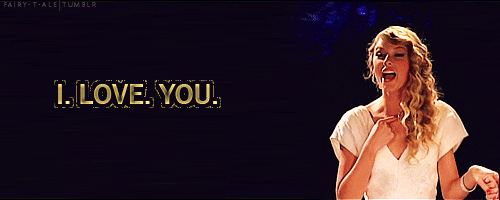 We're happy, free, confused, and lonely- at the same time.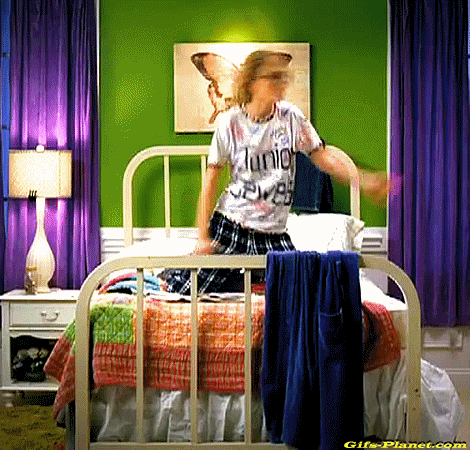 You Belong With Me
I need some advice... I honestly don't know who to talk to about this. Seems like the kind of thing you should ask a bunch of Swifties though. I was dating this guy on and off for several years, and then a few months ago I started to notice my best friend take interest in him. I didn't really think anything of it until I was out of the country last week and I came back to a text message...