Hello there!
My name's Grace, or EnchantedSwift13 :P I'm just a fifteen year old girl from Australia with dreams bigger than her country. I'm a really awkward person. Embarrassing things happen to me everywhere I go!
Thanks for visiting my profile by the way! I hope we can be friends!

I really love musicals, music, acting, art and books. When I get older I want to be an actor, and play Éponine in Les Misérables. I would also love to be a musician! I have been singing since I was eight years old, and playing guitar since I was eight!
I also play the banjo, piano and ukulele! I've been acting since I was eleven!

Some of my favourtite authors are: John Green, Suzanne Collins, Aprilynne Pike, J.K Rowling, Stephen Chbosky and Rick Riordan.

Another thing that I love (which you probably already guessed) is Miss Taylor Alison Swift! She is my idol, my inspiration, and the reason I am getting through teenage-hood! Without her, I would be nothing. I want to tell her that so bad! I have never met her, and it would be my dream! I think I first found out about Taylor when I was about 8 or 9. It was when her debut album was released. I heard Teardrops on My Guitar and I loved it, but because I was so young, I didn't really think much of it! When Fearless came out though, everything changed! And that's when I became a Swiftie.
I owe Taylor so much! I want to thank her for giving me a voice, and I love her to the moon and back.

Some other musicians that I like: FUN., Sleeping with Sirens, Kate Miller-Heidke, Tim McGraw, Miley Cyrus and P!nk.

I went to Taylor's Speak Now World Tour on March 7th 2012. It was the best night of my life! I bought myself tickets again to the RED TOUR!!! Washing dishes really pays off haha :P
I cannot wait until the RED Tour, and I hope it will be just as magical and fun as Speak Now!

Thankyou for reading my profile! I love you guys! You are the best friends I've ever had!

Byeeeeee!!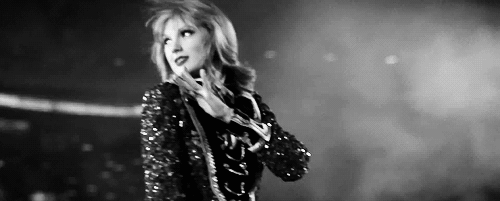 xoxoxox Grace



Some of my own graphics!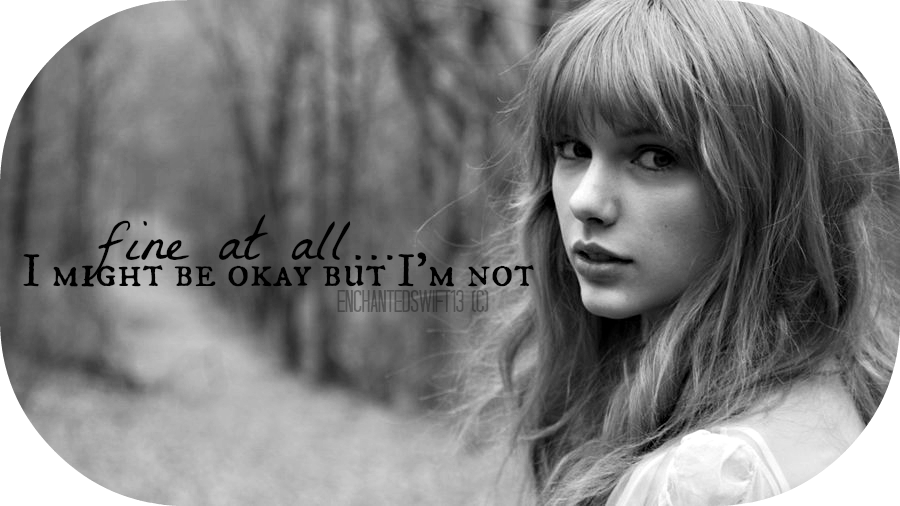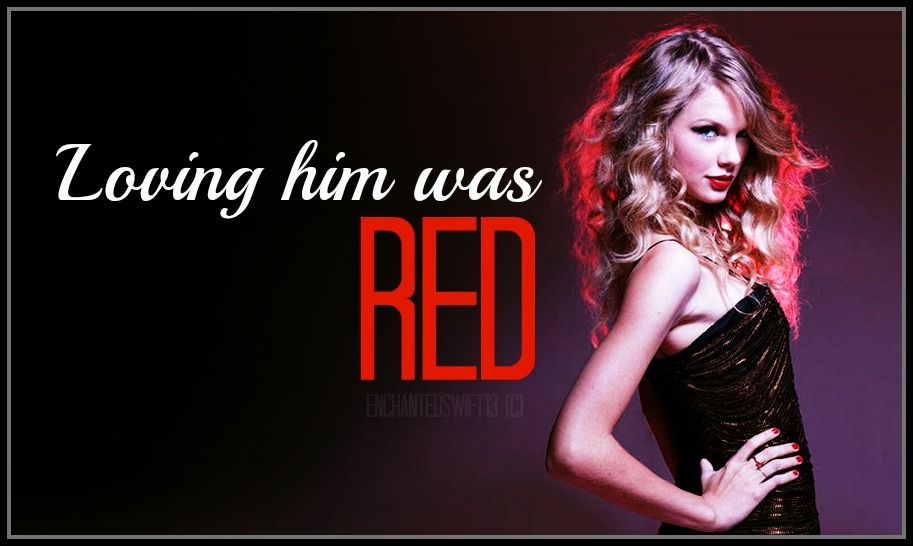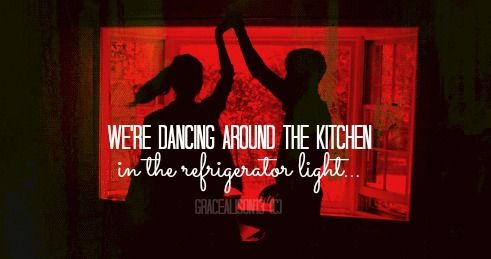 Which Hogwarts house will you be sorted into?
Also, if you're wondering why the copyright mark is "GraceAlison13 (C)" it's because GraceAlison13 is my Tumblr username and I post edits!
No Items

There is nothing to display yet, check back soon.
Recent Blogs
No Items

There is nothing to display yet, check back soon.