Welcome to my page! My name is Alison and I'm 14 years old. I was the winner of the Wonderstruck dress in the 13 days of Wonderstruck Competition! I haven't met Taylor yet but I won't stop trying to! I've been a Swiftie since her first album, but I have to admit I wasn't a hardcore fan then. I became a really big fan when she came to my hometown for the shooting of her music video Mine and I haven't stopped loving her since!

If anyone has any pointers on how to meet taylor please please please please contact me! It's honestly impossible to describe how much I love Taylor and I would be absolutely enchanted to meet her! And to all of you Swifties out there who haven't met her either, good luck!

Don't be afraid to add me! I'm all for making new Swiftie friends! I made this TC account a while ago, but I haven't really started using it until now, I love it! I love coming on here and talking to other people who love Taylor as much as I do. She is truly amazing and I love sharing that with people.

I love to bake and listen to Taylor's music(obviously). I have to admit that I'm not one of her fans that can write their own music and play the guitar although I wish I was!

Please visit my graphic shop! http://taylorswift.com/forum/fan_made_graphics/2357733#post_19787463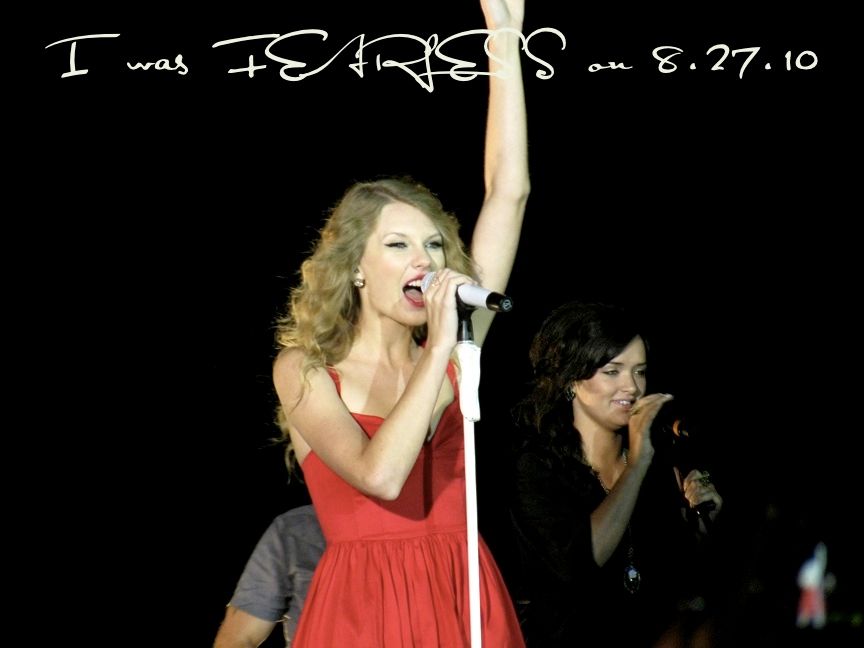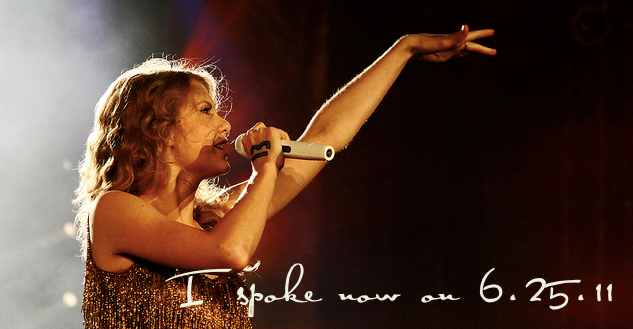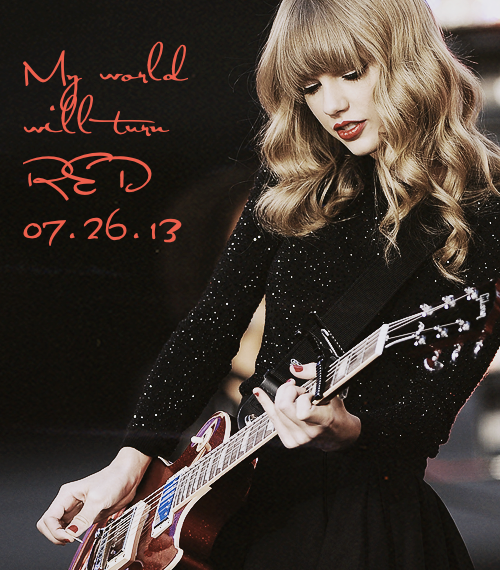 No Items

There is nothing to display yet, check back soon.
Recent Blogs
No Items

There is nothing to display yet, check back soon.