Hello friends,

About me:-
My name is Dhrumit patel. I was born on 14th July and I am an Indian Swiftie, now residing in Hamilton, Canada. I am swiftie since 2010.
I am 21. I am a good, trustworthy and fun-loving guy. I believe in spreading Happiness and do my level best to do that. I am an Electronics and communication engineer. I like watching movies, play games and surfing on net. I am also planning to go abroad for my further studies.
I don't have a habit of smoking or drinking. I like to make new friends too.

Most important thing.
RELATIONSHIPS are the most important thing in my life. And i always try to make people HAPPY...
If you want to know anything about, ask me without any hesitation... :)

I love Taylor Swift very very very much, of course. That's why we all are here.. :) :)

Some of my coolest friends on TC is
''COWBOY LOVER'' http://taylorswift.com/users/ZCTpjTXi

"Such sweet sorrow" http://taylorswift.com/users/c49yUa2l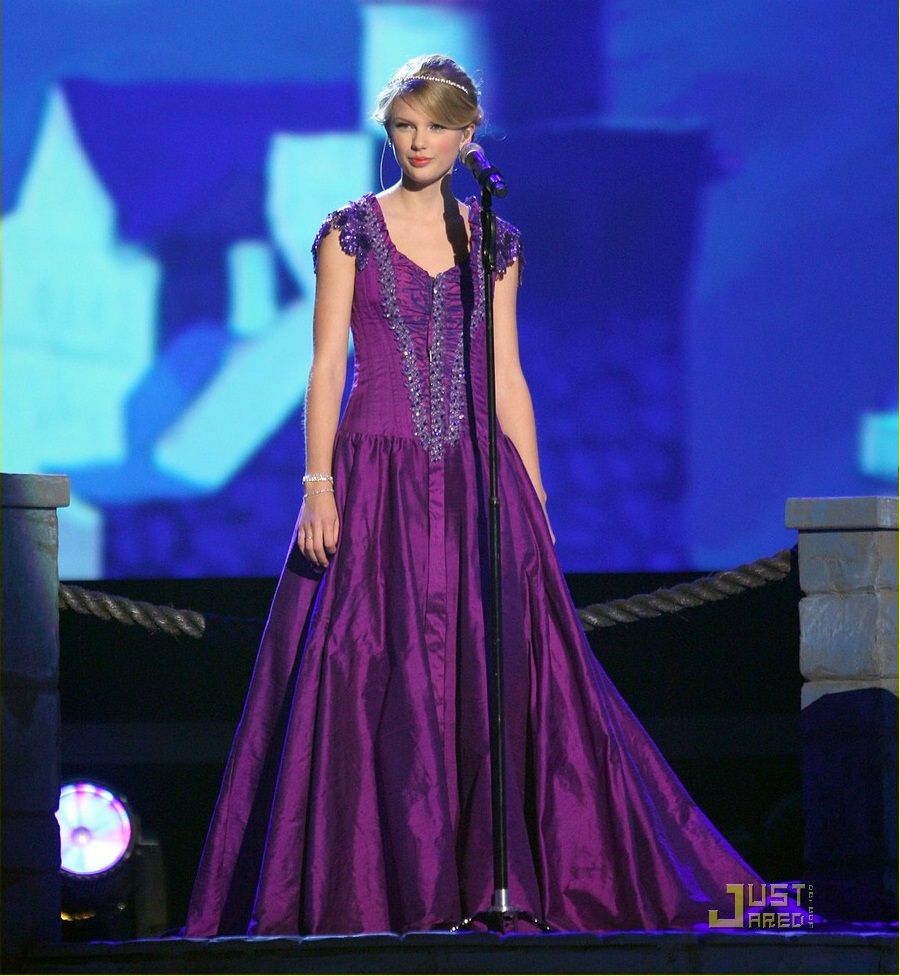 There are two things which made me love her, those are HER EYES and HER SONGS.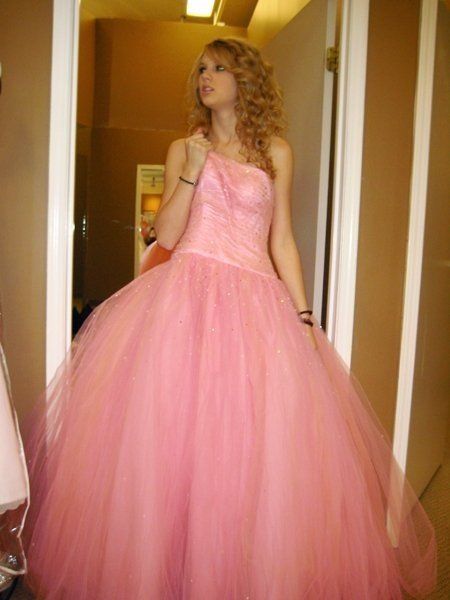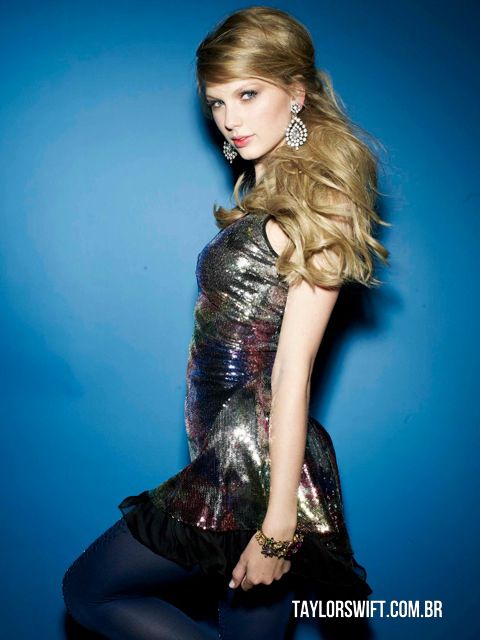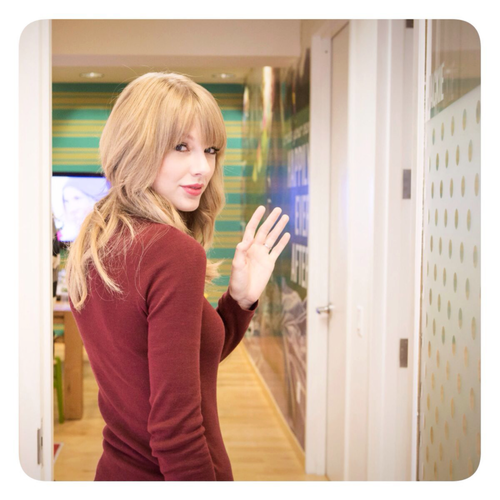 That's what you call a real beauty...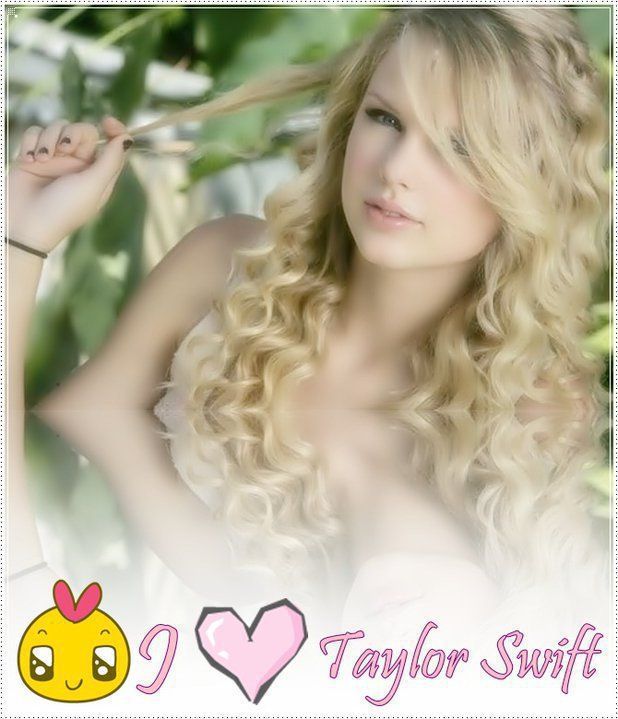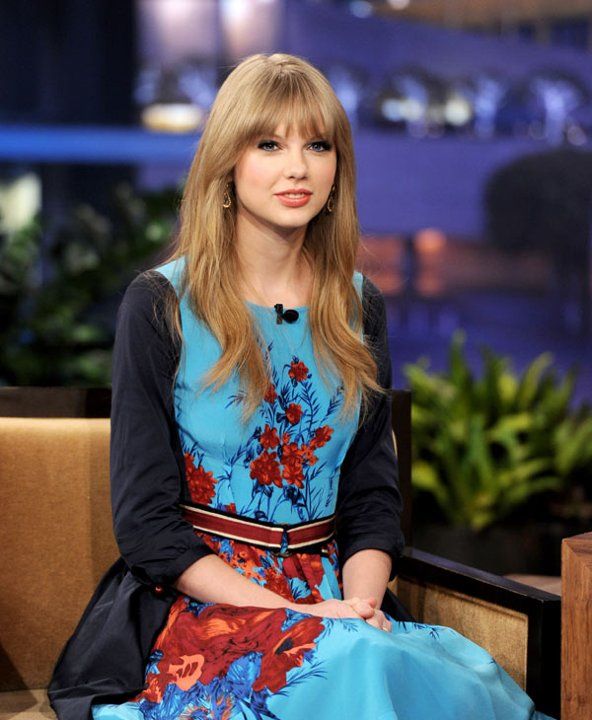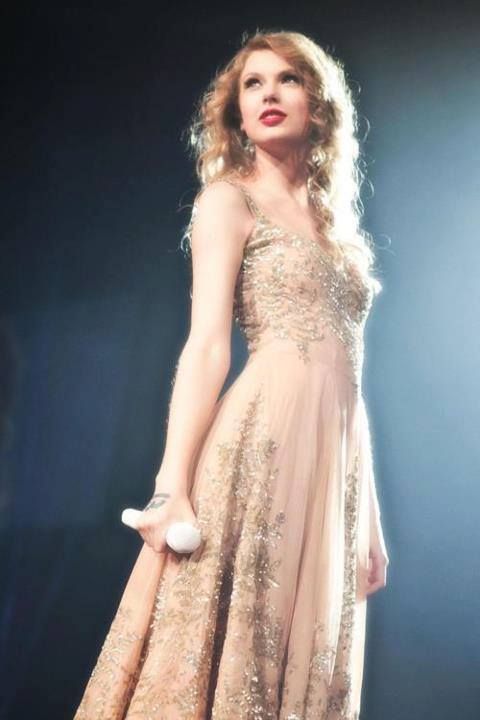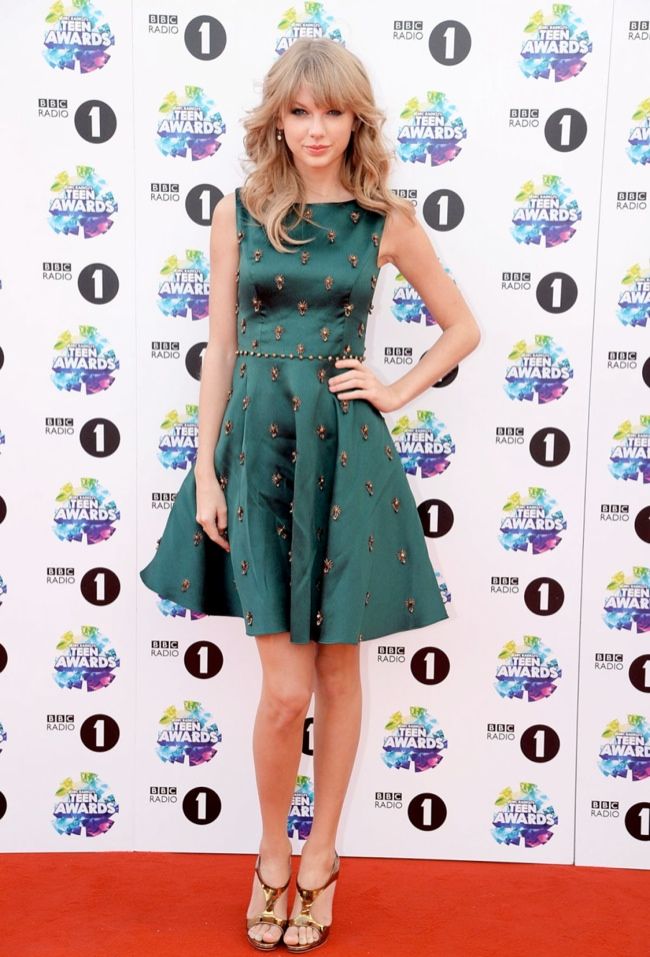 Her songs inspire me a lot. Her songs have something magical in them. It makes me so happy that i forget my sadness and feel relaxed...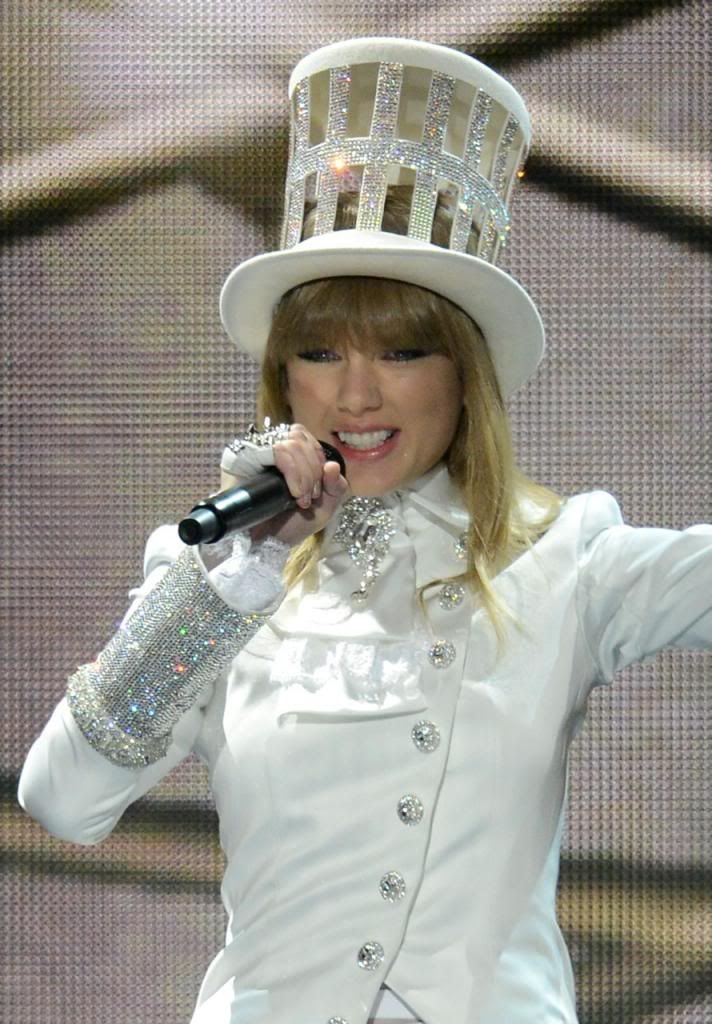 I love each and every song of Taylor. The latest album RED has awesome songs. The ones i loved the most are The Lucky one, 22, stay stay stay, state of grace, The Last time and many others...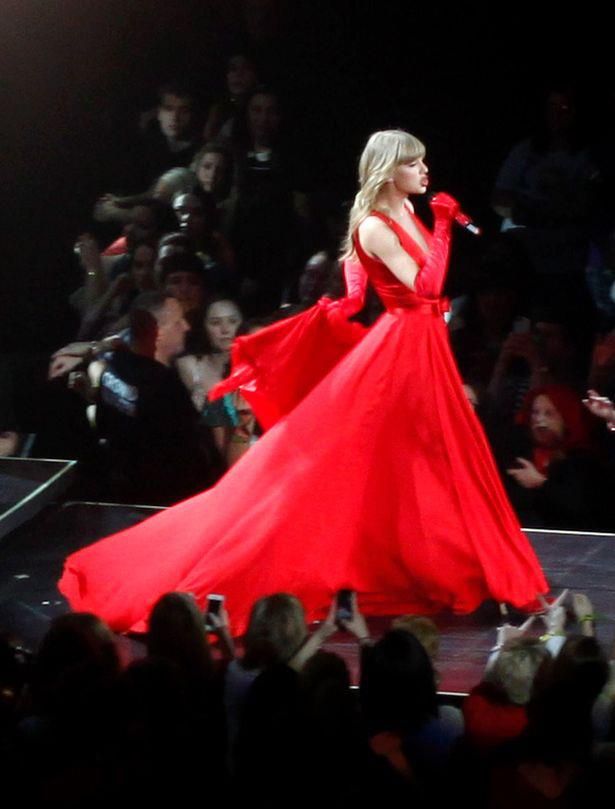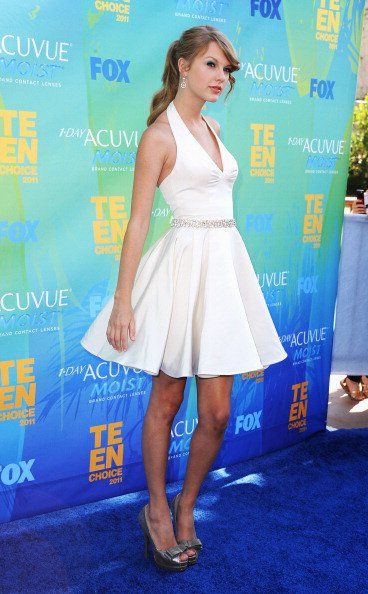 I would like to tell you that i am very proud to have Taylor swift as an idol in my life and i am damn proud to say that I am a SWIFTIE.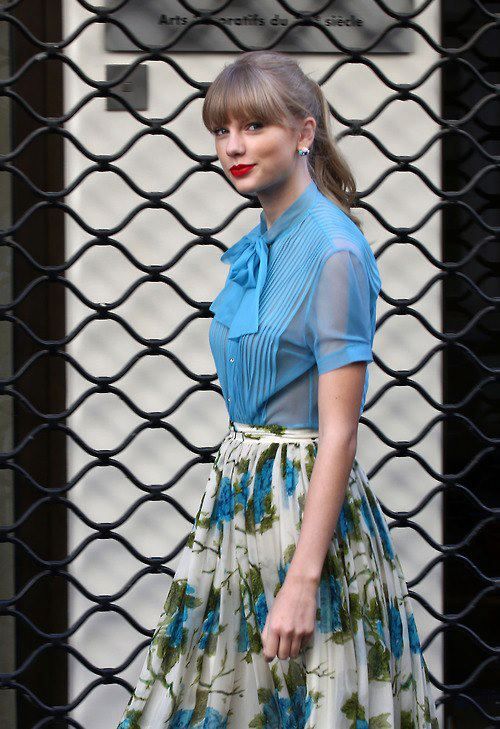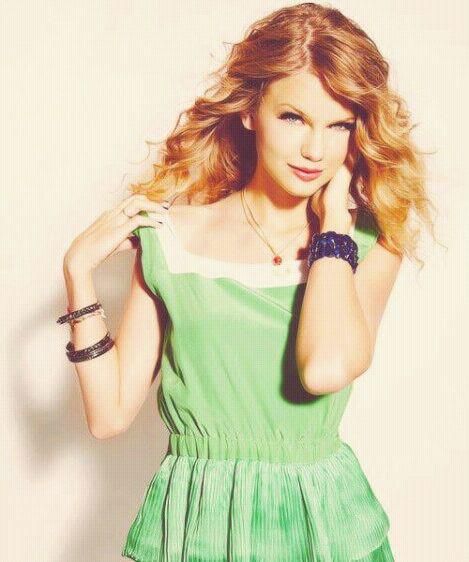 One of my friend gave me this... Thanks a lot to her....




I also love her because she says words like





** 50 things to learn in life..  Life isn't fair, but it's still good.  When in doubt, just take the next small step.  Life is too short to waste time hating anyone.  Don't take yourself so seriously. No one else does.  Pay off your credit cards every month.  You don't have to win every argument. Agree to disagree.  Cry with...