~18yearsold~StarWarsNerd~Potterhead~District7Tribute~NerdFighter~Whovian~Sheerrio~DisneyFreak~MrsDarrenCriss~CanadianGuurl~

Hey everyone :) I don't like to give out my name online, so you can call me Anne. Or StayBeautiful. Whatever you want, really :p
I love making new friends, so add me up and comment on my wall! I usually don't bite.
Check out my music blog. You probably won't regret it.

My mind forgets to remind me, you're a bad idea.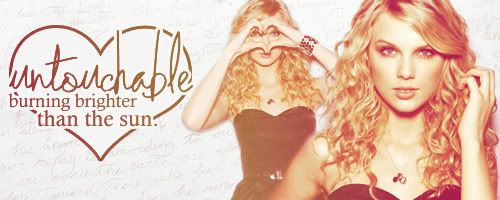 You're beautiful, everylittlepiecelove.
I saw sparks fly on 9.10/11.11. The night burned red on 6.29.13
Hello! I feel bad, I haven't posted in forever! I've been so busy lately! But I'll be on all the time this summer, pinky swear. You can't get ride of me that easy :p So anyways, it's almost summer! FINALLY. I get out of school in a week and a bit, so I'm super pumped. But a little terrified for exams. Anyways... --------------- June 3 StayBeautiful's Summer Playlist!!! I'm...