Hello there! My name is Emily and I am a 16-year-old dedicated Swiftie from Minnesota. I love love love Taylor. She is my favorite artist, my idol, and inspiration. I love all of her songs with a passion. When I listen to her, all my problems go away and I feel happy. She has really changed my life in the most positive way possible. If I ever get to meet her, I want to tell her that, and thank her.

I really like music. Other than Taylor's music, I like P!NK, Ed Sheeran, Carrie Underwood, Avril Lavinge, Train, Jason Mraz, Bruno Mars, and Fun. I play guitar right now, but I want to learn to play the bass guitar, ukulele, and the banjo.
In my free time, I like to listen to music, go on the computer, play the guitar, sing, and do Taylor Swift related things.

So far I have been to 2 of Taylor's concerts. I went to her Speak Now concert in St. Paul on June 15th, and to her RED concert in St. Paul on September 8th. I can't tell you which one I liked more, but I can tell you that they were the two very best days of my life.




I like to believe in magical things like love and fairy tales. I'm a dreamer and I dream impossible things. I like to believe that there is good in all people, and I hope I am right.

I am in love with someone who does't even know who I am, and I suffer from "You-belong-with-me-itis". It kind of sucks. It's definitely not my favorite thing.

Random Facts (as if the stuff I already told you wasn't random enough):
1. I hate math, even though I'm pretty good at it. It just bores me to death.
2. I love love love Law and Order: SVU. Benson and Stabler, anyone???
3. I have a dog named Izzie who is really cute and crazy. She's not the brightest dog ever but I love her!
4. I am obsessed with oxford shoes just like Taylor.
5. I looooooooooove vintage clothing, too.
6. I have ADHD, which means I get easily distract......is that a bird outside???
7. I'm 5'9". Which means people constantly ask me if I play basketball. I don't. Ever.
8. I'm very quiet and reserved at school, but I can and WILL be the loudest and craziest person ever when I'm not.
9. I feel personally victimized when people insult Taylor.
10. I'm always the first person to start crying when watching a sad movie. (For example I started bawling during Perks of Being A Wallflower and my friend made fun of me, but COME ON that was sad!!!)
11. Cherry Coke is basically liquid magic. So is Jarritos. It's a Mexican pop (or soda, for all you non-Midwestern people out there) with real sugar and it comes in a ton of flavors.
12. I always get made fun of for being pale. Because I am.(I got called a vampire once buy a guy I didn't even know.) I don't tan easily, except for on my feet where I get tan lines from my sandals. However, I'm Swedish and Finnish so what do you guys expect?
13. I see a lot of 13s. Like that one right there.....

Favorite Taylor Songs: (In no particular order, of course) Tim McGraw, Picture To Burn, Should've Said No, Mary's Song (Oh My My My), Fearless, Fifteen, You Belong With Me, Forever & Always, The Best Day, Jump Then Fall, Untouchable, Literally All The Songs In The "Speak Now" album (including the deluxe ones), State Of Grace (acoustic version is also flawless), Red, Treacherous(both versions but I like the demo one better), IKYWT, All Too Well, 22, Holy Ground, Starlight, Come Back...Be Here, I'd Lie, Brought Up That Way, What To Wear, Permanent Marker, I Heart ?, Ronan, and Safe and Sound.....I know that's like most of her songs but...whatever. (To all the other songs that I didn't put on this list, I still love you but I probably can't relate to you very well!)

Other songs I like: (Also in no particular order) Give Me Love-Ed Sheeran, The A Team-Ed Sheeran, Wake Me Up-Ed Sheeran, pretty much all Ed Sheeran songs now that I think of it, Bad-The Cab, Temporary Bliss-The Cab, Before He Cheats-Carrie Underwood, Blow Me (One Last Kiss)-P!NK, Bohemian Rhapsody-Queen, Born To Run-Bruce Springsteen, Dancing In The Dark-Bruce Springsteen, Cruise-Florida Georgia Line, Domino- Jessie J, Drops of Jupiter- Train, I Won't Give Up- Jason Mraz, I'm Yours- Jason Mraz, It Will Rain- Bruno Mars, Locked Out Of Heaven- Bruno Mars, Just The Wayl You Are- Bruno Mars, Livin' On A Prayer- Bon Jovi, Lullaby- Billy Joel, Part Of Your World (From the Little Mermaid), Raise Your Glass- P!NK, Some Nights- Fun., Superman- Five For Fighting, Try- P!NK, Beam Me Up- P!NK, Walk OF Shame- P!NK, We Will Rock You- Queen, 100 Years- Five For Fighting, and a bunch of other songs that I am too lazy to list.

So that's a bit of stuff I am quite sure you wanted to know about me. Send me a friend request if you want and follow me on Twitter @rosesareswift

Beautiful pictures & gifs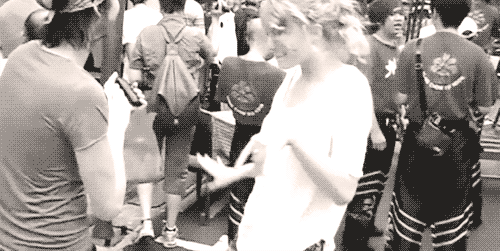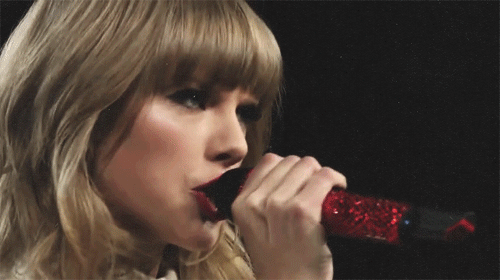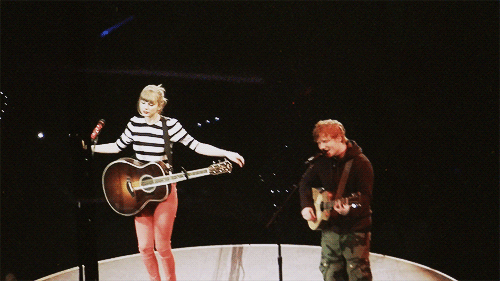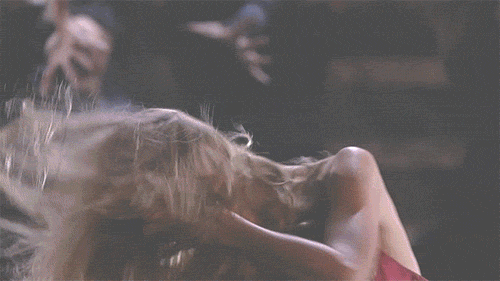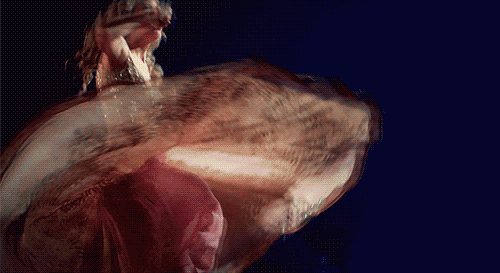 Other

No Items

There is nothing to display yet, check back soon.
Recent Blogs
No Items

There is nothing to display yet, check back soon.