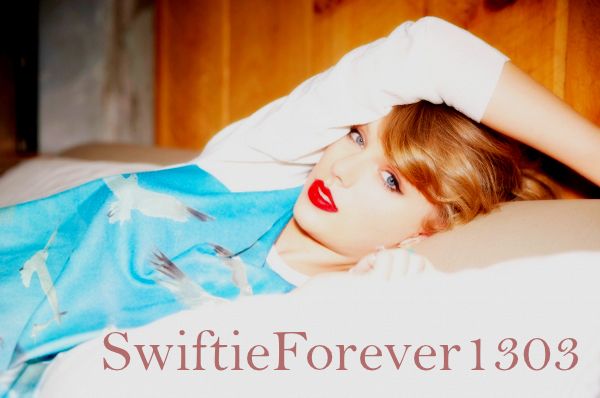 Hello!
My name is Natalie! I have been a Swiftie since 2009! Taylor means so much to me; I cannot even put how much into words. Her music was there and understood me when others might of not. Someday I wish to meet Taylor and thank her.
I am also a figure skater. I have been skating for a while now and I could not imagine without it. I am happy when I am skating.
I also love Hunter Hayes and bunch of TV shows and books.
Feel free to comment, message me, or whatever. I may not get back to you right away, I have been crazy busy lately.
P.s. I really really really love cats.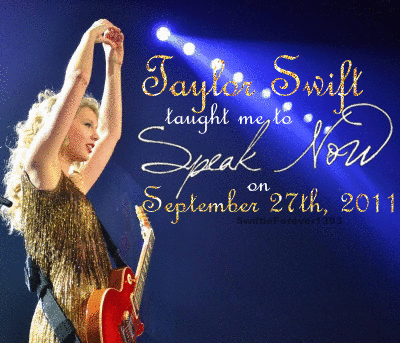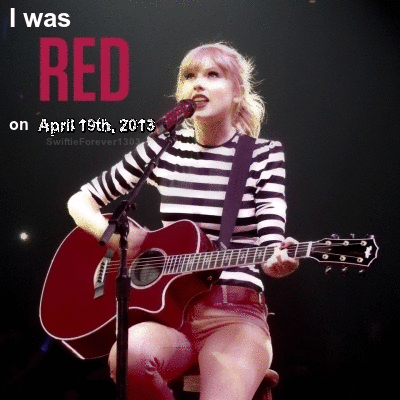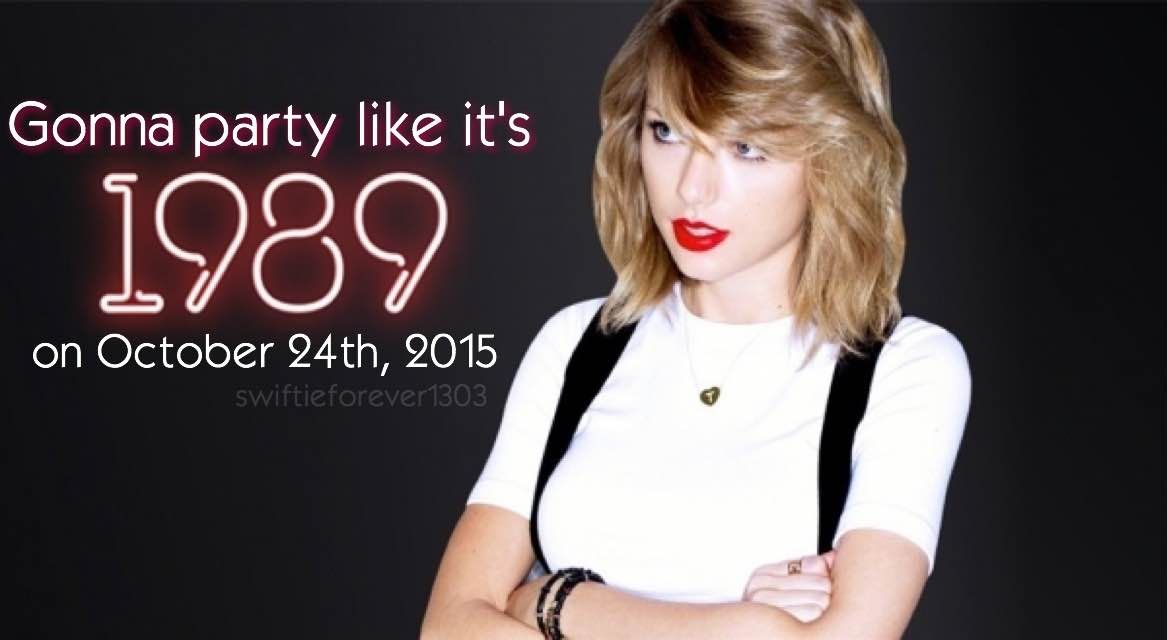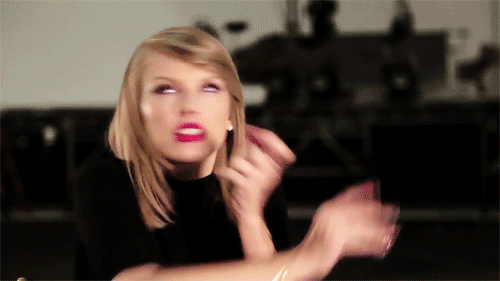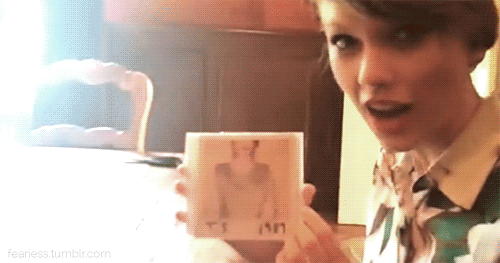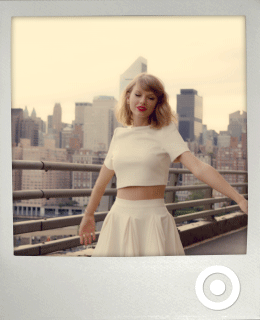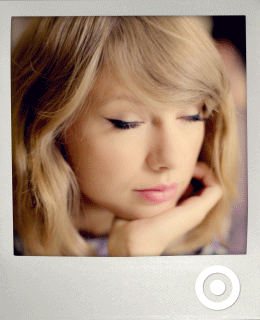 So I like this guy and I think he likes me back. I want to ask him out but I am really shy and not the one who will put themselves out there. So, I am nervous to do so and don't know how to go about asking. I would ask him to homecoming, but he is in marching band and has a competition that day. What should I do?