Made By: TanyaxOh

The Wonderful AvI Is Made By: JustGonnaShake



HELLO,

My Name Is LoveStruck85 And I'm A Huge Taylor Swift Fan! I love Taylor Swift More then words can describe!! I went to her Speak Now Tour On August 6th 2011 And I Turned RED On July 20th 2013! And I Will Party Like It's 1989 On June 13TH 2015!!! These Concerts Hold A Very Special Place In My Heart! I Love Love Love Taylor!!! This whole thing started back in 2009 when I heard LOVE STORY for the first time ever! Then I Truly became a Swiftie! I Officially Became a Swiftie in 2009!!! The Vampire Diaries is one of my favorite shows!!! Damon is My Favorite!!! Team Damon All The Way!!! I also love Pretty Little Liars!!! If You Watch Any Of Those Snows Don't Hesitate To Talk To Me About Them!! :)

PS: I'm a Huge Hopeless Romantic I Totally believe In all that stuff!!! I Believe that there is someone for everyone and I Also Believe in Love at First Sight!! Soo If You Wanna Talk About That Stuff I'm Your Go To Person!! :)

Friend Me I Would LOVE To Meet You!!! :)

These Are The Three Magical Nights I Got to See Taylor Live!!



August 6th 2011 - SPEAK NOW
JULY 20TH 2013 - RED
JUNE13Th 2015 -1989


BY: FixMyHeart



MADE BY: ASHLEW




Made By: All I Know Is A Simple Name




MADE BY: DancingAroundAllAlone



MADE BY: SMITHA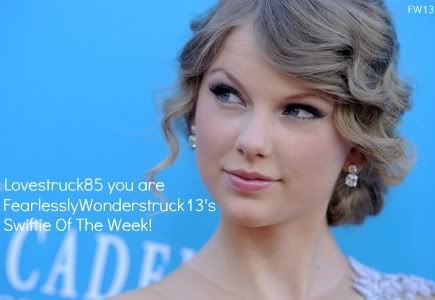 Made By FEARLESSLYWONDERSTRUCK13




MADE BY: LivinALoveStory




MADE BY: Swiftie4EverAndAlways




Made By: Just A Girl



MADE BY: Such Fearless Blood



MADE BY: Anna Banana 13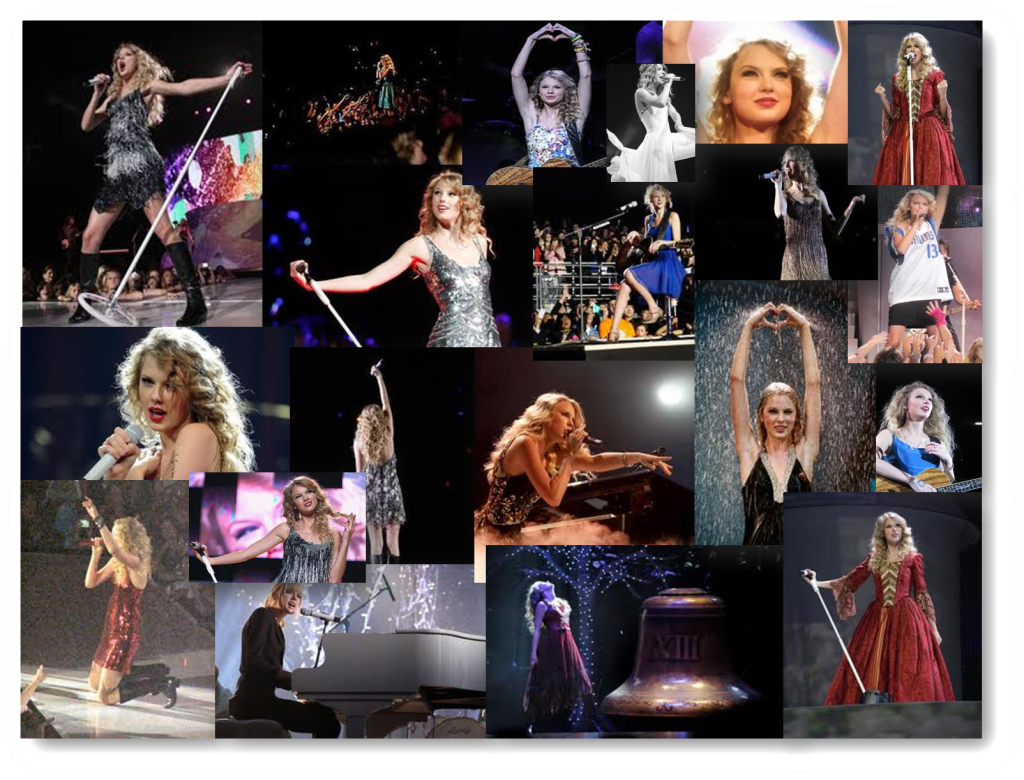 Made By SWIFTMYHEART




Made By SWIFTMYHEART




MADE BY: Enchanted Elf 13



Made By:TheLuckySwiftie13



MADE BY: FULLONRAINSTORM




MADE BY: TaylorSwift1234




Made By: Sparkling Night



Made BY TAYLORSWIFTROCKS13



Made By: dancingroundallalone



Made By RESHMI



Made By: LittleTasteOfHeaven



Made By: Dmeosi



Made By SWIFTLYFEARLESS13



MADE BY: TAYLOR HEART13



MADE BY: JustRained01




Made By: OutOfToner




Made By: In This Moment Now



Made By: 13Wonderstruck



Made By: Sparkling Night



TYPE ANYTHING!!!! :) I LOVE TAYLOR SWIFT!!!!!!!!!!!!!!