I'm from the Philippines!


These are my interests:

Listening to music. (Country, Old School Rock N' Roll, and a BIT of pop)
Collecting books and CDs.
World Wrestling Entertainment (WWE)

Follow @hazelanin8



I've read different kinds of books already. From Children's, General Fiction, Classics, Sci-Fi...

Here are some of my favorite cartoon characters. I love them all because I can relate to them and I find them entertaining and at the same time inspiring.

Lumpy Space Princess is a character in Adventure Time that I love. She's very sassy... A drama queen... Which I sometimes am! Her voice and accent is very funny!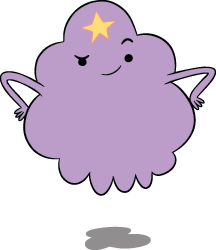 Jake is one of the main characters. I love him because his very mature on things, understanding, has wisdom...





My favorite characters in Regular Show are Mordecai, Benson, and Skips because they're mature in things. Even though sometimes they're 'killjoys', I like them 'cause they are (sometimes) wise, and I think that is what makes them cool.




Here are some photos!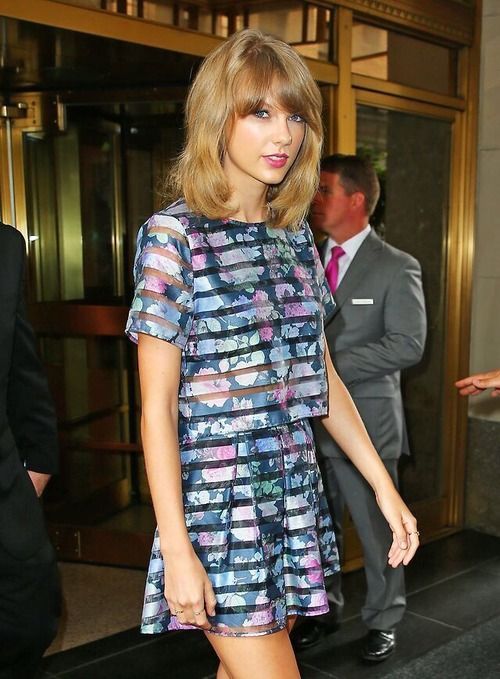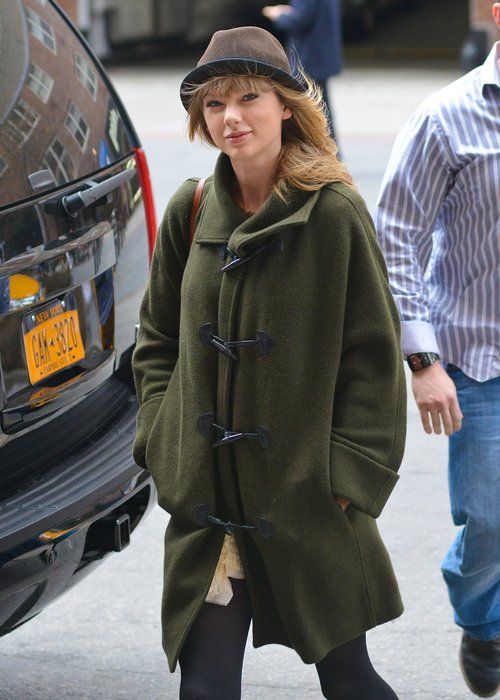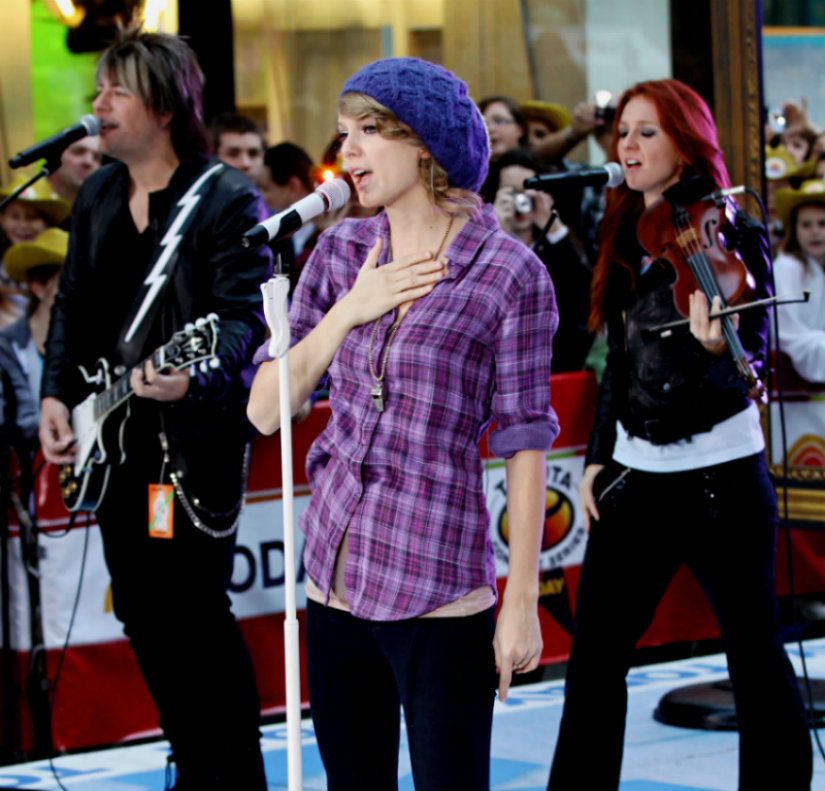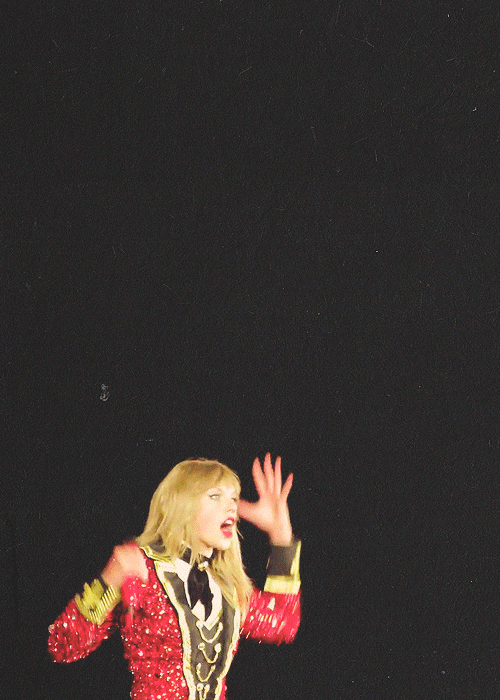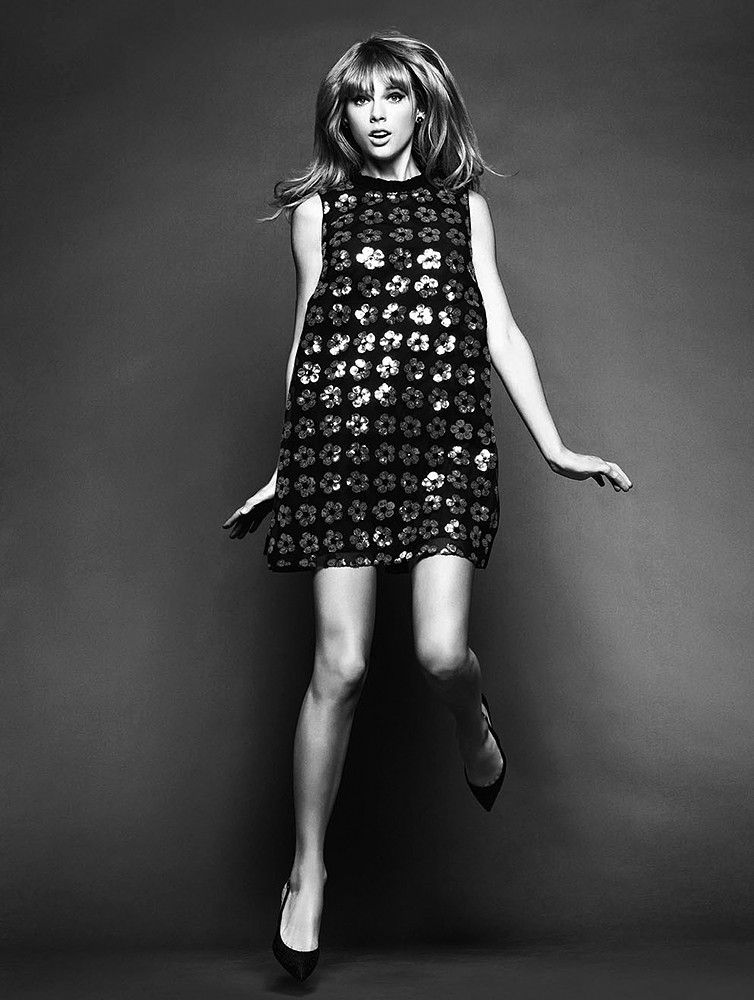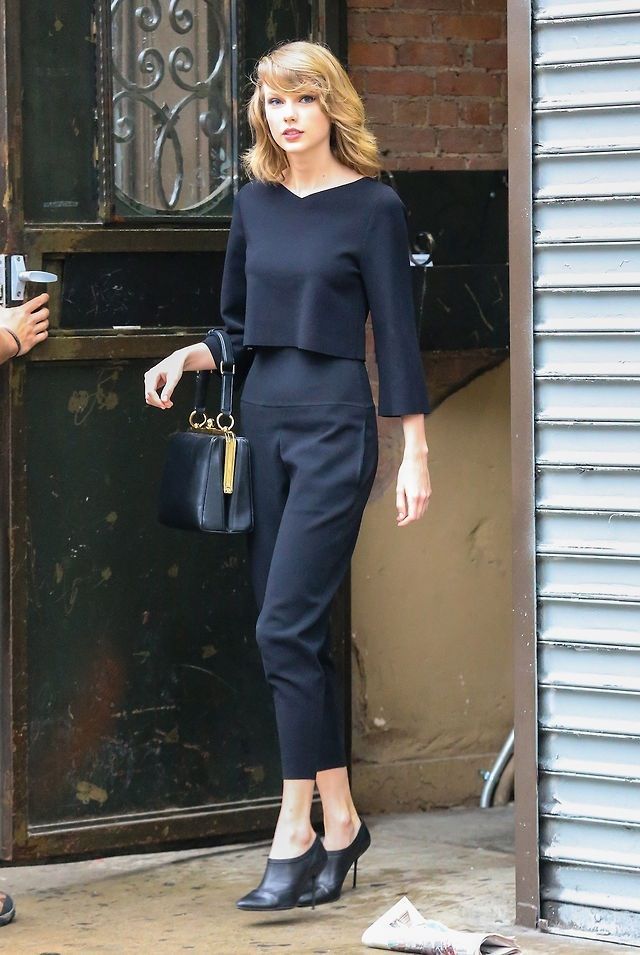 School?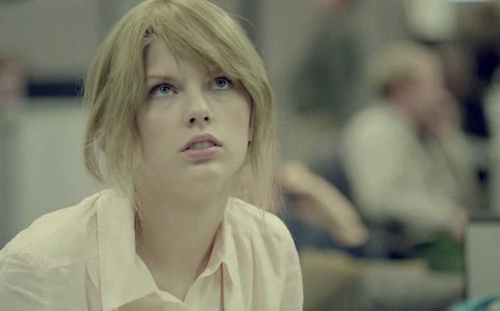 I could really relate to this...(I found this @ fanpop.com)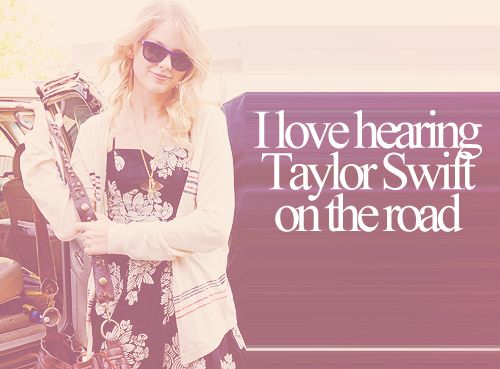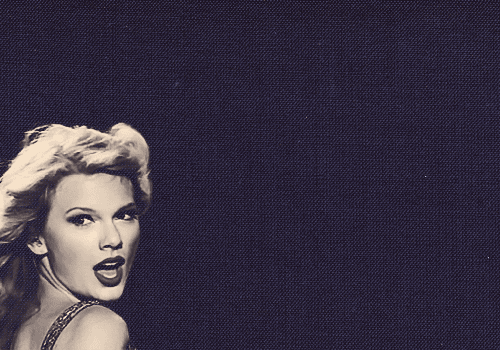 The giggle!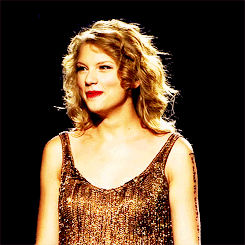 "I'm walking fast through the traffic lights
Busy streets and busy lives
And all we know is touch and go
We are alone with our changing minds
We fall in love till it hurts or bleeds or fades in time..."



Happy 24th birthday, Taylor! Here is an edit or graphic I made just awhile ago! I didn't use Photoshop 'cause I don't have it on my computer, I just used pixlr.com . Thanks for viewing this!