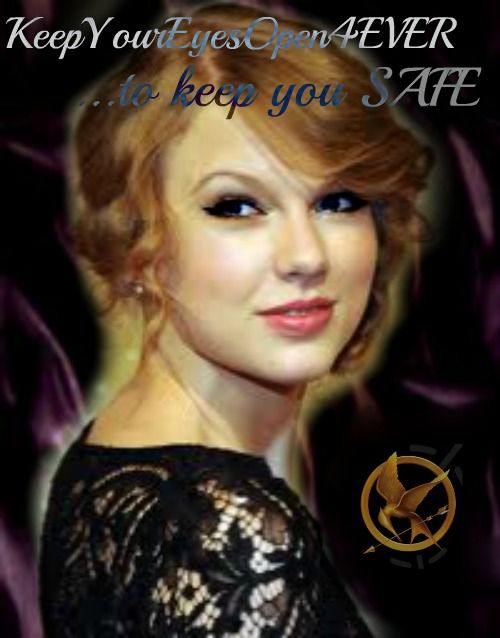 Thank so much T'sShySwifty making the Taylor banner!!

My name is Emmi.
I am unhealthy ADDICTED to the reading and music (and Nutella, but don't say anything) !!!
Some of my favorite authors are John Green and Veronica Roth.
Taylor inspires me to be fearless!
I also like the actresses Shailene Woodley, and Jennifer Lawrence.
I have a ton of inside jokes with my friends and cracks up randomly all the time.
I am in GATE for those of you who know what it is, an have an A+ average, and have a 4.0 honor roll.
I have two puppies with completely different personalities.

(Erased the rest of this, will fix later)
TaylorConnect hated me for like 2 months and wouldn't let me log on and I even reset my password like 4 times. Anyway my sister had me try again and it worked finally so she thinks she's magical now. So I'm back! By the way my magical sister is T'sShySwiftie, please fan her!