Hi, I'm Heffron Swiftie or My real name is Kristin and I'm fifteen years old! Thank y'all for visiting my page! Please comment what you think of it! That will give me an idea of what else cool to do to it!

My Favorite Bands/Artists:
1. TIE- Taylor Swift/Heffron Drive
2. Big Time Rush
3. Scotty McCreery
4. Johnny Cash
5. Dion and The Belmonts




I love country music and actually Taylor is who introduced me to listening to more of it even though I have listened to it practically all my life.
Like most people on TaylorConnect I am all about Taylor Swift! She is my favorite singer in the ENTIRE WORLD!! My Dad actually works for the trucking company Swift. (Not ran by Taylor Swift!!) Hahaha. I went to her Speak Now concert in Knoxville, TN 7~1~11. I also went to the last concert of Taylor's RED Tour which ended in Nashville! (9/21/13). Both were so amazing! My 1989 tour concert is 9/26/15 in Nashville! Can't wait!
Also, call me weird but, I adore 50's music like "Doo Wop".

My top 5 favorite songs are:
1. Style
2. Parallel (Heffron Drive)
3. Sparks Fly
4. Tim McGraw
5. Art of Moving On (HD)

Anyways, I write, sing, and play my own songs kind of like Taylor and since I live close to Nashville, I hope after high school I will be able to move there to pursue my singing career. It has pretty much been my dream since I went to her Speak Now Tour! I started learning how to play guitar about 3 years ago and I've gotten pretty good and I can now play and write my own songs!
Music is all I ever think about, all I've ever dreamed! With that Taylor has deeply influenced me and I think God and her for helping her get where she wanted to be!

CHECK OUT MY OFFICIAL FACEBOOK PAGE AND YOUTUBE CAHNNEL BELOW!
Facebook:
https://www.facebook.com/pages/Kristin-Rushing/175506155994011
Youtube: https://www.youtube.com/channel/UCGsWvSS_MkwpnA07bUq1Pag
T.S.- I also love love LOVE Kendall Schmidt from Heffron Drive and Big Time Rush!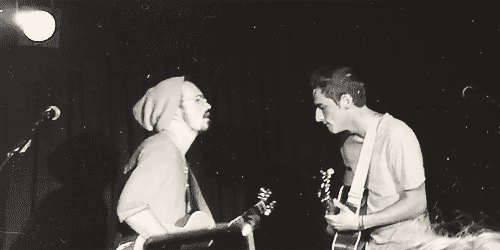 **Get ready to enter SWIFTVILLE!!**




Love the guy from the "Tim McGraw video!!!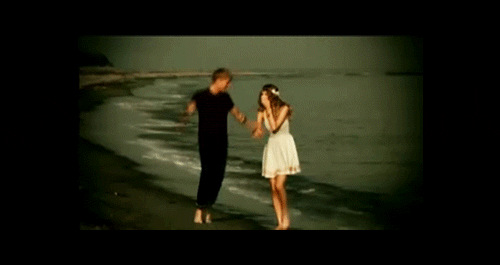 Credit to:TaYLoR_iS_aWeSoMe34567- For the piic above!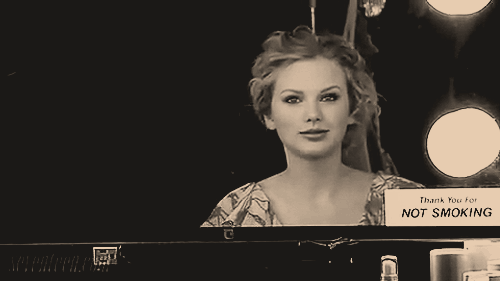 **You are now entering KENDALL SCHMIDT LAND**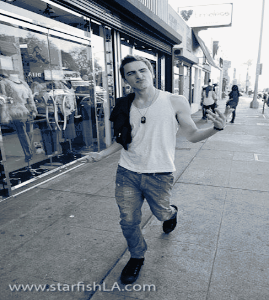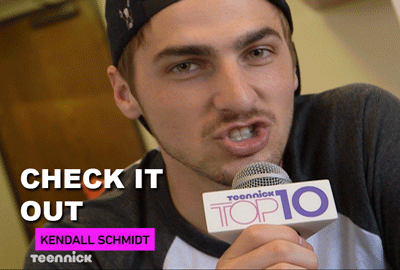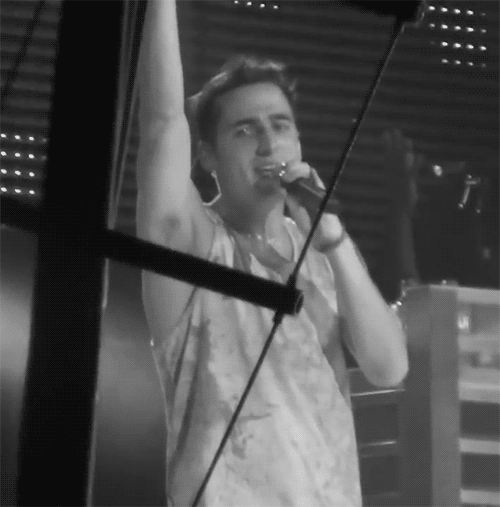 You said "Kendall" didn't you???? **FANGIRLING**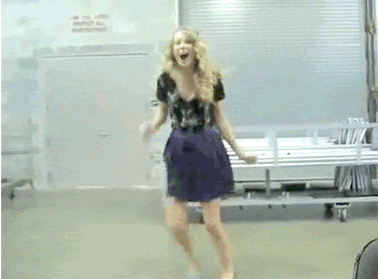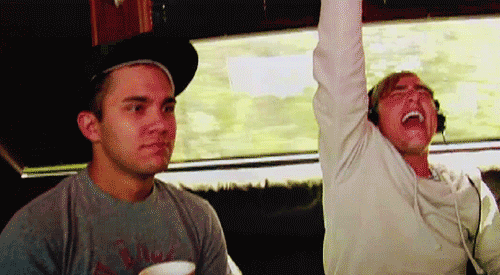 THANKS SO MUCH FOR VISITING MY PROFILE!!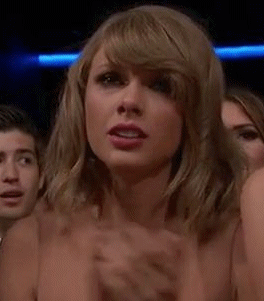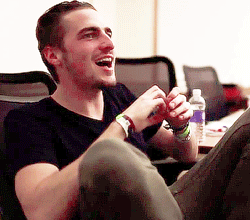 SUMMER IS HERE SO IT IS THE PERFECT TIMTO GRAB A GRAPHIC FROM... http://i1054.photobucket.com/albums/s492/Swiftiegurl13/HeffronSwiftieGraphicShop_zpsdcdd100e.jpg JUST FILL OUT THE FLLOWING INFORMATION: ~What celeb? ~What type of graphic Ex.( Timeline size, Timeline Collage, Collage, Square Reg.)? ~What colors? ~What text? ~Any other effects or objects? THANKS SO MUCH!!