Life is beautiful, don't forget to smile


Arizona • Phlebotomist


Disneyland is my fave


Taylor Swift is my bestie


Best. Day. Ever. 09.09.16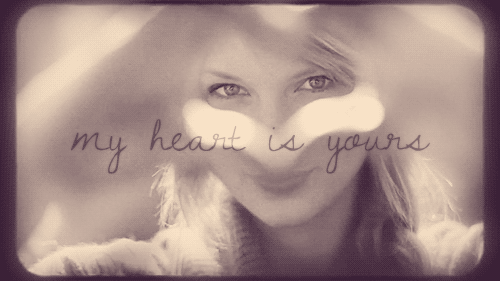 "To me, fearless is not the absence of fear. It's not being completely unafraid. To me, fearless is having fears. Fearless is having doubts, Lots of them. To me, fearless is living in spite of those things that scare you to death. Fearless is falling madly in love again, even though you've been hurt before. Fearless is getting back up and fighting for what you want over and over again… even though every time you've tried before, you've lost. Fearless is having the courage to say goodbye to someone who only hurts you, even if you can't breathe without them. I think it's fearless to fall for your best friend. And when someone apologizes to you enough times for things they'll never stop doing, I think it's FEARLESS to stop believing them. It's fearless to say "you're NOT sorry", and walk away. I think loving someone despite what people think is fearless. I think allowing yourself to cry is fearless. Letting go is fearless, then, moving on and being alright…That's fearless too but no matter what love throws at you, you have to believe in it. You have to believe in love stories, prince charming and happily ever after. That's why I write these songs. Because I think love is FEARLESS."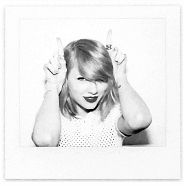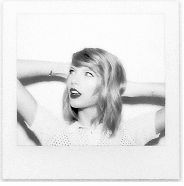 "Unique and different is the new generation of beautiful. If you're lucky enough to be different, don't ever change"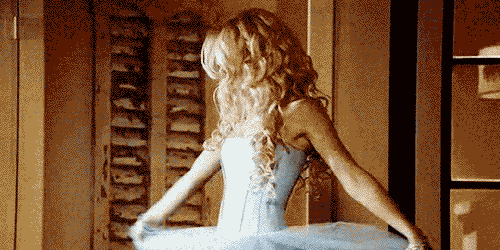 "If you're horrible to me, I'm going to write a song about it and you won't like it. That's how I operate"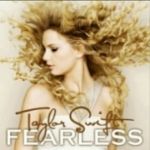 "There is nothing like writing a song about someone who's mean to you and just makes your life miserable...then winning a Grammy for it"


"When I was a teenager I felt like we were always being stereotyped as being really intense and dramatic and passionate and hopelessly romantic and excitable, now in retrospect I think I need to let you know those things are amazing. I hope you never lose those things"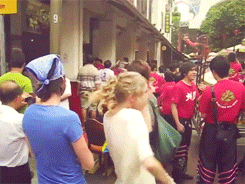 ...and then I met you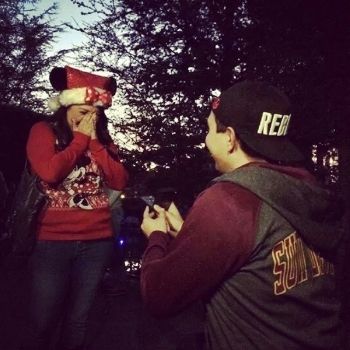 You are the best thing thats ever been mine ♥